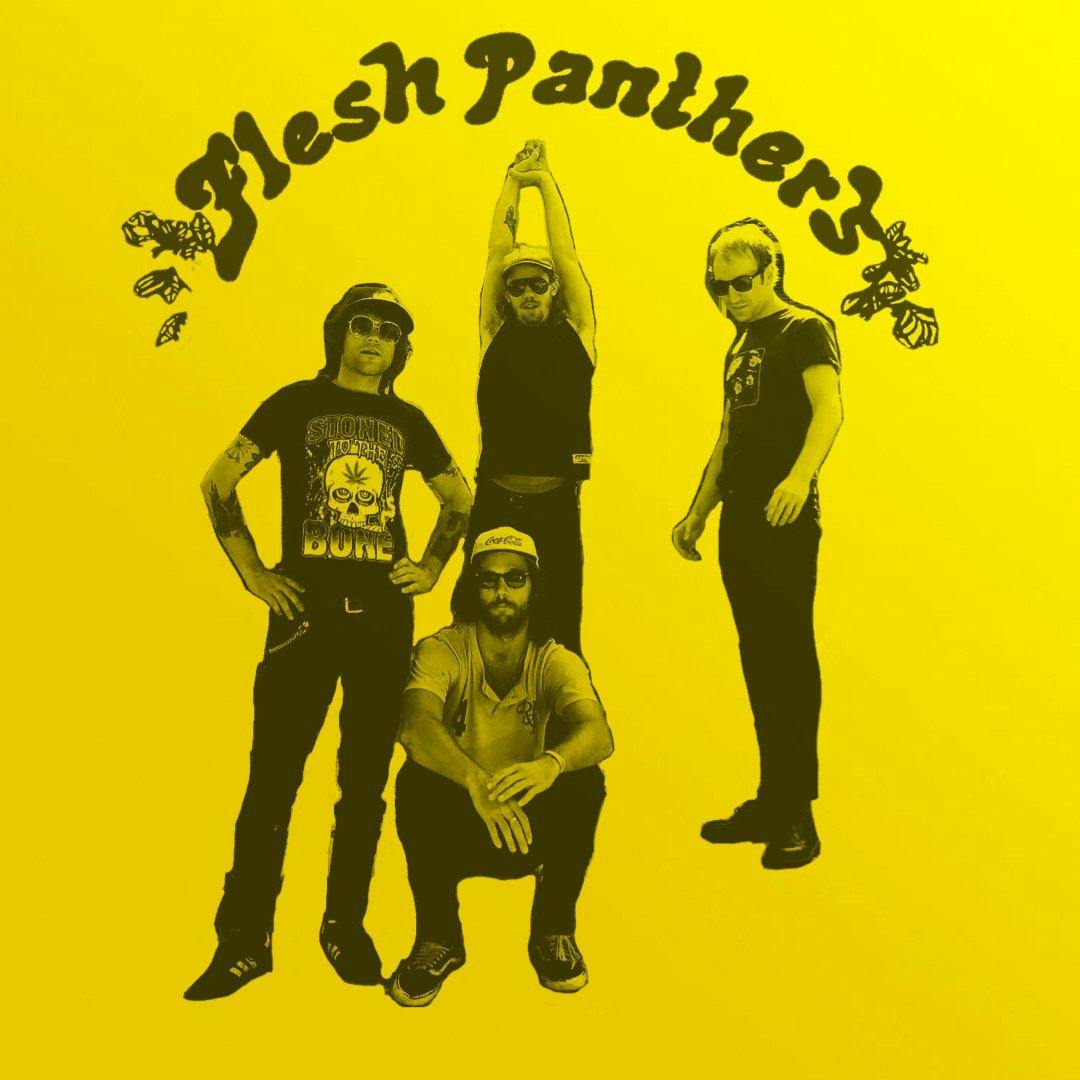 About this Event
$5 // 21+
----------
Over the past few years, FLESH PANTHERS have headlined Glitter Creeps, opened for NICK WATERHOUSE after Do Division, kicked off the HoZac Blackout Fest at the Virgin Hotel and last year shared our stage with BANDITOS and SAINT PE -- we even rocked out with em on a dang boat for one of our Chicago Reader Booze Cruises! Needless to say, these boys are the go-to party rockers that Chicago deserves. The leather and denim-clad mad daddies always leave our stage in shambles when they hit us over the head with their infectious, punk-tinged rock & slop.
Cosmic Americana is the best way to describe the jangly and ambient atmosphere of RAILWAY GAMBLERS. Originating on the Southside of Chicago in March 2014, the group has devoted their time to crafting their own resonant and original sound. Brendan Folliard (singer, primary songwriter, rhythm guitar, harmonica, piano), Matt Fricks (lead guitar), and Sean Wilmsen (drums) make up the core of the group, along with additional bass and keyboard personnel in the live setting. Straying from their folk & roots influences over the past year and change, the Gamblers are taking their rock & roll sound into more garage-y waters, but still can't be pinned to one solitary genre; what we do know is that it's one that is palatable, engaging, and honest.
Locals BLUEFISH FELLOWS are a runaway locomotive of powerful energy, raw talent, refined skill and vibrant showmanship. The group changes speeds, genres, and styles while sneaking in subtle hints from their musical influences and we're stoked af to see em kick things off here tonight.