Multiple Dates
Fleece Navidad! Christmas on the farm with Santa and the Alpacas
Santa Claus is coming to town! Come visit the farm this holiday season for photo opportunities around the farm and hand feed the alpacas!
About this Event
Admission is $12 per person. Tickets are required ages 4 and up. Children 3 and under are free.
Santa Claus is coming to town!
Bring your letter for Santa and place it in the mailbox for the North Pole. You will be able to visit with Santa covid style. Santa will be nestled in with the boys so you can see him and wave from a short distance so make sure to include your message in your letter to him!
Hand feed the alpacas!
The mama and baby pen will be open for hand feeding if you wish! Grain will be available for sale for $5 a bag- one bag per family. CASH ONLY
Take lots of fun photo's at staged photo stations!
After visiting with Santa and the boys, take a stroll around the farm where you will find several spots for photo opportunities !!! The half mile walking trail will have photo booths and other staged items so you can take the PERFECT Instagram worthy photos. #makingmemories
Keep toasty with complimentary Hot cocoa!
Once you are done exploring the back of the farm, wash up at the handwashing station and enjoy a complimentary cup of hot cocoa around the fire pit.
SHOPPING!! SUPPORT LOCAL BUSINESS!
SHOP SMALL this Holiday Season
Be sure to visit the Farm store for your Holiday shopping! We new inventory and lots of gifts from $5-100 and everywhere in between. We carry a large varity of items made from alpaca fiber including stuffed teddy bears, alpacas, hats, scarves, socks, gloves and something for just about everyone you know. Our new Christmas tree is filled with lots of ornaments too!! Gift certificates for tours and the farm store are also available. We can take cards or cash in the store.
Covid Precautions:
Many people, both kids and adults are stressed and trying to adapt to this ever changing world we live in. Time is not stopping even though most things are! Holiday traditions are being pushed to the wayside this year and that seems so unfair! We are offering up our 22 acre space for you all to enjoy becasue we truly believe we can offer a safe space where social distancing is possible. Consider getting out in the open air for a change of scenery. Come explore the peace and tranquility that the farm has to offer. We are spacing guests arrival times out to avoid overcrowding at once. With that being said...
Masks are required on the farm
Social distancing is a must. Therefore we have spread the areas for photo's throughout the half a mile walking trail, as well as, the rest of the 22 acre farm.
Hand sanitizer will be available at all photo prop stations. Please sanitize your hands before and after taking photos. You will be able to stand in front of most of the props without touching anything. Stay tuned for pics of the backdrops that will be available to you.
Handwashing station is available at the end of the trail so that you can wash up
We ask that only one family/group enters either store at any one time. Masks are required. Please use the hand sanitizer prior to entering the store.
If you think you are sick PLEASE stay home. We will gladly issue a REFUND .
Admission is $12 per person. Tickets required ages 4 and up. Children 3 and under are free.
We will have a few photo booths set up around the farm. This is an example of what we will create!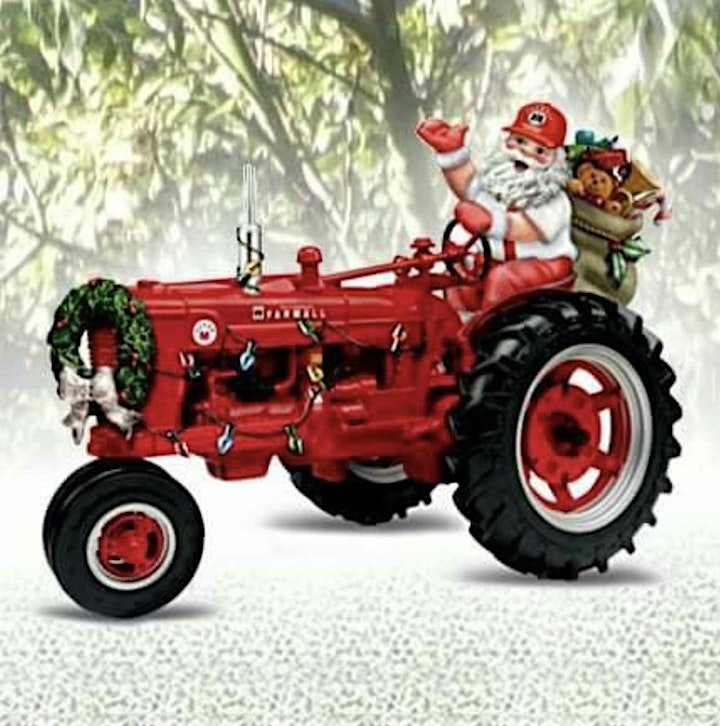 Santa will be watching from the John Deer tractor. This will be a great spot for a photograph.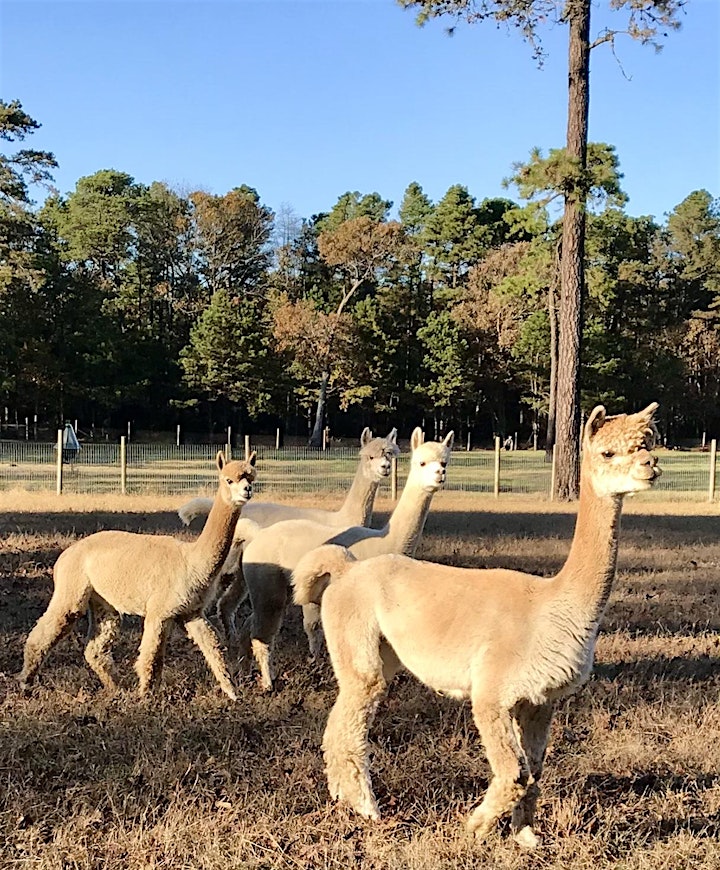 The pasture used for hand feeding is several acres so plenty of room for social distancing while hanging out with the herd.