The Back-2-School Parent Chat highlights important educational information and links participants with resources throughout Fort Bend County
About this event
Due to COVID 19, this year's Parent Chat sessions will be held online. Parent(s) can reserve up to two parent tickets, student tickets are included with the identified grade level. Please note that general admission tickets are only for adult who are not parents but will be attending.
After completing the one-hour virtual session, each participant will receive a ticket for curbside pickup of their FREE backpack with school supplies.
Registration by July 29th is required to attend a session. CEU credit is available to educators.
Session Times
Zoom sessions are available July 26-29, 2021. After registering, you will receive a link to select a Zoom session time.
Time & Location of Curbside Pickup
Thursday, August 5, 2020, 3:00 – 7:00 pm
Rosenberg Civic Center, 3825 TX-36, Rosenberg, TX 77471
*Note: You must register and attend a session in order to receive your ticket before picking up your free backpack and school supplies.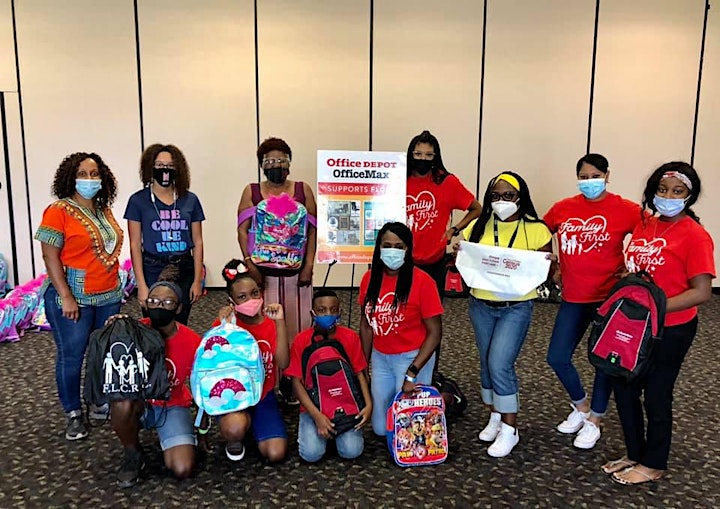 Organizer of FLCRC 17th Annual Back to School Parent Chat