Description
Join Fort Lauderdale Community Center's (FLCC), 3RD ANNUAL BLACK EMPOWERMENT SUMMIT!

Three days (the 11th, 18th, and 25th) filled with Empowering through the Healing of our Souls, Empowerment through Economics in our Communities and "Celebrating Our BLACKNESS!"

NEW:

FLCC's TBE Institue will provide courses you can signup for throughout the year starting in March. We're coming together with our partners to provide classes and resources in 2017 that will help you start or grow your business, and courses to give you the tools you need mentally, physical and spiritually to reach the level of potential you want to achieve.

KICKING OFF WITH...


THE POWER In HEALING! Two great workshops for everyone!
Registration: from 6:00 Pm to 6:45 pm with light refreshments and live entertainment.
Tickets at the Door will be an additional $10 for each ticket price.

7:00 pm: Keshia Bowers-Smith Founder of Movements of Change LLC.
Keshia helps you to understand the importance of healing your mind body and soul in order to move you forward in your life toward your destiny. Learning to forgive and being able to use those experiences in your life, and how holding on to the past can causes problems in your health both mentally and spiritually. Including how the foods you eat have an effect on your well-being. Learning to open up to greater self-love and self-acceptance.

Intermission: from 7:45 pm to 8 pm with refreshments and live entertainment *Door Prizes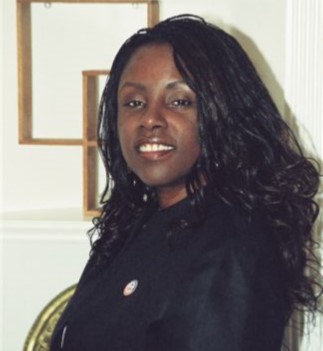 8:00 pm: Hope Gary, CEO & Founder of Fort Lauderdale Community Center
Giving you the tools to empower yourself! Looking at what empowerment looks like to you and how you can carry that with you in every aspect of your life, love life, job, family, and friends.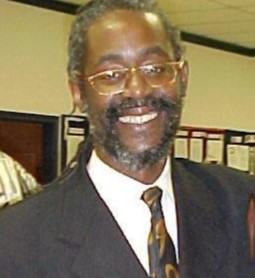 8:45 pm: Special Guest: Pastor William Gary,
Vice President & Founder of Fort Lauderdale Community Center
Pastor of Open Bible Worldwide Church since 2009, helping you to understand the WHY? Why are Black people in the condition they are in? And what can they do, according to the Bible to get out from under it?

*Door Prizes - 9:00 pm End of Session 1. Session 2: February 18th same place and time "The Power In Economics" - Session 3: February 25th "Celebrating Our Blackness"