Description

Flavors of Japan with wagamama: Demo and Tasting
Presented by The Trustees
The KITCHEN at the Boston Public Market is honored to welcome our friends from the Faneuil Hall location of wagamama for FREE demo and tasting of their delicous Japanese-inspired cuisine! wagamama's talented chef will demonstrate several of their signature dishes and attendees will get to taste samples of each.
Menu:
Chicken baos
Seasonal vegetable tempura
Kare burosu ramen
Join us to learn how to use local, seasonal ingredients on all your favorite dishes from Japan!
This event is FREE and everyone is welcome. Please RSVP so we can have enough samples.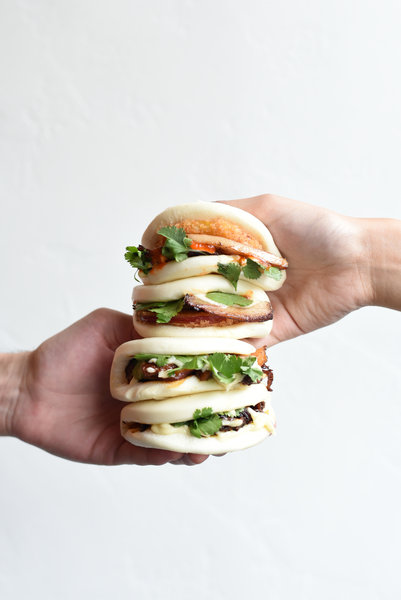 About
Wagamama
wagamama first opened in london in april of 1992 with a clear purpose: to spread positivity through nourishing food. we serve asian food inspired by the flavors of japan, including dishes such as teppanyaki, ramen, donburi, curries, gyoza and steamed buns, along with a list of fresh juices
About The Trustees and The KITCHEN
As one of the largest owners of agricultural land and the premier steward of the cultural and natural landscape of Massachusetts, The Trustees extends its leadership to transform the local food system by connecting residents and visitors back to the land and sharing the Commonwealth's collective agrarian heritage through innovative retail and educational experiences at the Boston Public Market in the heart of downtown Boston.
The KITCHEN is a community gathering place, managed by The Trustees, that is restoring the craft of seasonal cooking in Massachusetts, New England, and beyond through hands-on classes and educational experiences that celebrate the farmers and artisans of this region. Partnered with the Boston Public Market, The KITCHEN embraces a whole-food approach to eating and promotes cooking as an essential cornerstone of a sustainable food system.
Join The Trustees and receive 20%-50% off all classes, workshops, and events at The KITCHEN and all Trustees properties.