FLAVA BAR AND RESTAURANT OPEN 7 DAYS A WEEK A FAMILY ENVIORMENT YOU CAN BE YOURSELF AT WE ARE KNOWN FOR OUR VERY GREAT SEAFOOD
About this Event
FLAVA BAR AND RESTAURANT (5600 Richmond Ave. Houston TX 77057) @FlavaNation713@Flavabaddies
Reservations 346-279-4160
ALL SECTIONS ARE $100 AFTER 10PM (Thursday-Saturday)
Info. I need for reservation (Name, Date , Time , How many guest)
—————————————-
All seating outside is free until 10pm (3 Hour Seating) ...after 10 is bottle service only which is $100 section fee bottles not included (Wednesday thur sat)
———————————————
Happy Hour is From SUN.-FRI. (4-9pm)
Thurs. Reverse Happy Hour 9-11
HOOKAHS AVALABLE INSIDE AND OUTSIDE ‼️
————————-
$100 section fee for all bottle service sections
BOTTTLES SOLD SEPERATELY
———————-
Your Whole party must arrive together no more than 10 If possible. We only have one big section that fits 15 max any more than 15-20 Must purchase two sections.
SECTIONS HAVE A 30 MIN GRACE PERIOD SECTION FEE IS NOR REFUNDABLE ‼️
———————-
No kids Allowed Outside @8pm
No UNDERAGE DRINKING AT ALL‼️You Will Be Asked To Leave The Property.
——————————
Valet is $10 and $20 VIP PARKING Depending On The Time Of Arrival Section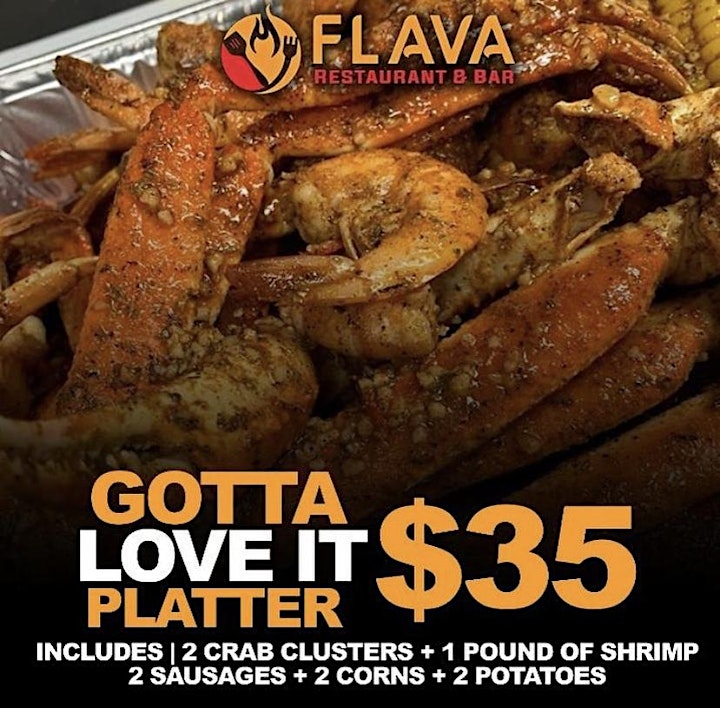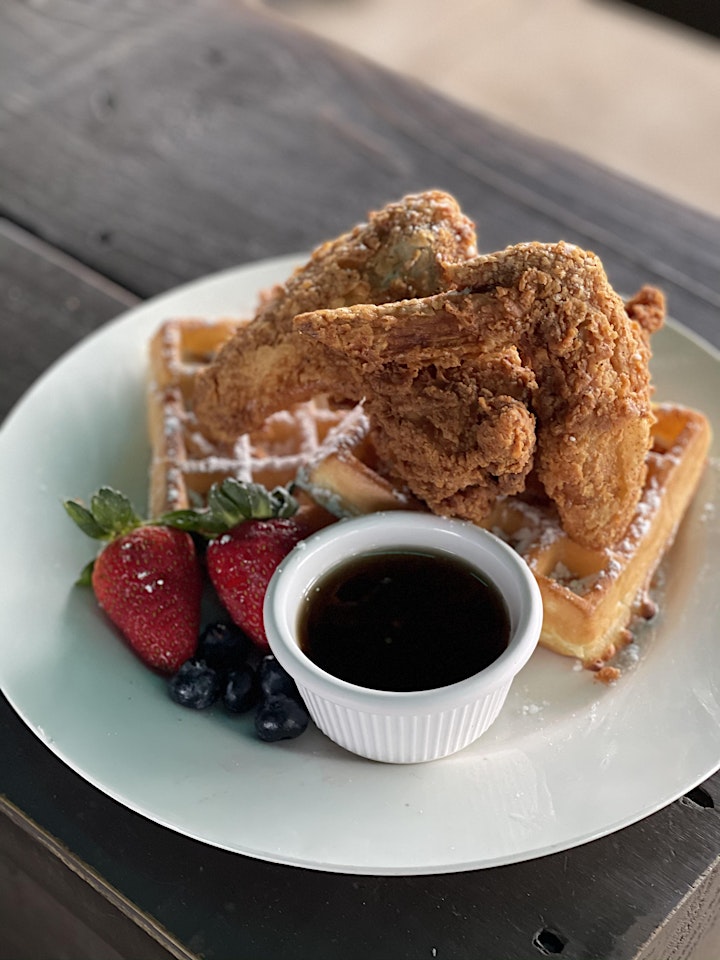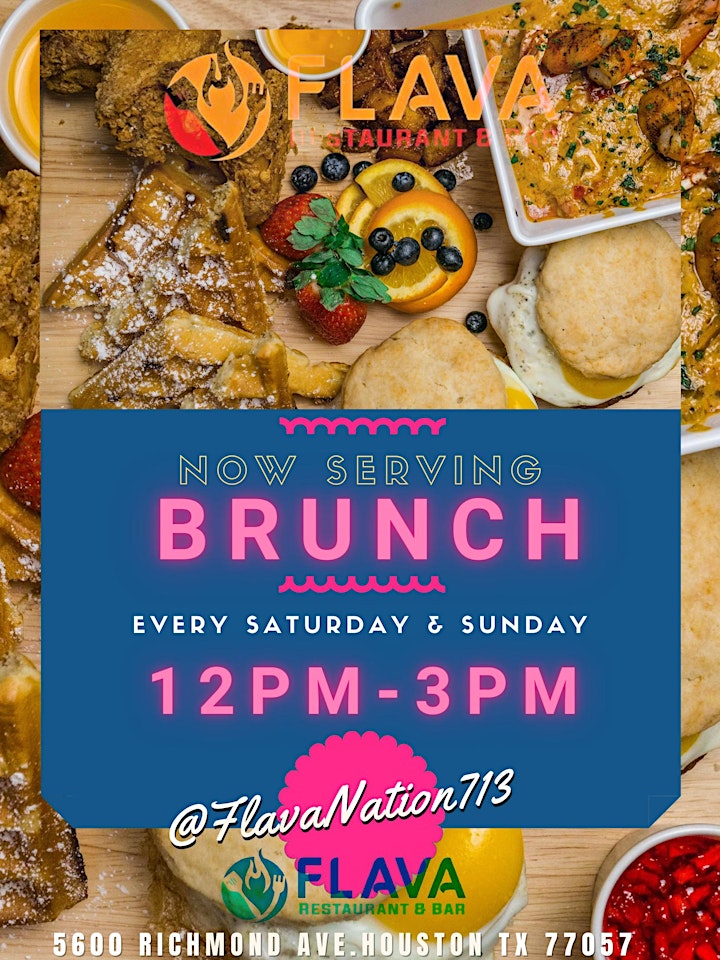 Brunch every Saturday and Sunday 12-3