Let's explore the beauty of Botanical Anatomy through paint & colors!
About this event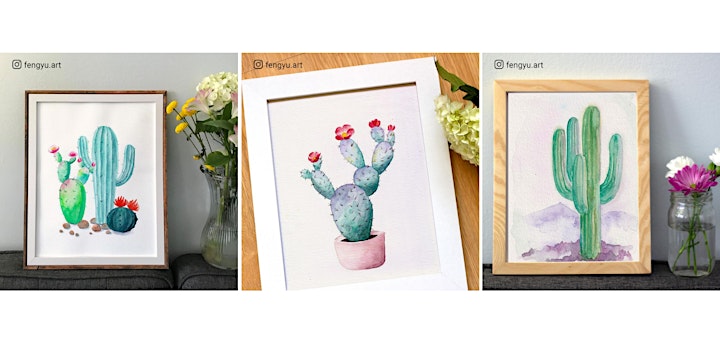 Flaunt Your Leaves
Art Of Botanical Painting
About the Workshop:
Appreciating nature in the moment can be beneficial, not only for the environment around us, but for our mental health as well. One way to appreciate nature on a different level is to sit with it and start painting it! Unwind with us and paint along colorful "leaves" without thinking about anything else.
Learn how to paint these adorable botanical patterns in watercolor. The beauty of this medium is learning to balance the control and freedom of the water. The artist will start with some basic theory about water, colors and how they come together. Then, paint your botanical patterns and finish your final masterpiece. The artists will guide you step-by-step on how to paint these beautiful botanical patterns. What's better than learning from the best?
We are now offering Workshop Recording for those who want to join yet unable to participate in the live Zoom. Check ticket options to sign up.
Botanical Theme Line Up:
April 18 - Monstera (Swiss Cheese Plant)
May 20 - Caladium, Banana and Palm Leaves
September 14 - Colorful Cacti
October 21 - Venus Fly Trap (Halloween edition) 👻
November 21 - Pick Your Fall Leaves
December 16 - Begonia Christmas Curl
Please scroll⬇ for more details below on what you will need for this workshop.
--------
Meet the Artist: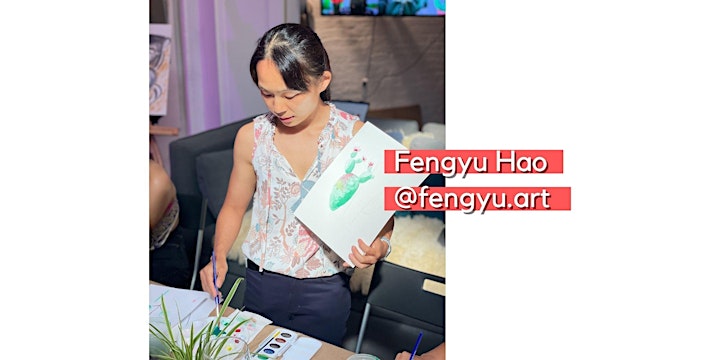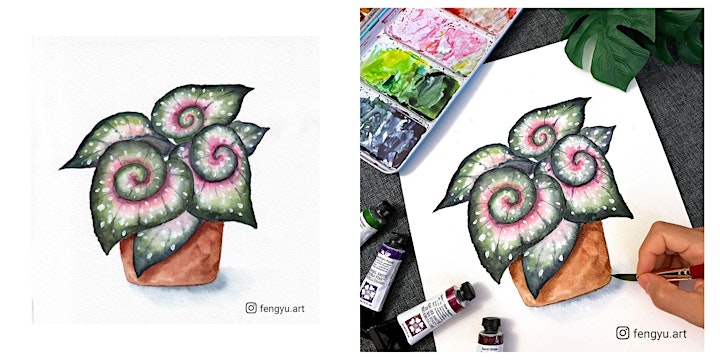 About Fengyu:
Instagram: @fengyu.art
Fengyu is a self-taught watercolor artist based in New York City. She enjoys painting plants, flowers, nature, and food. Wet-on-wet painting is her favorite watercolor technique, because watching the colors spreading is so calming. She likes to share her watercolor journey with the world through Instagram, TikTok, and YouTube.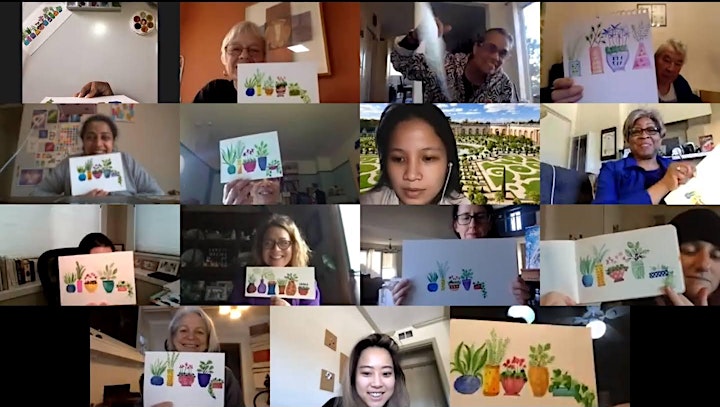 What Do You Need?
Watercolors
Round Brushes (any size depending on the size of your composition)
Watercolor paper (300 gsm)
White gouache, or white acrylic, or white gel pen
Other items you should have on your desk during painting:
2 cups for water
Paper towel
Practice watercolor paper for our watercolor brush stroke practices
(Optional) Masking tape or washi tape to pin the paper down
Past Workshop Artworks: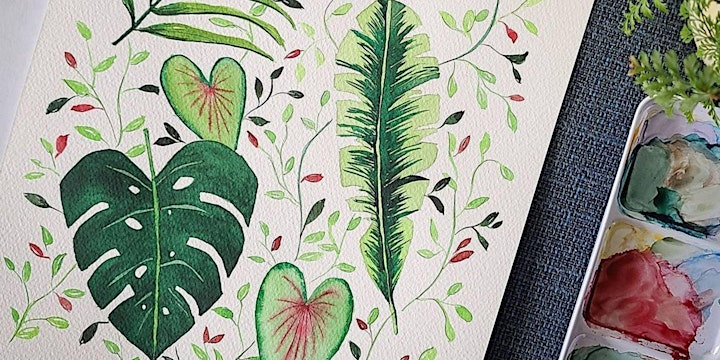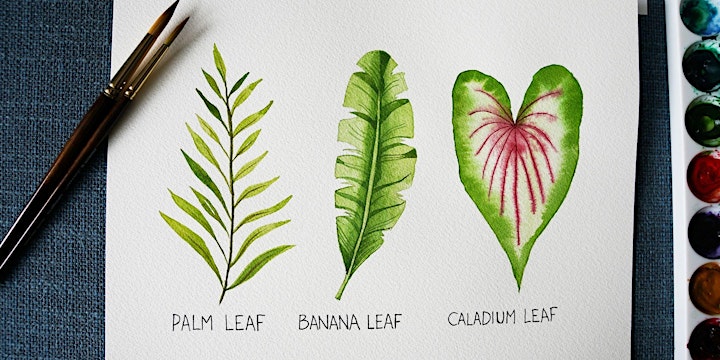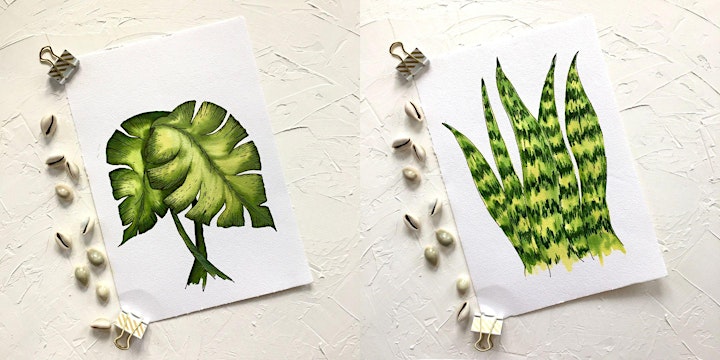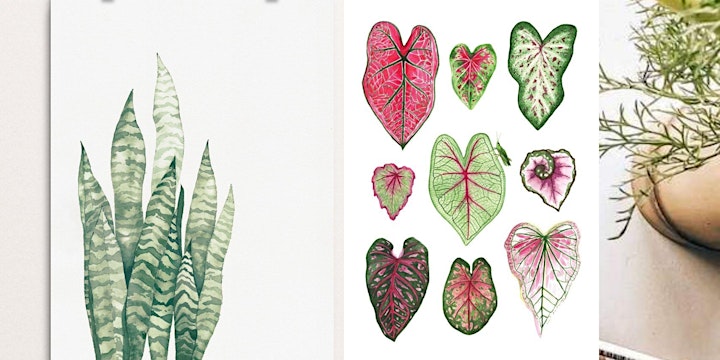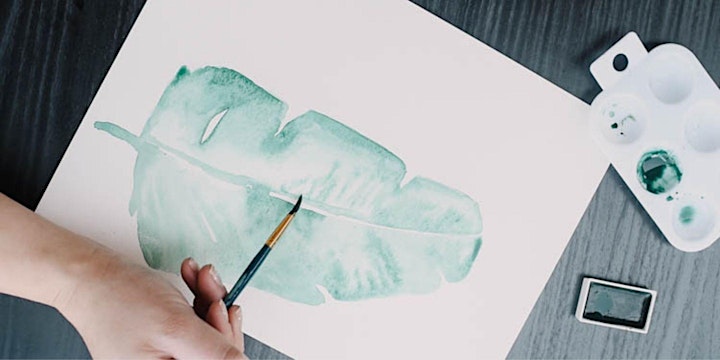 Organizer of [Flaunt Your Leaves] Art Of Botanical Painting - Virtual