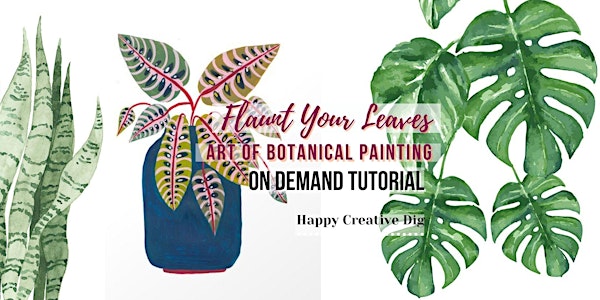 Multiple Dates
[Flaunt Your Leaves] Art Of Botanical Painting - On Demand Tutorial
Let's explore the beauty of Botanical Anatomy through paint & colors!
About this event
Flaunt Your Leaves
Art Of Botanical Painting
About the Workshop:
Appreciating nature in the moment can be beneficial, not only for the environment around us, but for our mental health as well. One way to appreciate nature on a different level is to sit with it and start painting it! Unwind with us and paint along colorful "leaves" without thinking about anything else.
Learn how to paint these adorable botanical patterns in watercolor. The beauty of this medium is learning to balance the control and freedom of the water. The artist will start with some basic theory about water, colors and how they come together. Then, paint your botanical patterns and finish your final masterpiece. The artists will guide you step-by-step on how to paint these beautiful botanical patterns. What's better than learning from the best?
Important Thing To Note:
These are On-Demand Workshop Recordings, made for those who are interested in our workshops but missed the date.
If you would like to participate in our Live Virtual Workshops, click here: Flaunt Your Leaves Live.
On-Demand Botanical Themes Line Up:
April 18 - Monstera (Swiss Cheese Plant)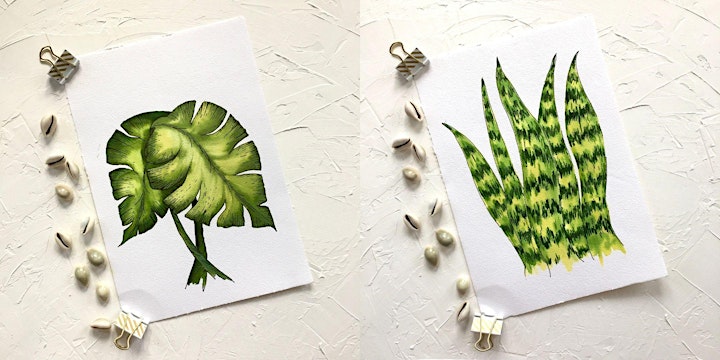 May 20 - Caladium, Banana, and Palm Leaves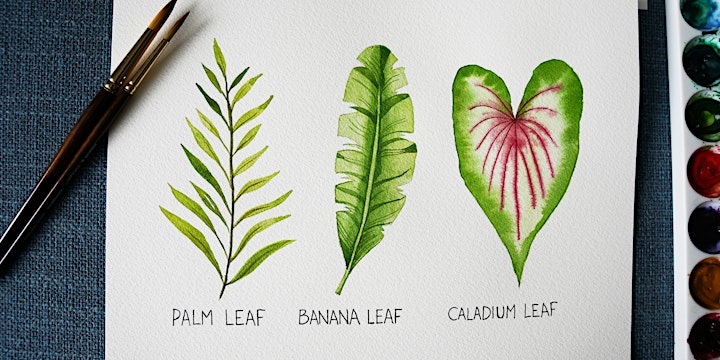 September 14 - Colorful Cacti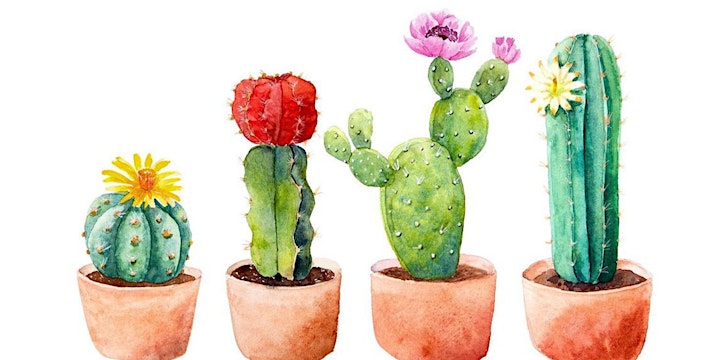 Oct 21 - Venus Fly Trap (Halloween Edition)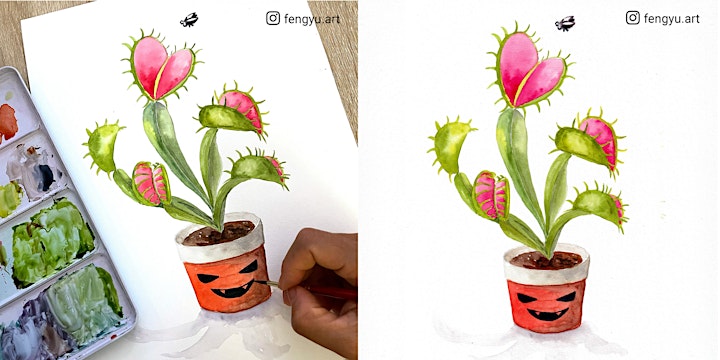 Nov 21 - Pick Your Fall Leaves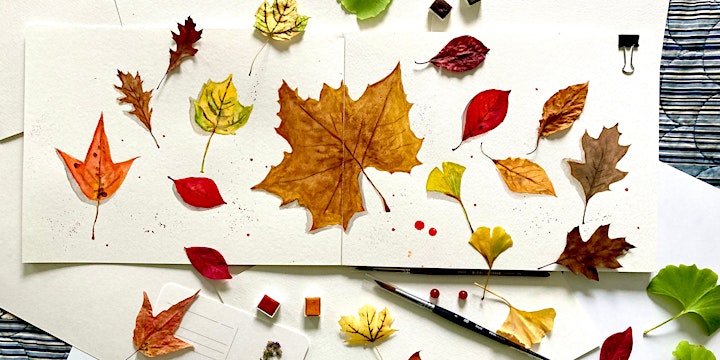 Dec 16 - Begonia Christmas Curl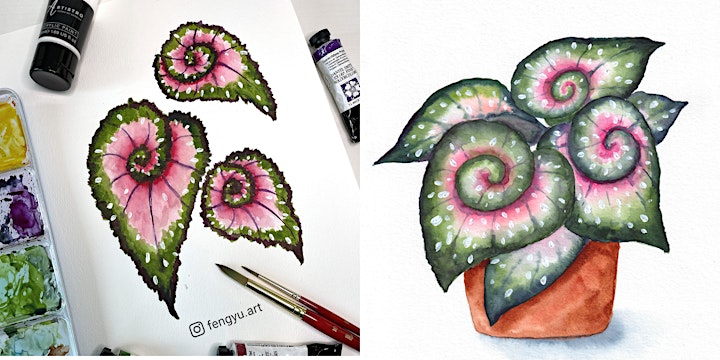 What Do You Need?
Watercolors
Brushes, preferably sizes 4 and 6
Watercolor paper
Other items you should have on your desk during painting:
2 cups for water
Paper towel
Practice watercolor paper for our watercolor brush stroke practices
(Optional) Masking tape or washi tape to pin the paper down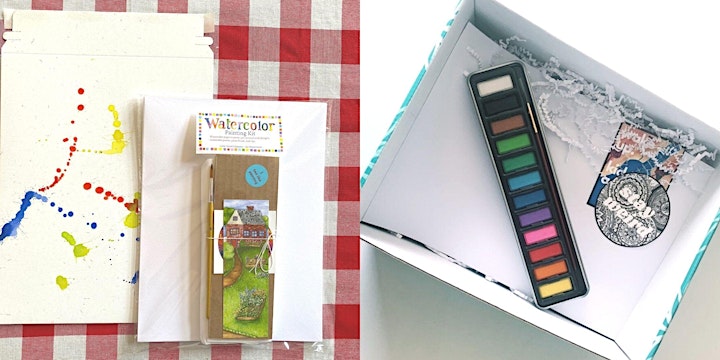 Organizer of [Flaunt Your Leaves] Art Of Botanical Painting - On Demand Tutorial