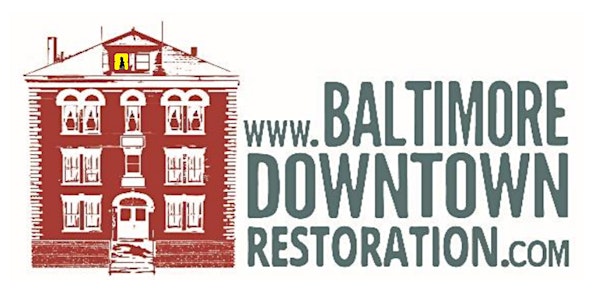 Flashlight Tour of the Victoria Opera House
Flashlight tour of the opera house, and a seminar with Vanessa Salazar, Psychic Medium, Holistic Practitioner, and Paranormal investigator.
When and where
Location
Victoria Opera House 101 S Main St Baltimore, OH 43105
Refund Policy
Contact the organizer to request a refund.
Eventbrite's fee is nonrefundable.
About this event
RELEASE & ASSUMPTION OF RISK;
PHOTO RELEASE
* Participant must be at least 14 years old. Participant between 14 and under 18 years old are to be accompanied by parent/guardian. *
By purchasing a ticket, the Participant acknowledges the following: that they desire to participate in the Victoria Opera House Flashlight Tour Event (hereafter "the Event"); that they understand that physical activity including climbing up and down stairs and walking is a potentially hazardous activity and that no overhead lights will be on for the Event except for the Participant's flashlight and emergency Exit lights; and that they assume the risk of potential injury for participating in the Event. Further, the Participant understands and does hereby release and discharge, for themselves, their executors, administrators, heirs, and assigns, the Baltimore Downtown Restoration Committee, the Victoria Opera House Flashlight Tour Committee, the Village of Baltimore, Ohio, and all agents and employees of the same, together with all Event sponsors, officials and associates (all hereafter the "Released Parties"), from all claims, demands, damages, actions and causes of action, or suits at law or in equity, of whatsoever kind or nature, for or because of any matter or thing done, omitted or alleged to by done by the Released Parties, arising from our participation in the Event.
Participant also grants to the Released Parties the right and permission to use or publish, reproduce, or otherwise share photographs of the Participant in connection with their participation in the Event.