FlashGroup! Monday July 13th - SOLD OUT!

Monday, July 13, 2015 from 12:00 PM to 2:00 PM (EDT)
Event Details
FlashGroup with Amy Swift Crosby - Join Us July 13th!
Many of you know our BrainCircle format - 6 women - two hours and an expert facilitator. Well, they're BACK. But now they're virtual. Bring a challenge, problem, conundrum or question - and we'll tackle it. These are one of the most effective ways to move forward with your business. Efficient, vetted, expert advice.  Dial-in number will be emailed to participants.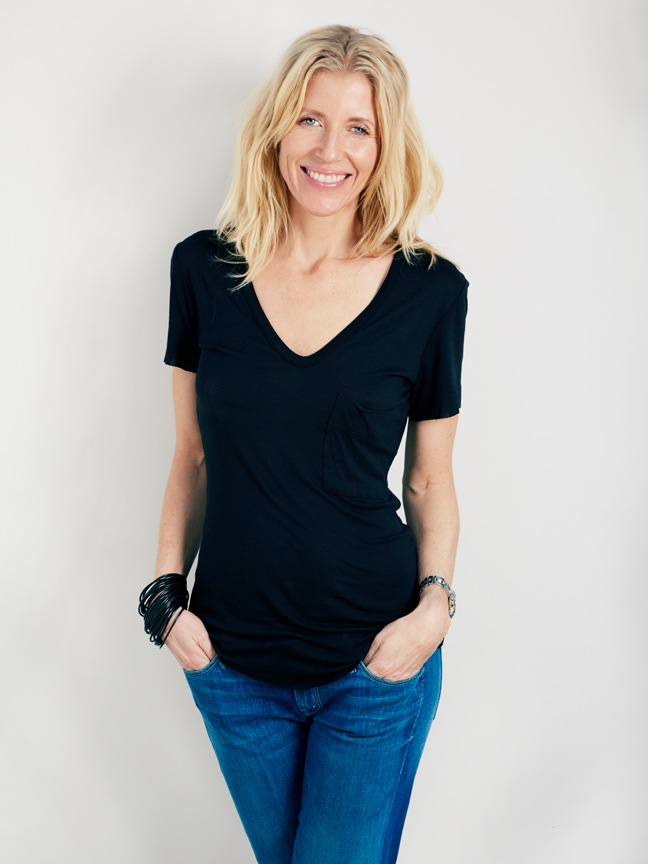 About SMARTY Founder Amy Swift Crosby:
With a background in brand strategy and copy writing, Amy is currently launching the SMARTY Boston market, leads the Los Angeles market, hosts the SMART Conversation Series, moderates Master Event panels and does selective one-on-one coaching with small business owners. As a strategist and writer, Amy has worked with hundreds of brands to position or message products or services internationally. From Virgin Atlantic to Ralph Lauren to MGM/Mirage to Christian Dior, Amy is a marketing and communications expert. She has been featured or quoted on CNN, The New York Times, The Los Angeles Times, Glamour, Women's Wear Daily, Harpers Bazaar, Sunset Magazine, Lucky, Life in the Fab Lane with Kimora Lee Simmons. Amy is a tastemaker for ThisNext, a regular blogger for Georgia NYC – a beauty and lifestyle concierge, moderator and speaker for the ltdLIVE women's conference, scout for ScooterTraffic, guest editor for Tada Shop, and named one of the top 50 women to follow on Twiiter by Evan Carmichael. See Amy's MyStory here. Follow Amy on Twitter @SMARTYAmy.
 Members: Free
Guests: $35
Have questions about FlashGroup! Monday July 13th - SOLD OUT!?
Contact SMARTY