Sales Have Ended
Ticket sales have ended
Thank you for your registration! You should receive your ticket and course confirmation shortly via email. Please contact us if you have any questions. We look forward to seeing you in class soon. Samy's Photo School Staff edu@samys.com 323-456-4564 (Monday - Friday)
Sales Have Ended
Ticket sales have ended
Thank you for your registration! You should receive your ticket and course confirmation shortly via email. Please contact us if you have any questions. We look forward to seeing you in class soon. Samy's Photo School Staff edu@samys.com 323-456-4564 (Monday - Friday)
Description
Are your nighttime flash photos just black holes with burned-out subjects?
Would you like to make stunning images with basic camera equipment: a prosumer camera, a zoom lens, and a speedlight?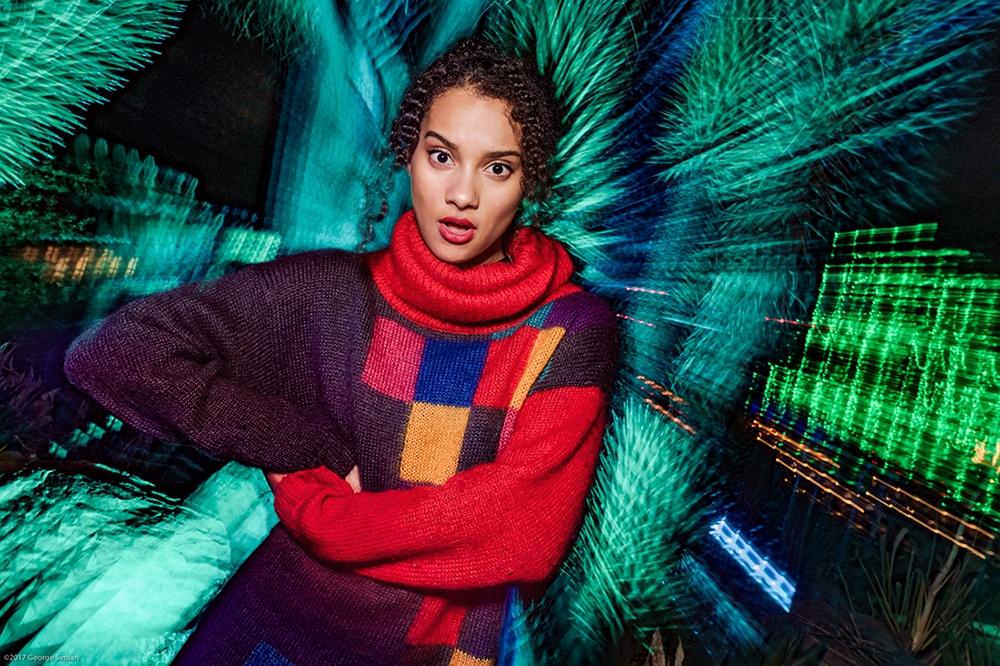 To make extraordinary images we will visit the Los Angeles Zoo Lights Festival, running only from Thanksgiving till the start of the new year. We will meet at the entrance gate (we will provide your tickets) and start with exercises on control of your camera, long time exposures, and flash power. We will also practice strategies for directing the actresses, choosing and framing the best lights and the most effective compositions. Putting them all together, we'll get amazing images!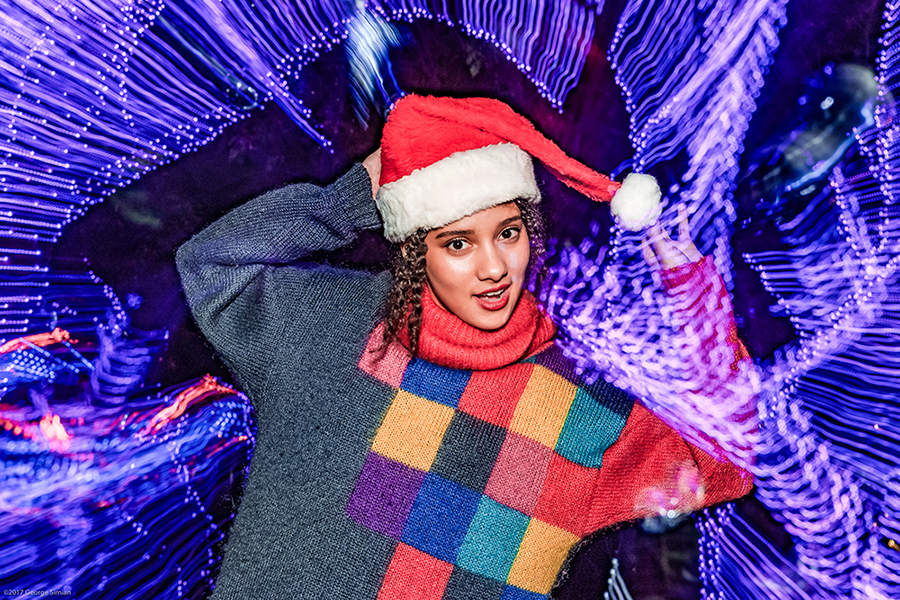 We will provide actresses as models. You will shoot in 3 small groups, moving into the zoo together, and rotating models every half hour. At 9:30pm, we will meet and review our progress – you will then have a few more minutes to explore the parts not yet visited before the zoo closes at 10PM.
A week after the workshop, you'll contribute images to a class web page and get to see what everyone got (as well as sharing your images with the actresses).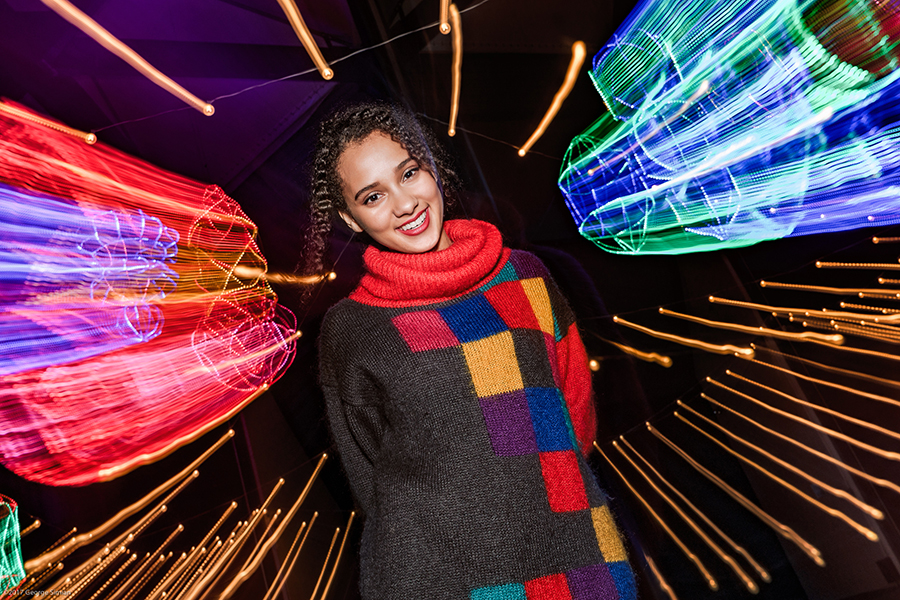 Necessary gear:
Camera
Zoom lens that covers wide-to-tele
Speedlight
Warm clothing (it will be cold!)
Additional batteries for the flash
Additional batteries for the camera
Extra memory cards.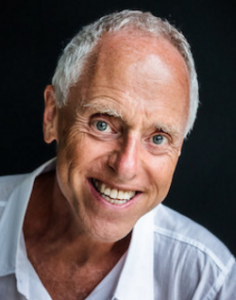 I am a Los Angeles based commercial photographer with 25 years experience of providing services to Corporate and Editorial clients. Projects have included providing photography for annual reports, advertising and marketing materials, and magazine features, shot on locations around the US and the world.
I am also a photography educator who teaches at UCLA Extension (2007 Instructor of the Year), Samy's Camera, and one-on-one. I lead travel photography workshops during summer, currently focusing on Bali, Indonesia, but looking to expand to other locations. In August 2011 I was recognized as one of the 13 Best Workshop Instructors, as selected by PDN Magazine, the Bible of the commercial photography industry.
George Simian was voted one of the top 13 photo instructors in the United States in 2011. Photo District News magazine recently announced the results of their readers poll for best workshop instructors and George Simian made the list.