Description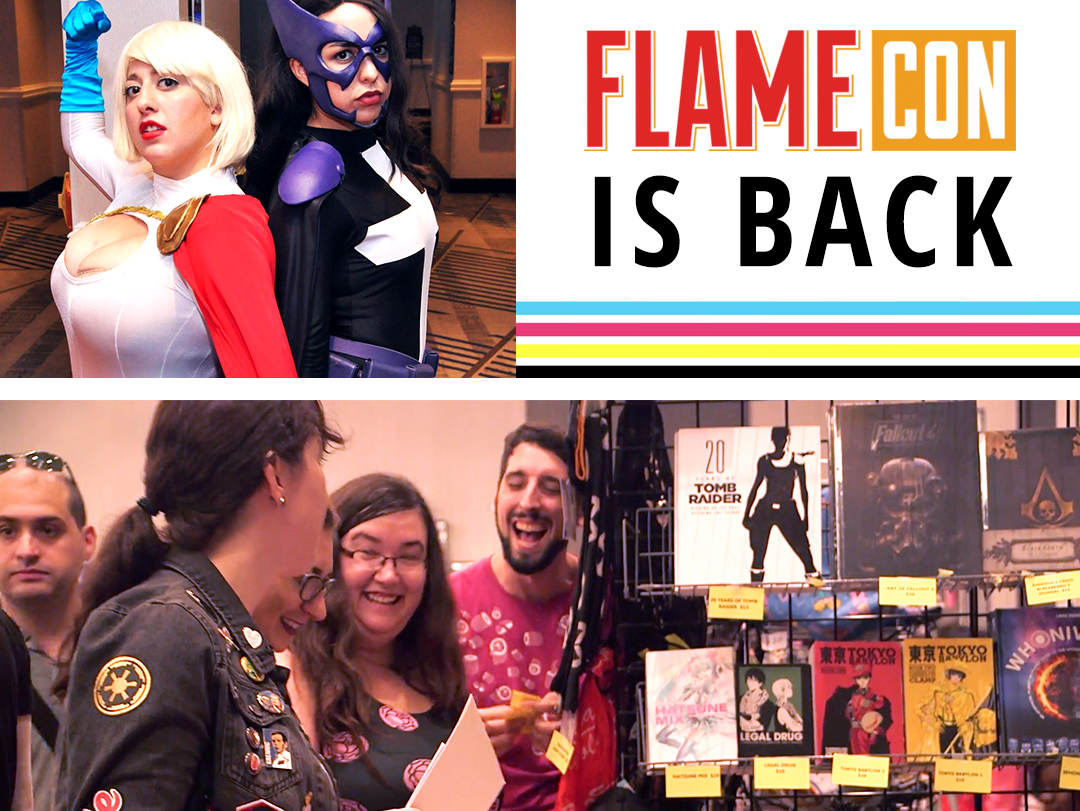 Flame Con, the world's largest queer comic con is back for its fourth year and it's bigger and better than before!
The two-day con will take place at the Sheraton New York Times Square Hotel putting you in the heart of NYC, with a bigger space to geek out, special hotel rates and more.
This year Flame Con will also be hosting a 2018 Flame Con Kickoff Party, IGNITE, on Friday, August 17. Tickets for that will be available at checkout and for a discounted price by bundling with a full weekend pass.
We look forward to geeking out with you!
Visit flamecon.org to keep up to date on all Flame Con developments.
Convention Hours:
Saturday, August 18th: 12:00 PM - 8:00 PM
Sunday, August 19th: 12:00 PM - 6:00 PM
Con Weekend Events:
Friday, August 17th: 9:00 PM - 2 AM: Ignite Kickoff Party ($35 night of, or as part of party bundle)
Saturday, August 18th: 9:00 PM - 12:00 AM: SparQ Movie Night ($10 night of for anyone over 21, or as part of party bundle ticket. Under 21 free).