Description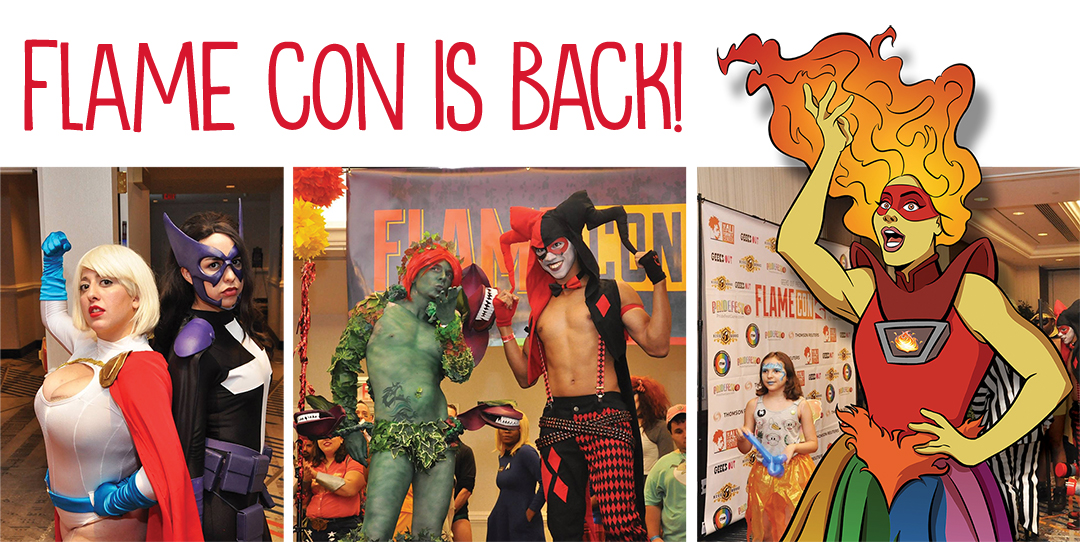 The world's largest LGBTQ Comic Con is back this Summer with more geeky celebrity guests, more artists, more performances, and a new after party extravaganza called "Camp" Fire (Now 18+).
Visit flamecon.org to keep up to date on all Flame Con developments.
Our Saturday Night Party, "Camp" Fire, will have limited tickets available at the door for $20, but you can secure your spot today at a discount buy bundling your party ticket with your Flame Con pass.
So come join us August 19 and 20. You can geek out while you support the LGBTQ community!