Presented to you by Sound Department, ECHO.HK, UCLCS
About this event
Description
Calling on all local and international students, young workers to join us for our Halloween student's night rave!
Venue: Sound Department
Dress Code: Halloween Costumes!
Halloween decorated photobooth will be set up at the venue, and we encourage you and your friends to "try hard" as guests and groups with the best costumes of the night will have a chance to win exclusive prizes! (Prizes will be confirmed and posted on or before 22nd October)
***First 100 ticket entrances on the night will include 1x Standard Drink***
Lucky Draw
All ticket holders will have a chance to win an item from the following prize pool:
Belvedere Vodka x5
Moët & Chandon Champagne x5
Sred Namal Online Vouchers: $1000 x 1 , $500 x 2 , $200 x 5
Winners will be announced and notified on the 29th of October.
Door Policy
All guests must be over the age of 18 and must provide valid identification documents (Driving Licenses are not accepted)
All guests must have received the first dose of COVID-19 vaccine, and must provide valid proof upon entry.
All guests must use the "LeaveHomeSafe" mobile application upon entry.
Additional fees may be charged for cloakroom services.
Table Reservations and Enquiries
For guests who are interested in reserving a table at the event, please contact us through our official Instagram Account: echohkofficial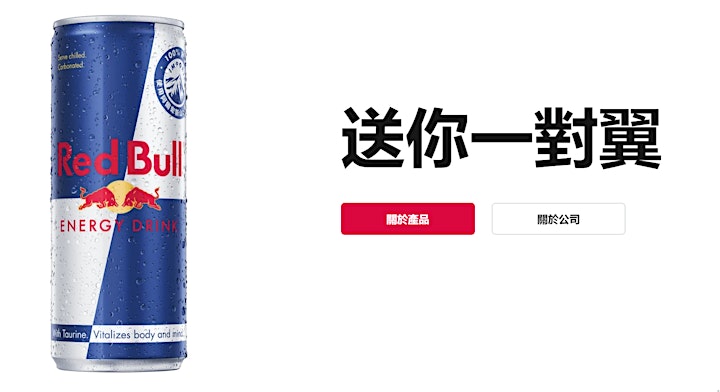 Sred Namal
Instagram: srednamal
Website: https://www.srednamal.com/
Sred Namal is a streetwear brand based in Hong Kong and London. Sred Namal specialises in casual knitwear and streetwear clothing. They focus on creating high-quality knitwear with block colours and details using the human silhouettes.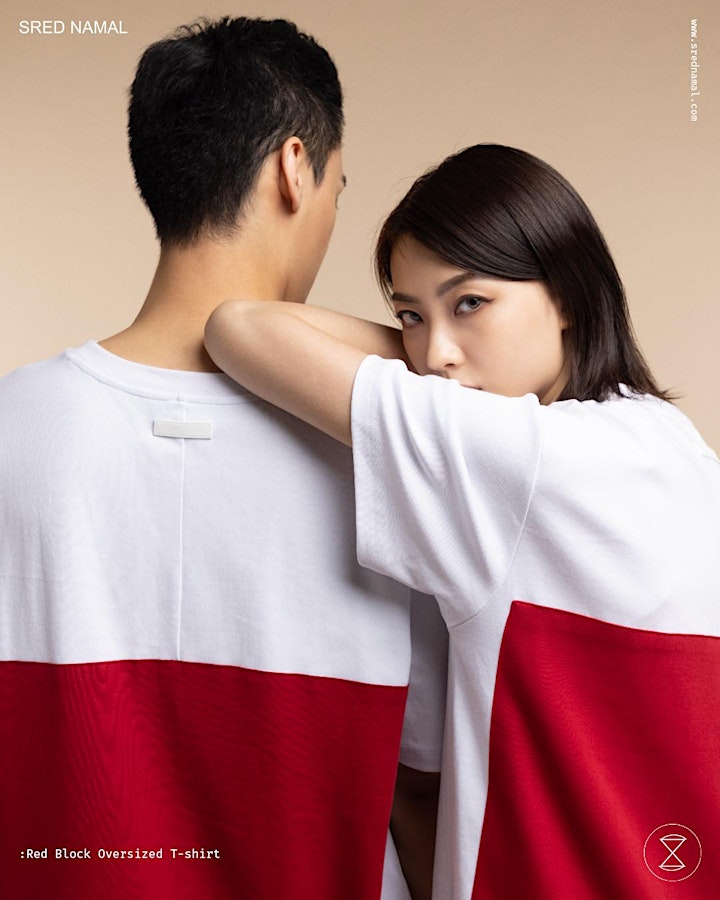 the K
Instagram: thekjewellery
Wechat ID: TOP912
The K is a local luxury and fashion brand established since 2016 mainly offering bespoke jewellery services. We aim to produce jewellery pieces via high-quality diamonds and gemstones tailored specifically to your preferences in an affordable fashion. We employ real natural G color above, VS clarity small or GIA diamonds and gems, 18K gold into all products of our custom-made fine jewellery collections.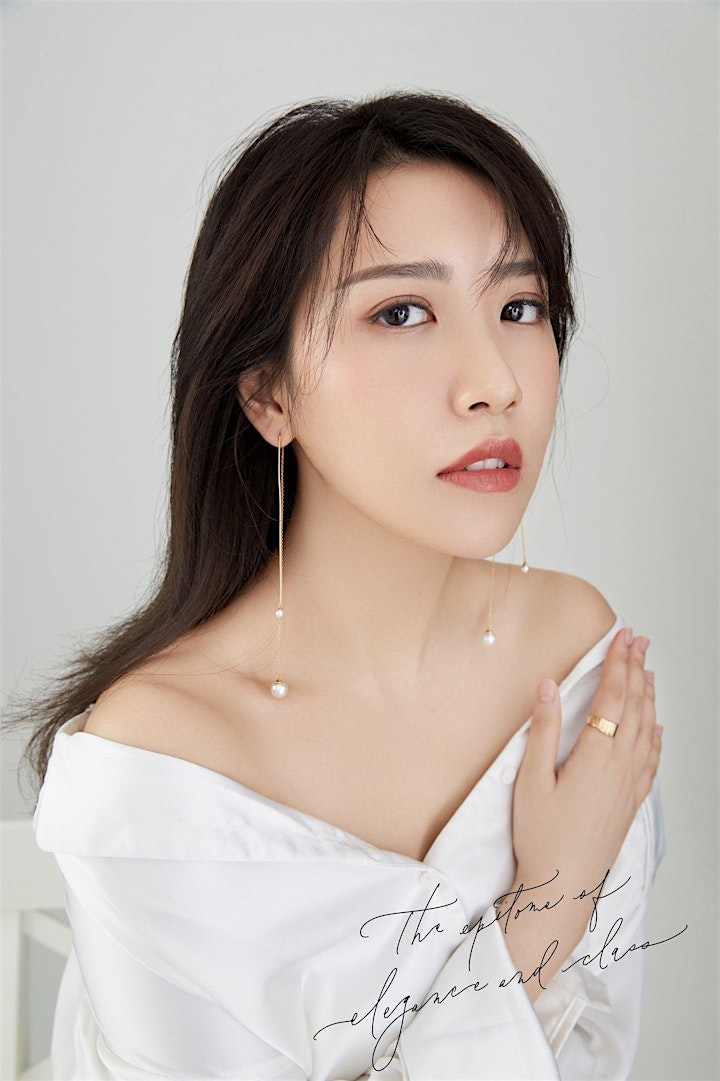 JikJau
Instagram : jikjau.hk
查詢/落單 : +852 5596 1653
即酒 - 全港24小時外賣送酒平台!!即叫即送,最快45分鐘送到!提供多元化酒類產品及一站式派對服務,方便一眾「派對搞手」。
House Party • 劈 • Party Room • 船P • O-Camp • Hall 劈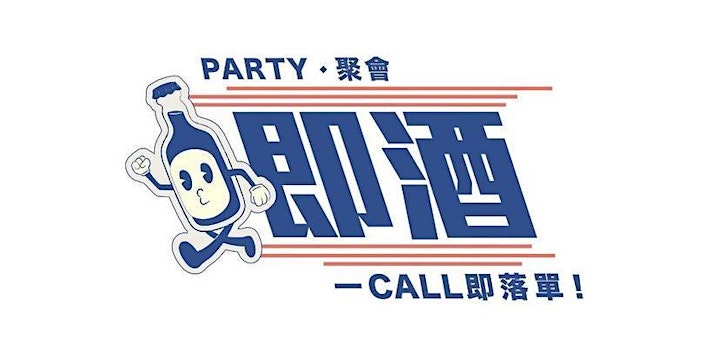 FUZE LKF
Instagram: fuze.lkf
FUZE LKF, an electrifying experience situated at the heart of Lan Kwai Fong. Featuring the trendiest designs and exotic alcohol beverages. At Fuze we seek to redefine LKF and bring you a brand new experience of night life at LKF.
Come light it up with us at FUZE!
Address: 2/F, Ho Lee Commercial Bldg, 38-44 D'Aguilar street, Central