Join us for the Fix'n Fidos Golf Tournament
About this event
On Sunday, October 17, 2021, we are holding our inaugural golf tournament fundraiser at the beautiful Industry Hills Golf Club at Pacific Palms Resort in City of Industry.
Don't golf? We are also having a dog parade before the 9:30am shotgun start!
Not a morning person? You can still show your support by attending the dinner and awards ceremony which includes the silent and live auctions!
Fix'n Fidos is a 501(c)(3) founded by KTLA reporter and weathercaster, Kacey Montoya. Although it started out as a nonprofit to help put a dent in the pet population in SoCal by paying for spay & neuter surgeries for low-income pet owners, during the pandemic they started buying pet food for pet owners out of work, and paying for unexpected vet bills. Fix'n Fidos does anything they can to help keep beloved pets in their homes. From March 2020 to March 2021, they also bought pet food for the pets of homebound seniors of St. Vincent Meals on Wheels. They've spent close to $200,000 since 2019 helping pets and pet owners in Southern California. And it is ALL volunteer. No one takes a salary and every dollar donated goes to help those who need it.
You will see many of your favorite on-air KTLA personalities at the event! And yes, you can win a car for a hole in one!!!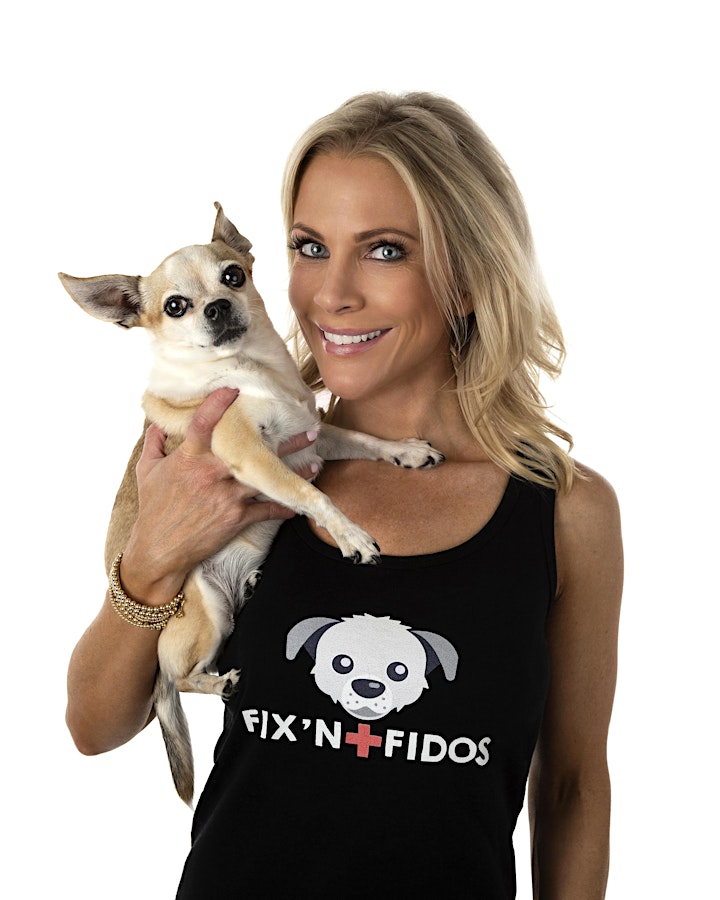 Check out what we do on our YouTube page:
https://www.youtube.com/channel/UCmKFHjf14JP9D025IZUkxcQ/videos