Description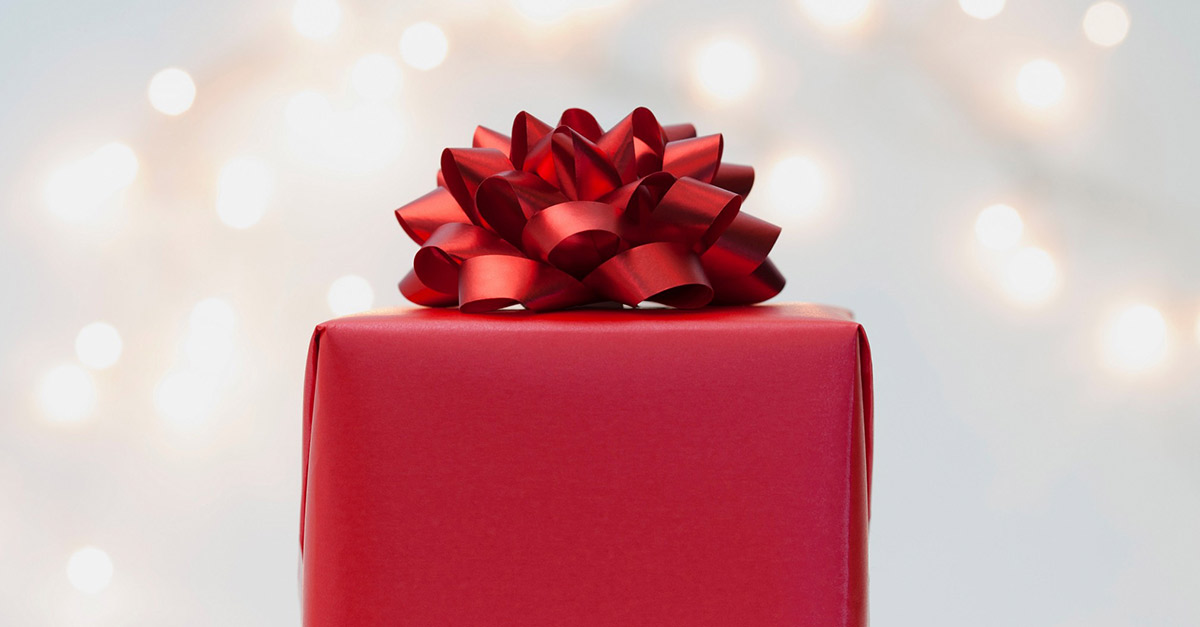 In the spirit of the season, we're offering a 10% discount to any NEW seminar registrant who visits and "likes" the NEW be Martha Fit Facebook page between 12/15 and 12/24. Give yourself the gift of wellness this coming year! Christmas Promo Code will be valid for only 10 days preceeding Christmas. Visit Martha's NEW Facebook page for Promo code to be used at checkout.
About the Seminar:
On January 20th meet a woman whose own 100lb weight loss has inspired success stories across the globe. Martha Kerr VanCamp, Creator and Head Coach of beMarthaFit, has uncovered the truth behind a nutrient dense food plan and its impact on fueling the body all day long (with or without exercise). Hearing Martha's amazing story along with real-life client testimonials and personal insights - you will be inspired to join hundreds of clients who have had life-changing results with beMarthaFit and Martha's personalized coaching style.
Restructure your food plan for life

Learn how to make macro-based/nutrient-dense foods YOUR lifestyle

Break through barriers and excuses to achieve long-term success
Meet our Storytellers:
Each of our panelists is a current beMarthaFit client. Hear from these women as they share their real life journeys, struggles and successes.

Martha VanCamp, beMarthaFit Creator and Head Coach

Holly Muchnok, Pittsburgh-based Weight Loss Video Blogger Featured on beMarthaFit TV

Rachel Kemp, Food as Medicine - Overcoming Postpartum Depression

Karen Smith, Food Fundamentals - Prepping for Success beMarthaFit Meals

Deb Perry, Food as Fuel - Metabolism Makeover
---
CUSTOMIZE YOUR EVENT: This event day has been designed as a 2 hour content-rich seminar to introduce you to Coach Martha and the beMarthaFit movement. Choose our AM Session (10am until Noon) OR the Afternoon PM Session (1pm until 3pm). *Each session will allow a limited number of participants to experience a beMarthaFit approved lunch from noon until 1pm. Design your day your way.
VIP: For those who are ready to get serious about their health in 2018, consider our VIP ticket. Limited to only 20 total participants - these ticket holders will enjoy preferred event seating for both the lunch and seminar, gift bag and a $150 credit towards a beMarthaFit program plan. This VIP option is available only for the afternoon session.
Get to know Martha through her 2017 Interview with CBN. Ready for more? Join us this January for a half-day experience designed to inspire, inform and encourage life change!