Fix & Flip Workshop with REAL DEAL PROPERTY TOUR - San Diego

Saturday, February 6, 2016 from 9:30 AM to 4:00 PM (PST)
Event Details

Come Join Us For A Real Estate Workshop &
Real Deal Property Tour!
We're heading to San Diego this month for our Real Estate Workshop and Real Deal Property Tour hosted by Successful Real Estate Investor, Instructor, Mentor and a real team player, John McCants.  Instructors Kendall Stock and Darren Davis will be joining John to teach you their strategies to raise capital, flip properties for profit, while building partnerships & relationships that make their businesses successful. The day will end with a field trip to a fix and flip in Escondido. 
This is going to be a great learning experience for all attending!  You won't want to miss this one!
Learn To Invest From The Best!
You Must Be Registered To Attend
Seats Are Limited!
Register NOW To Reserve Yours!
A bit about our Speakers: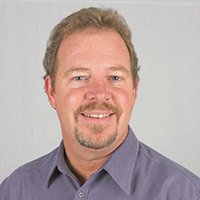 John McCants
Real Estate Investor, Broker, National Speaker, Instructor and Mentor
John McCants has been investing in residential real estate since 1990 in Seattle and several markets throughout the state of Washington. He has also been a licensed real estate broker since 1992.  Working with an experienced group of contractors, John has developed a team approach towards buying, rehabbing, flipping and maintaining a solid portfolio of investment real estate with positive cash flow.
John's specialty is acquiring real estate in the competitive foreclosure marketplace buying wholesale what most people would say is impossible.  Whether the property is a "fixer" or "move-in" condition, he and his team have developed a proven method to evaluate and assess the property in order to acquire it and turn a profit. John's favorite source of investment purchases come through Trustee Sales (Bank Auctions) in King and Snohomish County. 
In the past, John was a trainer throughout the United States with Robert Kiyosaki's Rich Dad program, and John Burley's Advanced Real Estate Boot Camps and financial trainings. Currently, John has joined together with national and regional real estate investors and the nations premier Real Estate Education program, Renatus Real Estate Investment College, to further his career and mentor others as they get in the real estate game to attain their financial dreams and goals.  And we are glad he did!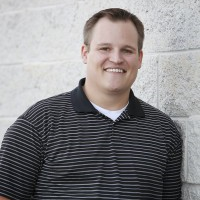 Kendall Stock
Real Estate Investor, Instructor and Mentor 
Kendall Stock began his investing in a down market with over $300,000 in debt.  Knowing that using his own money was not going to be an option, Kendall began to specialize in maximizing other peoples money.  He and his partner Darren Davis have worked together for over 8 years, completing over 180 deals that have generated over $2.4MIL for themselves and their investors.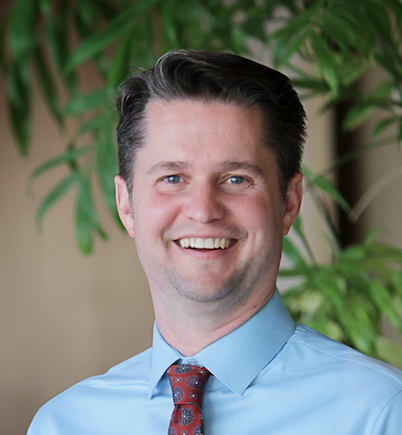 Darren Davis
Real Estate Investor, Instructor and Mentor
Darren Davis is a tenured investor, business owner, and with his business partner Kendall Stock, he tag-team teaches for the nations premier real estate investing college.  Together they teach the Fix & Flip classes, as well as the class on Private & Hard Money.  He and his business partner have been full-time real estate investors since 2008.
Register EARLY to Join us!
We Expect This Workshop To Sell Out Early!
We Look Forward To Seeing YOU There!
When & Where

Radisson Hotel
11520 Rancho Bernardo Court
San Diego, CA 92127


Saturday, February 6, 2016 from 9:30 AM to 4:00 PM (PST)
Add to my calendar
Organizer
NORRIS Real Estate Solutions
At NORRIS Real Estate Solutions, our mission is to assist as many people as possible to become financially independent through business ownership and real esate investing.  We deliver world-class Real Estate Investment Education Programs with local live mentoring to help you succeed.  Our nationally recognized training program is designed to teach you to recognize the best investment opportunities out there in todays market - whatever that may be; and our local community helps you take action!
75% to 80% of self-made millionaires achieved their wealth through real estate. 
Why gamble on your financial future, play the odds and come join our team!
Fix & Flip Workshop with REAL DEAL PROPERTY TOUR - San Diego