Description
Pet-loving Chicagoans and city leaders, please join us for the inaugural Fix Chicago 2019 kick-off party. Together we can and will end the killing of treatable and rehabilitatable shelter pets in Chicago.
Our campaign kick-off will be at Chicago's historic Chop House, January 4th at 7 p.m.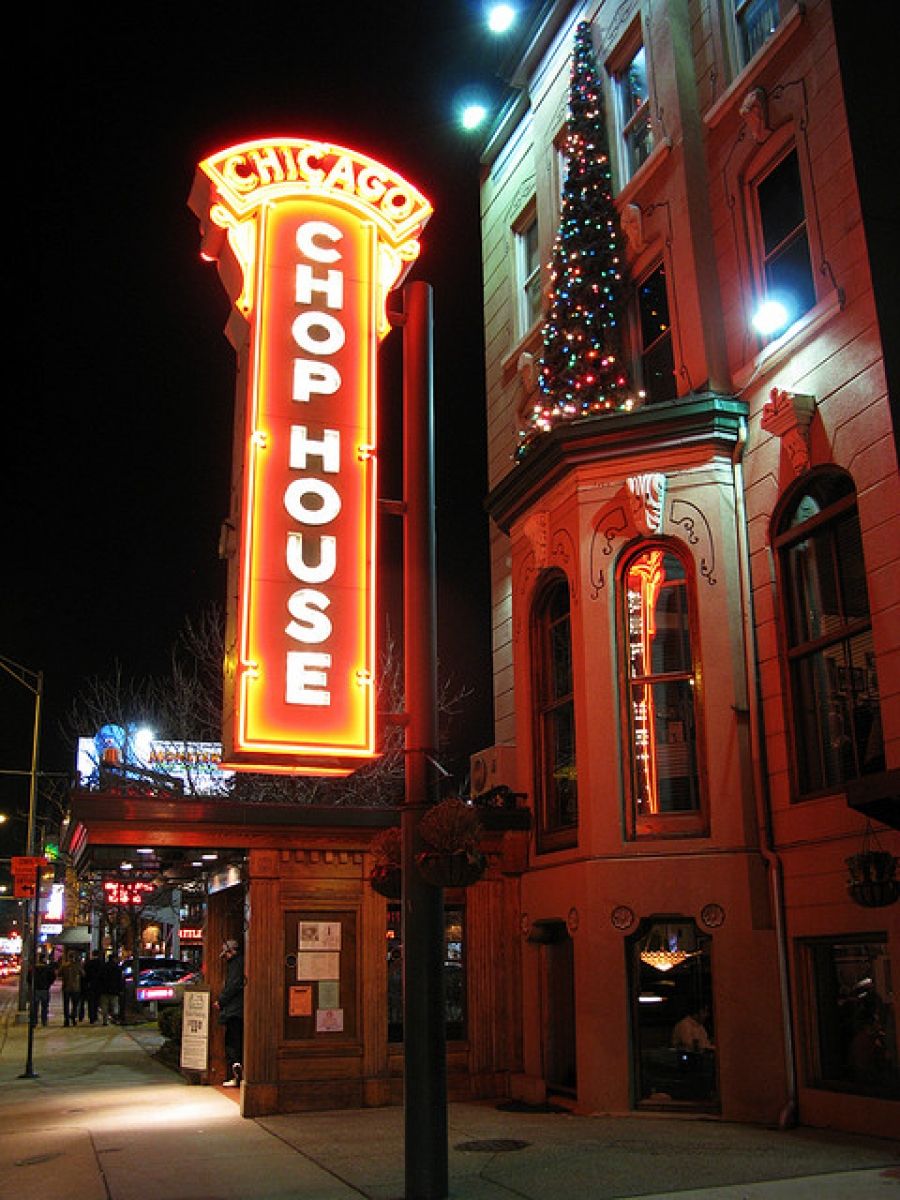 Our special guests will include alderman and mayoral candidates. It will be a great time to network and hear some of their feedback and points on animal welfare and shelter reform in Chicago.
The Fix Chicago team will be moderating a brief presentation and discussion with candidates to help you help us spread the word in our great pet-loving city.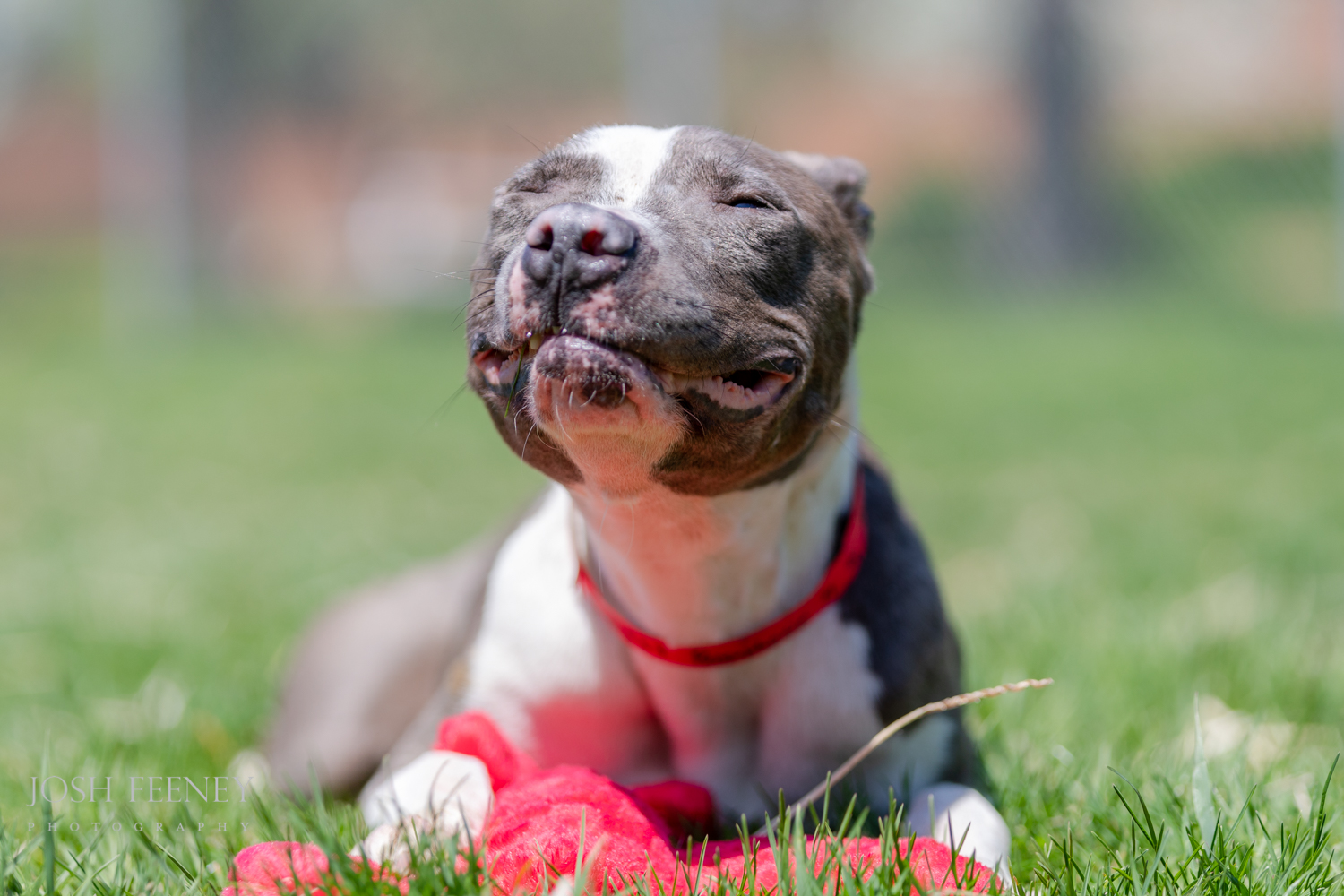 If you are wanting to get involved as a part of our team in a voluntary way it will also be a great opportunity to mix and mingle with those of us already on the team.
General admission: $35 per ticket gets you open bar on premium alcohol for one full hour and 100% of ticket proceeds go to Fix Chicago to implement our plan for animal shelter reform with the local community and constituents in 2019.
Join us and be apart of creating monumental change as we switch our focus to solving the root problems and stop covering them with band-aids expecting different results!
Get your ticket today, limited 50 people.
If you have any questions please e-mail us: info@fixchicago.net