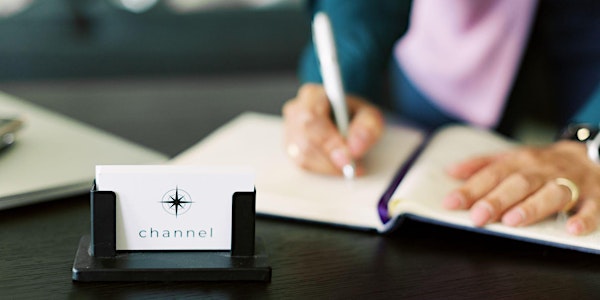 Five Tips to Engage Government as Partners on Your Project!
Join us to learn the five tips to engage government as partners on your project!
About this event
This workshop will help you improve your skills and build your confidence in working through the land use approvals process.
You will come away from this workshop with a strategic and effective government relations plan that help you to listen, connect and find truth to inform an appropriate land use approval, and engage government as a partner on your project.
This plan will outline your objectives, strategy, tactics and messages to your future partners, government!
The workbook will be provided by email on Tuesday mid-morning, in advance of the session.
Zoom link will be emailed to you with the workbook.
We will provide five tips for a strategic and effective government relations plan and show you how this tips will help you engage government your project partners:
Do the research
Set Goals
Adapt Your Message
Create Alliances
Be Patient
We will elaborate on the details behind these tips in the workshop. It will be great to see you on Tuesday, September 20th and to explore this important area together!
Tegan