About this Event
FIVE SENSES OF THE SONORAN DESERT REGION
Interactive Presentation and Bacanora Tasting
Hosted by Robert Villa and Doug Smith
@ EXO Mezcal Bar
7pm / $25 / 21+
About this event:
The Sonoran Desert is one of the most biodiverse deserts on Earth, thirty percent of which is almost exclusively in southern Arizona. Characterized by southern subtropical and northern temperate elements, Tucson sits at the nexus of these dreamscapes that are inextricably linked to the cultural patrimony of the Southwest, including Sonoran gastronomy. Robert Villa and Doug Smith will showcase the tropical origins of the Sonoran Desert as you taste her terroir, and explain some of the challenges facing it all.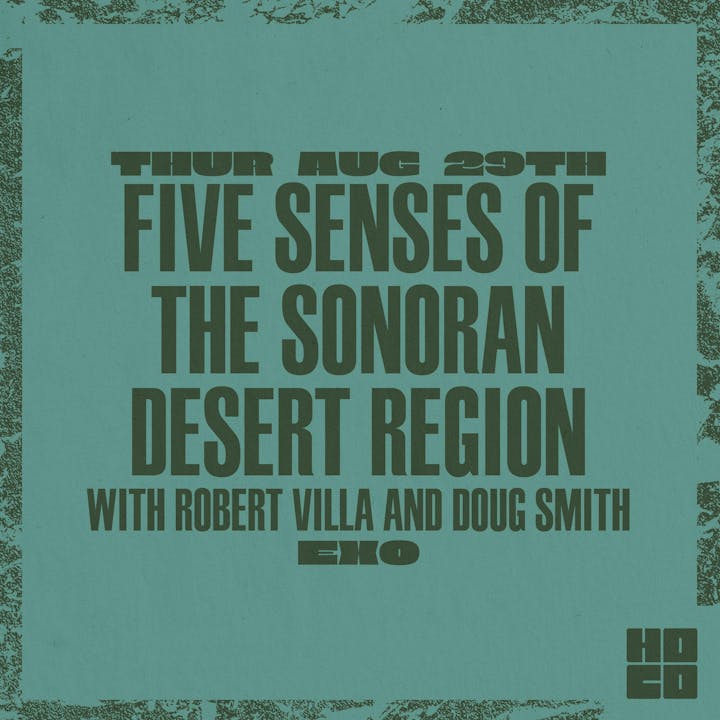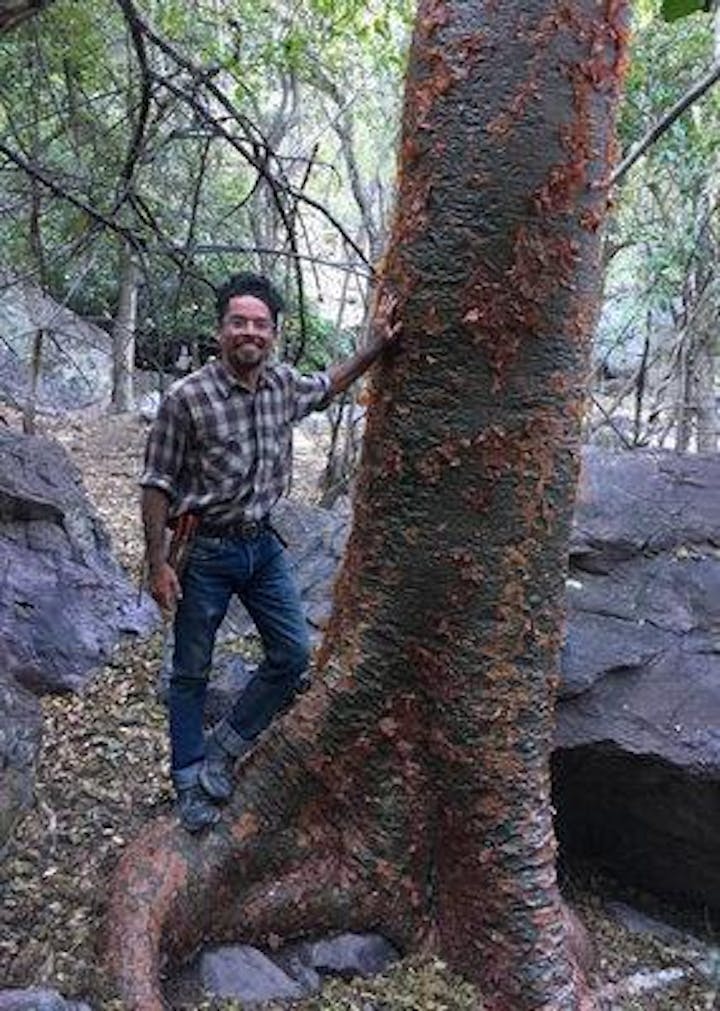 Robert Anthony Villa
Naturalist/ethno-naturalist (herpetology, botany, gastronomy)
Website
www.instagram.com/faunus_sonorensis
Bio
I'm a proud Spanish-speaking Tucsonan deeply in love with the Sonoran region – studying, exploring, and documenting it's biological and cultural diversity (often with violin in tow) most of my 33 years (2019). I'm interested in the intersection of natural and cultural -history, specializing in amphibians, reptiles, plants/horticulture, ethno-ecology, and regional gastronomy.
I've consulted for and assisted in the production of literature and video in the Sonoran region, and published in academic and popular outlets. I currently preside Tucson Herpetological Society; assist with ongoing developments at the Desert Laboratory on Tumamoc Hill; a member of NextGen Sonoran Desert Researchers; and grow plants (the result of an unexpected apprenticeship and friendship under the tutelage of renowned plantsman and ecologist Mark A. Dimmitt in 2011).
I consider myself a follower in the footsteps of Sonoran naturalist explorers such as Howard Scott Gentry, Paul Martin, Charles Lowe, Tom Van Devender, Mark Dimmitt, and others, documenting and espousing the land where north and south embrace.
Publications/video and consulting works:
Tortuga de la Sierra Madre
https://medium.com/@cascabel1985/tortuga-de-la-sierra-madre-18f7c29dc61e
Notes from the Field
http://nextgensd.com/finding-dioon-and-ditmarsi-the-herpetology-of-botany-and-the-importance-of-biodiversity-expeditions/
A Natural History of the Sonoran Desert, 2nd revised edition
Editor of the herpetology sections
The Night Flower, by Lara Hawthorne
Children's book on the ecology of the Saguaro
Film animal handler/scientific consultant/fixer:
BBC Television, National Geographic TV, NHK World, Vice, and others.
Green Planet Series (BBC)
Desert plants section (sand dunes of the Gran Desierto de Altar)
The Psychedelic Toad (Vice)
Episode 1, Season 2, Hamilton's Pharmacopeia
Ethno-herpetology of the Sonoran Desert Toad
The Best of Saguaro National Park (National Geographic TV)
Animal handler for staged sequences, scientific consultant, and field guide resulting in the filming of spring emergence, courtship, and male combat wild Western Diamond-backed Rattlesnakes.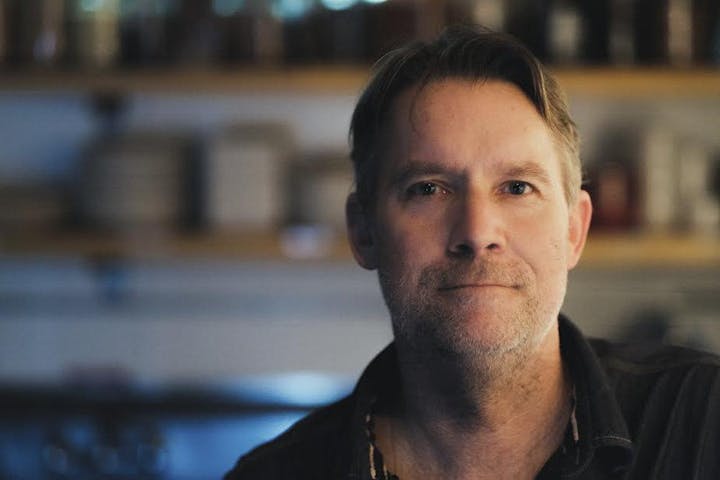 Bio
Doug Smith is an Arizona native and owns Exo Roast Co. in Tucson. His Ph.D. research in cultural anthropology examined agricultural history in several Mexican states. Exo's mezcalería not only connects guests to the spirit itself but educates them on the cultural matrix and production methods of mezcal. Research trips to Sonora, Chihuahua, and Oaxaca keep Doug in contact with mezcaleros and sotoleros and allow him to explore agave's potential in ecological and economic regeneration. He sits on the Board of Directors of Native Seeds/SEARCH and Borderlands Restoration Network.
Bacanora: Spirit of the Sonoran Desert, Part I
Bacanora: Spirit of the Sonoran Desert, Part II