Description
From November 17-18, the Five Points Plaza will be temporarily transformed by West Side community members alongside urban designers. Participants will be invited to brainstorm, build, stage, and program the Five Points Plaza for the multi-day Better Block Project.
Better Block is a community-led approach to test ideas for creating great spaces. This temporary transformation will ultimately shape the final design for the City's Capital Improvement Project for the intersection of West Trade, State Street, 5th Street, Rozzelles Ferry Rd. and Beatties Ford Road (also known as Five Points).
VOLUNTEER KICK-OFF PORCH PARTY!
Five Points Better Block happens because of amazing volunteers! To learn more about the volunteer roles and the upcoming Better Block event, come out to the "Volunteer Porch Party!" on Friday, Nov. 3 from 6p-8pm at the Mosaic Village (1635 West Trade Street). There will be free food & music. Learn more here >> bit.ly/2xM8MXu
FIVE POINT BETTER BLOCK
Tuesday, Nov. 14, 11:00am-5:15pm | We Poll the Space (Talk with Neighbors)

Thursday, Nov. 16, 11:00am - 8:30pm | We Prep the Space (Neighbors + Designers)

Friday, Nov. 17, 5:00pm – 10:00pm | We Build the Space (Neighbors + Designers)
Saturday, Nov. 18, 10:00am – 3:00pm | We Enjoy the Space (Eat, Shop, Art, Entertainment)
For more information about Five Points Better Block volunteer, vendor, & performance opportunities visit http://westendclt.com/five-points-better-block/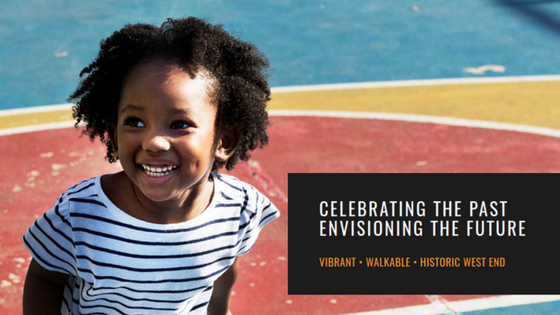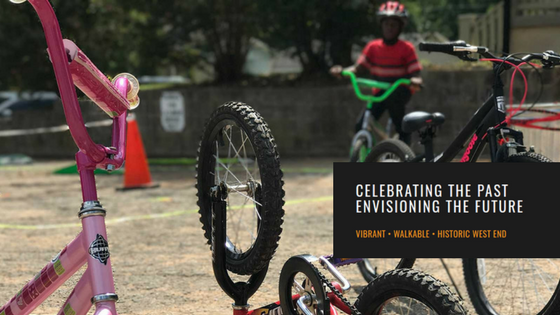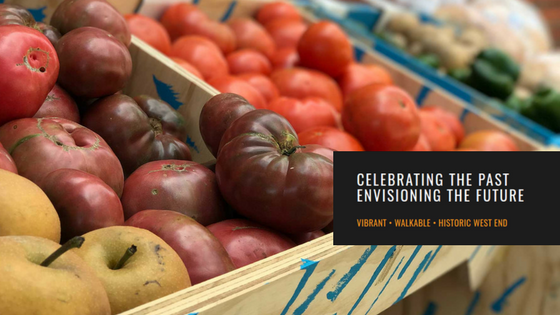 For more information >> http://westendclt.com/five-points-better-block/
IN PARTNERSHIP WITH:
Historic West End Initiative
City of Charlotte
Knight Foundation
M&F Bank
LATIBAH Collard Green Museum
League of Creative Interventions
neighboring concepts
WILL BE MADE POSSIBLE BY:
West Side Community Members
West Side Small Businesses
Black Business Owners of Charlotte
Artists & Entertainers who celebrate the culture & heritage of the West Side