Description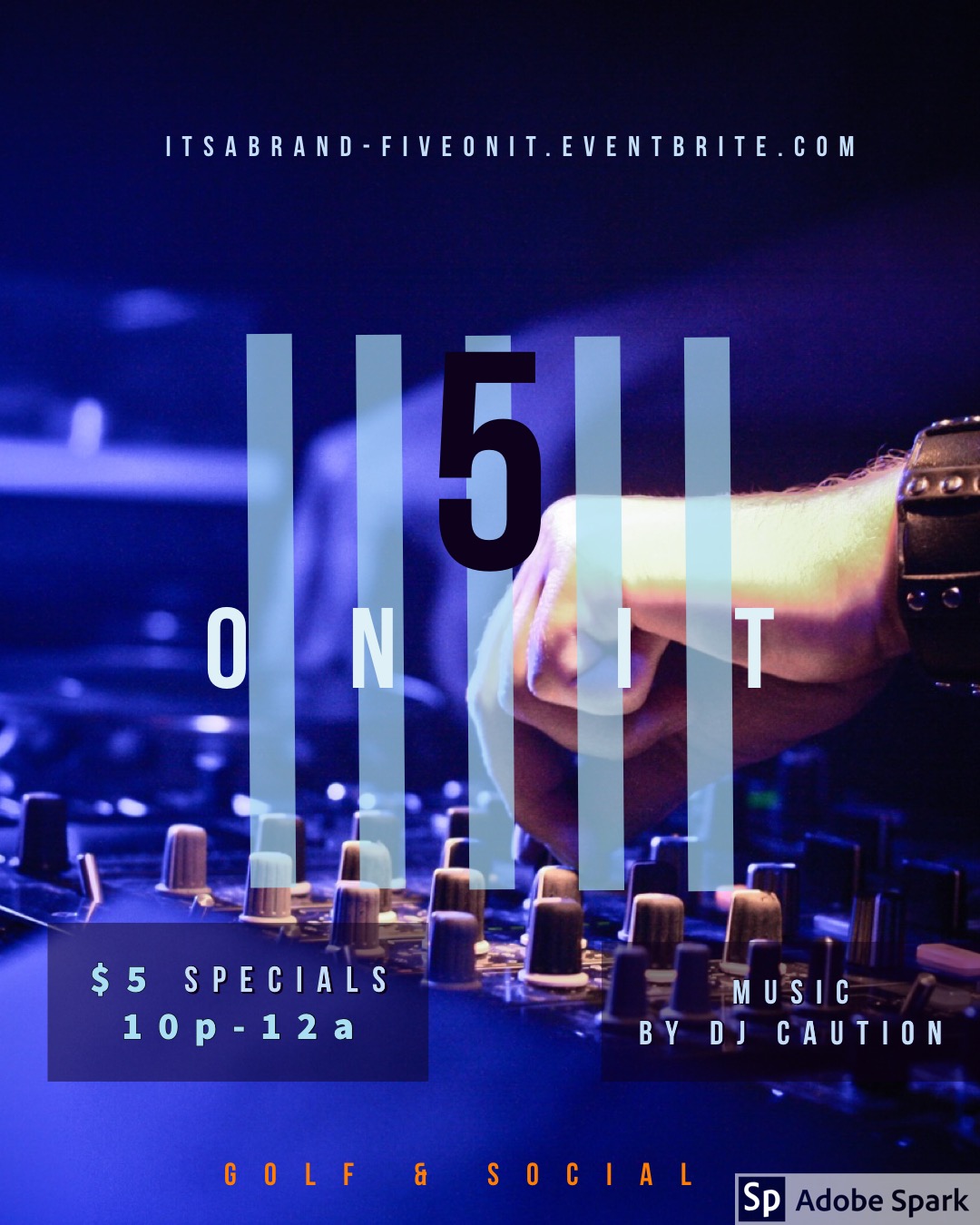 We @abellzz @allhailkinggamble @Blackbeardbartender @lamontdarrien and one of the hottest DJs in our city @djcaution856 on the 1's & 2's are back at Golf and Social each and every Thursday. This time Entry is FREE al night!!
SPECIALS
$5 Henny ,1800 ,Crown Royal & Champagne
$10 hookah
$150 of Henny until midnight
(or until we say so)...FREE PARKING!!
Come have a good time and enjoy the great experience!!