Description
The Mountain Home Chamber of Commerce partnered with InspireMe invites you to attend this 3-hour workshop.
The Five Dysfunctions of a Team outlines the root causes of politics and dysfunction on the teams where you work and the keys to overcoming them. Counter to conventional wisdom, the causes of dysfunction are both identifiable and curable. However, they don't die easily. Making a team functional and cohesive requires levels of courage and discipline that many groups cannot seem to muster.
The workshop is based on the book The Five Dysfunctions of a Team by Patrick Lencioni. The objectives of the workshop are:
• To help teams make substantial progress in working together as a team
• To gain a deeper understanding and appreciation of the contributions of each team member
• To develop strategies to help the team overcome each of the five dysfunctions
This training will include:
• Overview of the 5 Dysfunctions Model

Building Trust
Engaging in Conflict
Achieving Commitment
Embracing Accountability
Focusing on the Results
• Team Assessment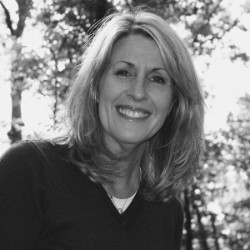 Presenter: Kim Worlow with InspireMe
Kim is certified through the Institute for Professional Excellence in Coaching and holds a Master's Degree from the University of Illinois. With over 25 years of experience in leadership development, Kim coaches leaders on how to become more confident, powerful, and authentic. Kim specializes in helping professionals accelerate their growth and achieve excellence in leadership.