Description
Explore the world with FIUTS
FIUTS CulturalFest Performance Showcase is an unforgettable evening of music and dance performances featuring University of Washington students and scholars from around the world. Join FIUTS for an explosion of sights and sounds to celebrate the incredible diversity of the UW international student community. Performance groups will be announced in January - watch our website at www.fiuts.org/culturalfest for more details!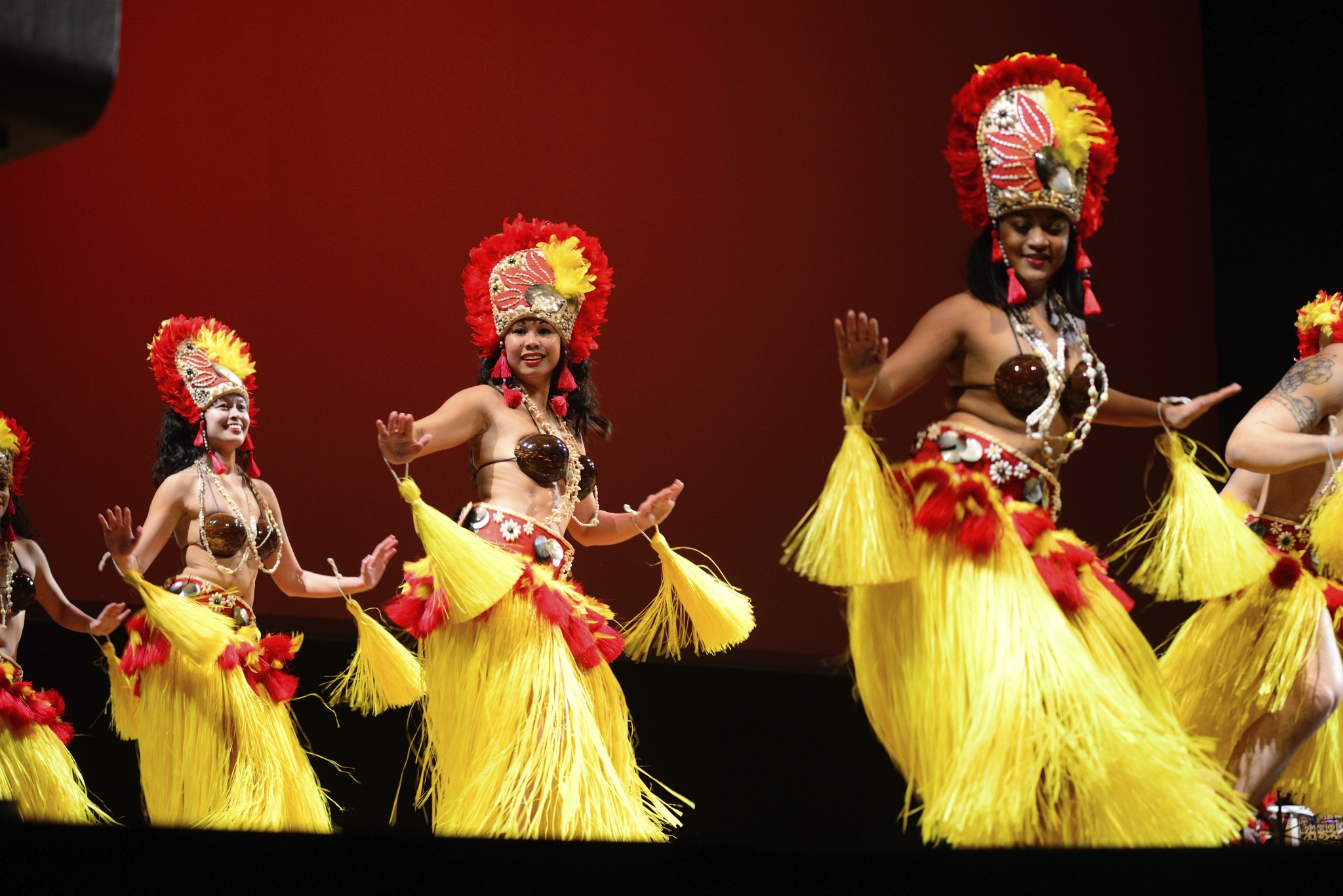 A perfect outing for the entire family
Doors open at 6:00 p.m., so come early to explore interactive cultural booths, enjoy tasty treats from around the world, and revel in exciting pre-show entertainment.

---


CulturalFest International Expo
Can't make it to the event? Join FIUTS on Friday, February 10th in the Husky Union Building (HUB) on the UW campus for the CulturalFest International Expo - more than 35 interactive country booths presented by the UW and FIUTS global community.
---


About FIUTS
FIUTS, the Foundation for International Understanding Through Students, is a 501 (c) 3 nonprofit organization that fosters international awareness, cross-cultural understanding and leadership through programs that inspire and engage a global community.