Please join us for one hour of sexy, sassy, fun fitness. We use a combination of chairs, weighted bars, and mats to get our dance on.
About this Event
We want to share our passion for fitness and empowering other women to feel sexy, beautiful and free. FITSTRIPtm is a core strength based program that integrates athletic inspired dance movements with great music! We use weighted bars, mats, and chairs to enhance the program.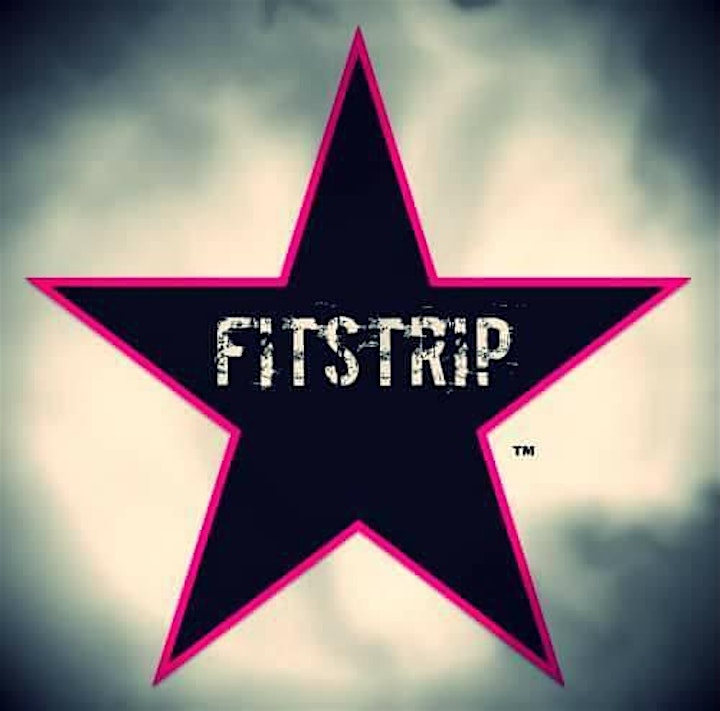 We suggest you were comfortable fitness clothing, similar to what you might wear to a Zumba class, or Crossfit workout. Most ladies are barefooted for class, but you do what feels best for you. On occasion we invite you to wear heels for some of the songs as well. Please join our private group.