Fitness with Friends for Young Men with Autism Spectrum Disorders (Age 16-3...
Description
Fitness with Friends is an eleven-week fitness and social program for males with autism spectrum disorders, ages 16-30. After a successful pilot program with four participants in Summer 2017, Autism Site Knoxville is opening up this group to the public.
Team size is limited.
Each team training will be 2 hours.
Instruction in safe physical fitness techniques, nutrition, teamwork, and healthy friendships will be emphasized.
The ultimate goal is for these young men to exit the program on a more successful path toward a healthier lifestyle and better social interactions.
A local greenway and gym in West Knoxville will be utilized for team training.
Participants will be asked to keep fitness logs throughout the week.
Partipants will become part of ASK's mighty "Toros" fitness team.
For the safety of our participants, the Toros team is designed for males with autism spectrum disorders between the ages of 16 and 30 who exhibit no aggressive behaviors toward themselves nor others, no risk for running away, who toilet independently, and who have functional communication skills or systems.
Tuesday evening fitness meets from 5pm-7pm and will focus on strength, conditioning, and friendship building. Meeting dates are:
Sept 5
Sept 12
Sept 19
Sept 26
Oct 3
Oct 17
Oct 24
Oct 31
Nov 7
Nov 14
Nov 28
Saturday morning fitness meets from 9am-11am and will focus on 5K training and team building, culminating in a team 5K participation in December. Meeting dates are:
Sept 9
Sept 16
Sept 23
Sept 30
Oct 7
Oct 21
Oct 28
Nov 4
Nov 11
Nov 18
Dec 2
Fitness w/Friends program fee is $12.50 per hour. Each training lasts 2 hours. Participants must sign up for Saturday training, but Tuesday training is optional. Total program fee must be paid by Aug 30 with no exceptions. You may waive online fees by signing up in person at the ASK center at 4028 Papermill Dr.
An additional $25 registers your participant for the Jingle Bell 5K on Sat Dec 9 at World's Fair Park with our mighty "Toros" team!
Team shirts are $25
Please see below for information on the Toros team coach, Chase Leatherwood.


Grant Funding and Program Space for the pilot program of Fitness with Friends was Provided by: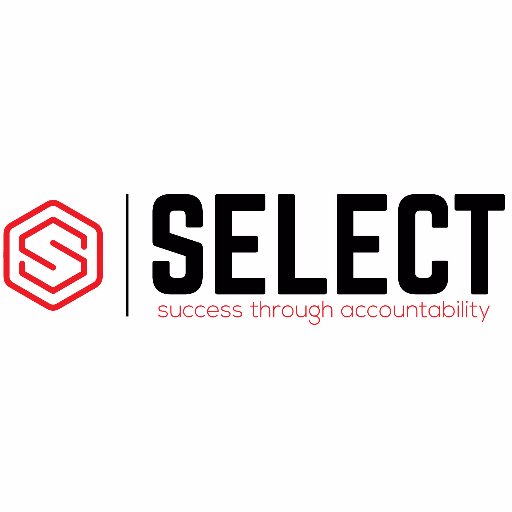 Instructor Bio:
Chase Leatherwood is finishing his sixth year as a Special Education teacher in Knox County Schools. He has taught behavior treatment class and is now a CDC-a teacher. He has worked with students with various disabilities and intellectual levels. He has also been the personal trainer of an adult autism for the past 5 years.
He is a native of Calhoun, Georgia. He played baseball collegiately at Volunteer State Community College in Gallatin, Tennessee for two seasons where he was a member of the Tennessee Community College Athletic Association's Super Sophomore Team in 2004 as a relief pitcher. After his two years at Volunteer State, he transferred to Armstrong Atlantic State University in Savannah, Georgia. Chase was the Peach belt conference pitcher of the week on March, 8 2005. Chase was a Peach Belt all conference 2nd team member, and a 2nd team all-South Atlantic Region team member as well in 2005. He helped lead the Pirates to the South Atlantic Regional in 2006. Chase is currently 5th all-time in strikeouts at Armstrong and 12th in a single season. Following college Chase played professionally for the Florence Freedom of the Frontier League in 2006 and for the Anderson Joes in 2007 of the South Coast League. Following Chase's playing career, He was a student assistant coach at Armstrong Atlantic in 2008, and a pitching coach at eventual AA state champions Calhoun High School in 2009. Chase started working in Knox County as a teaching assistant in 2009, and became a Special Ed teacher in 2010.
Chase graduated from Armstrong Atlantic State University with a Bachelor's degree in Liberal Studies w/a minor in History. He also has a MEd in Special Education P-12th grade from Grand Canyon University. Chase completed his Tennessee Teaching Licensure at Carson Newman University.
Chase is married to former Lady Vol softball player Nicole Kajitani Leatherwood. His wife Nicole is also a Knox County Schools teacher. The couple has a one year old daughter Penélope
Date and Time
Location
Refund Policy