Description
Come join us for your MINI WORKSHOP full of FITNESS RESOLUTIONS!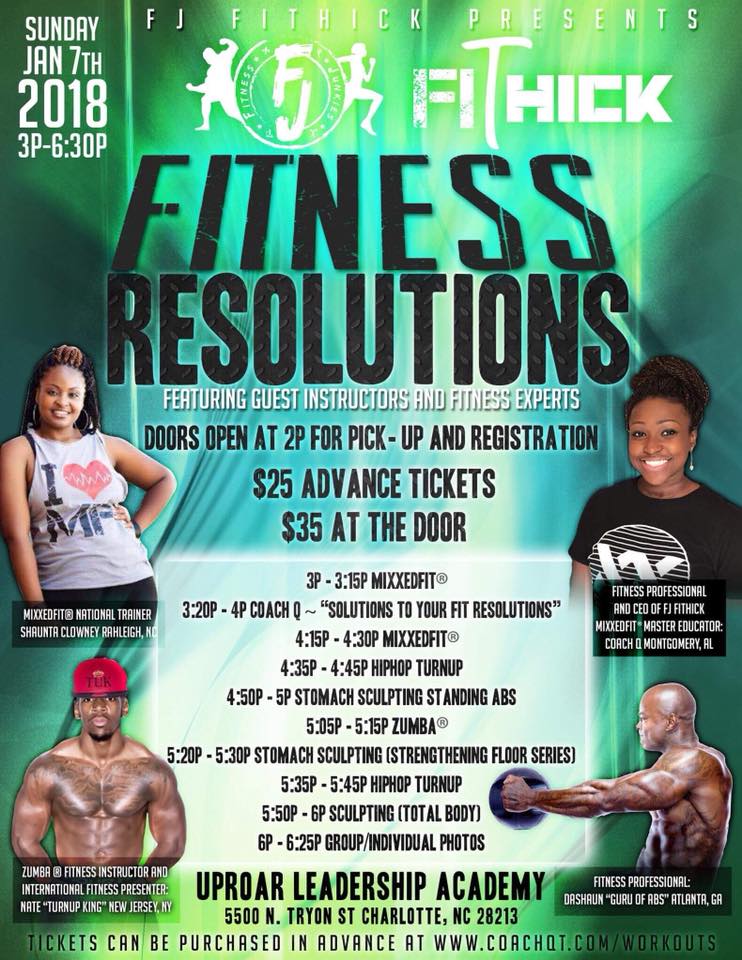 GAIN KNOWLEDGE AND GET ADVICE ON HOW TO STAY ON TOP OF YOUR FITNESS GOALS...HOW TO USE YOUR FITNESS APPS FOR SUCCESSFUL WEIGHT MANAGEMENT, HEALTHY RECIPES and MORE!
DANCE FITNESS FROM MIXXEDFIT®, ZUMBA® AND HIP HOP...TO BODY TONING, AB SCULPTING® AND MORE...
IF YOU HAVE BEEN HAVING TROUBLE MANAGING YOUR WEIGHT, NOT SURE WHERE TO START, OR YOU KEEP STARTING AND STOPPING ON YOUR FITNESS JOURNEY...FIT RESOLUTIONS IS FOR YOU!!!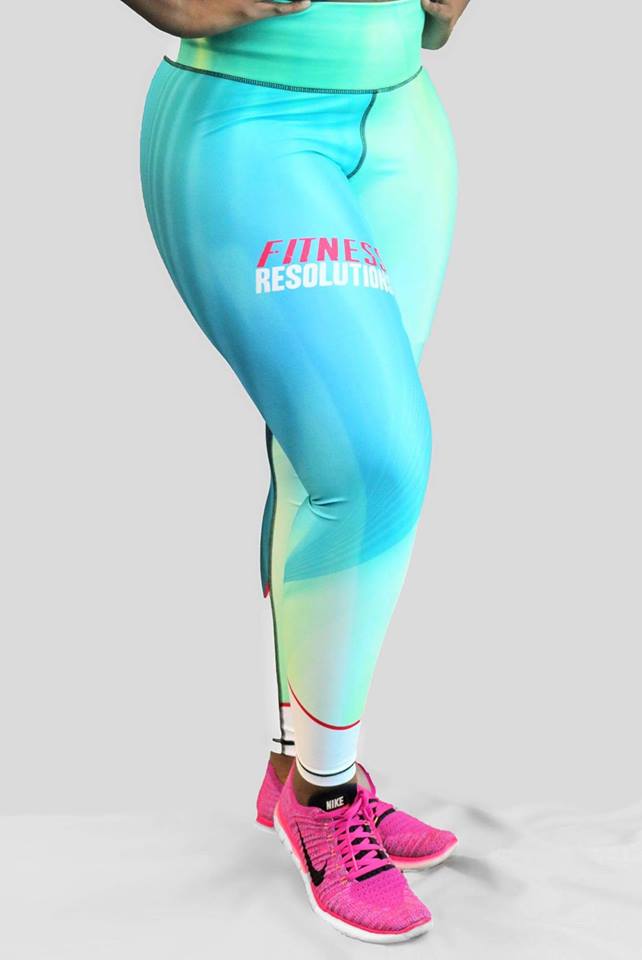 **Leggings(XS-2X) available for $40 the day of the Event