June is Great Outdoors month and Merrell is inviting you to celebrate with us by taking activities outdoors under the Sun and stars!
About this event
Merrell exists to share the simple power of being outside and we are looking to double down on that mission during Great Outdoors Month in Seattle to show that your gym or yoga studio could be Gas Works Park, your work from home office could be a picnic table at Myrtle Edwards, or your kitchen could be the fields of Jefferson Park.
Join us as we enjoy all the benefits of being in the great outdoors right in the city of Seattle with a bunch of free activities to enjoy the Great Outdoors... Plus RAFFLES at every event for participants.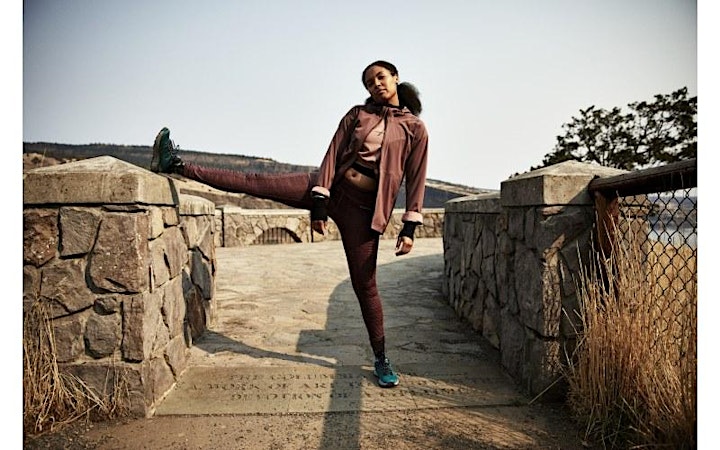 Saturday Boot Camp with Ally
Get that blood pumping, that sweat pouring and those muscles activated with Boot Camp with Ally to get your Saturday going on the right foot. Ally will pass along her years of experience training athletes of all ages to ensure you get your pump on and your metabolism kickstarted for a great weekend.
All you need to bring is a good attitude and energy (and probably a water bottle), Ally and your body will take care of the rest!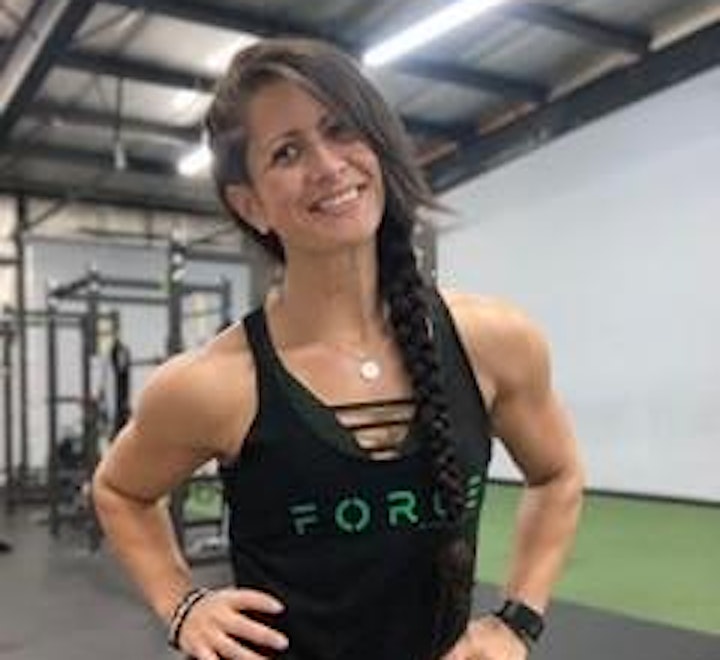 About Ally
Ally brings over 20 years in the Medical field and an Extensive 20 year background in Coaching and Nutrition. Her main focus is to help all ages and athletic levels achieve a balanced lifestyle that encompasses all dimensions of health & wellness.
"I try to create an environment that not only motivates but also empowers individuals to continually challenge themselves in a fun and rewarding way. I bring a holistic and integrated philosophy into my comprehensive training programs that utilizes strength training, Core based Functional Movements, high intensity interval training and performance-based nutrition.
It is a structured approach that enhances the Clients' physical and mental attributes. Ive been an Elite Athlete since I was 11 years old and try to convey the Athlete Mindset into every one of my clients whether they are just starting out in their fitness journey or they are at the top of their game.. I believe there are many ways to describe the Athlete Mindset but I think the 5 most successful Qualities are: Persistence, Positive Realism, Humility, Vulnerability and Lack of Regrets."
Credentials: NSCA-CSCS Certified Strength and Conditioning Specialist; NSCA-Certified Personal Trainer, NASM Certified Personal Trainer, NASM Corrective Exercise Specialist, ISSA Master Trainer.
COVID-19 Safety Measures
Safety is our first priority therefore we will be following guidelines set forth by the CDC and Governor Inslee including, but not limited to:
Maintaining a minimum distance of 6 feet from anyone outside of your household
Properly wearing a mask over nose and mouth except for when eating or when able to maintain 6 feet of separation from others (which will be possible during workout) as dictated by Washington state COVID protocols
Sanitize hands often
Depart if you begin exhibiting any COVID-19 symptoms
DO NOT attend the event if you have COVID-19 symptoms or have been exposed to someone with COVID-19
You will be emailed with a full list of protocols, by RSVP'ing and showing up for the event, you agree to abide by all of the requirements set forth in the agreement. Should you choose not to, you will be asked to leave.
Organizer of Fitness is Greater Outdoors - Ally's Boot Camp Gas Works