Join Champions Can! Foundation for Cancer Wellness, Inc. for a fun fitness class and learn more about cancer survivorship!
About this event
Physical activity is a great way to assist in cancer prevention and to regain strength and energy both during and after a cancer diagnosis!
ALL AGES AND FITNESS LEVELS WELCOME!
Date: Saturday August 24, 2019
Time: 12:00pm-2:00pm
Cost: $10 at the door or Register Via Eventbrite
Location:
Fit Club International
1300 Peachtree Industrial Blvd #2110,
Suwanee, GA 30024
Proceeds will benefit Champions Can! Foundation for Cancer Wellness, Inc.
For more information, contact info@championscanfoundation.org
Website: www.championscanfoundation.org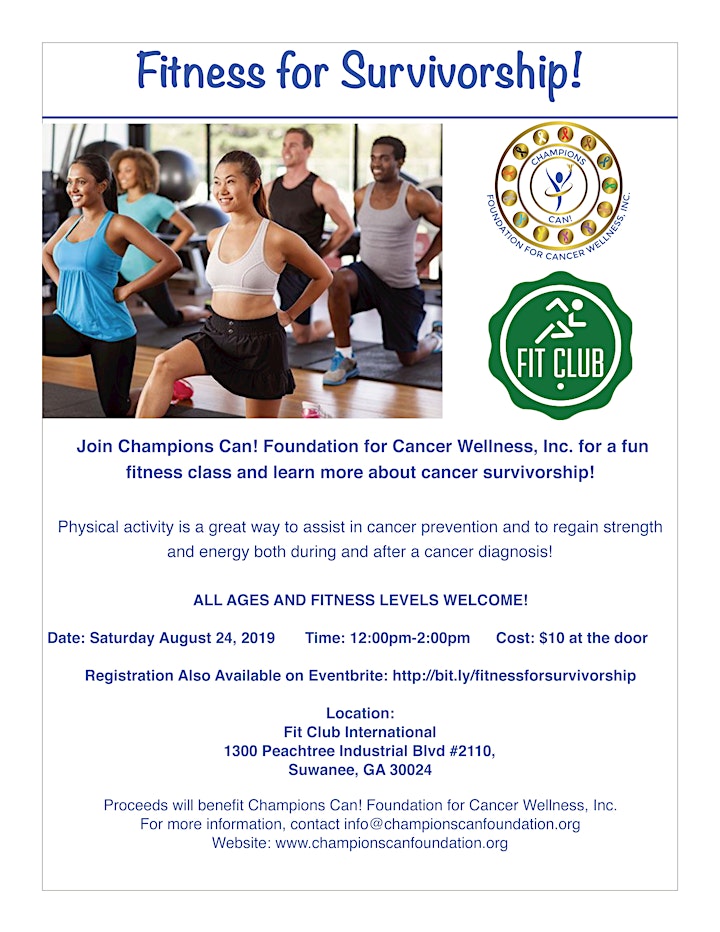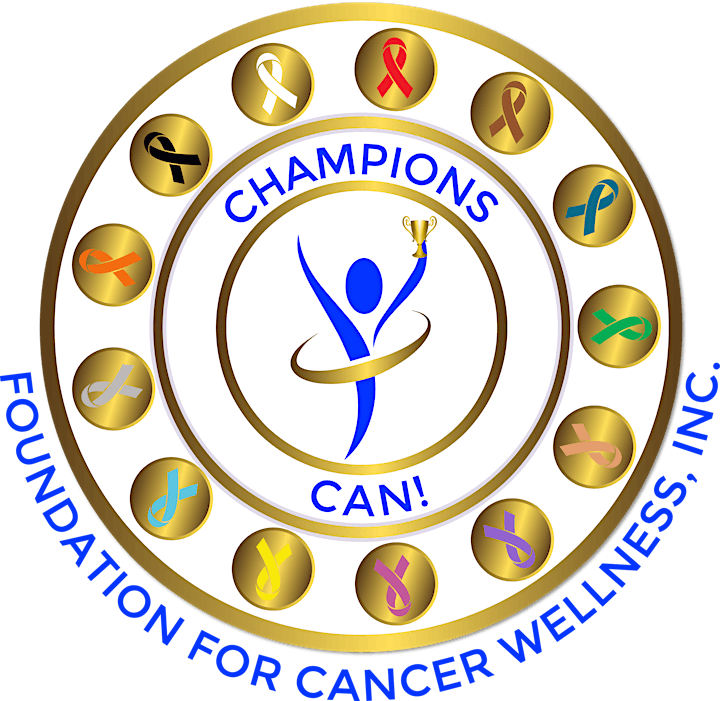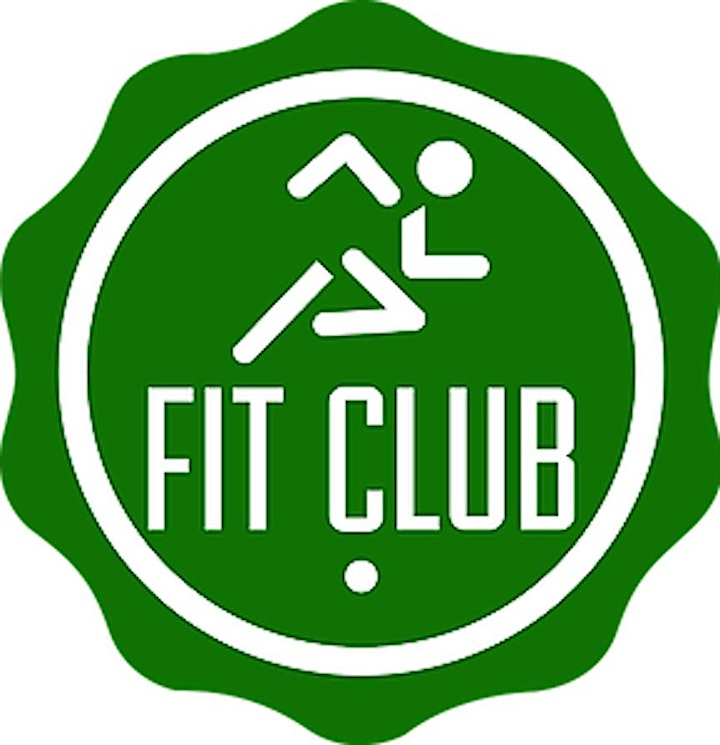 Organizer of Fitness for Survivorship!
Champions Can! Foundation for Cancer Wellness, Inc. is a 501 (c)(3) non-profit organization founded by Dr. Crystal A. Champion,  a physical therapist with 12 years of experience. She is also a certified lymphedema therapist in which she specializes in the treatment and rehabilitation of cancer patients who have been affected by cancer treatment side-effects and have developed functional impairments as a result of their cancer treatment. She has family and friends that have been affected by cancer and have endured unwanted side-effects, leading to decline in physical function and poor quality of life. In her experience as a healthcare practitioner, Dr. Champion saw the need to serve cancer patients on a larger scale by taking a more holistic approach to restoring psychological well-being,  physical functioning, and quality of life. These elements in the overall cancer treatment plan are often not addressed. Dr. Champion has gained more awareness surrounding the gaps in cancer education in addition to the limited focus on cancer survivorship once cancer treatment has been completed. The organization hopes to be the leader in the promotion of cancer survivorship.
For more information about Champions Can!, visit: www.championscanfoundation.org or www.facebook.com/ChampionsCan