Description
Kent Brown Fitness and the Herbal Tea House are hosting a free special morning of fitness and health. Join us Saturday November 11th for two healthy morning sessions: a fitness workout and a group health presentation. Here's what we plan to do:
Saturday Morning Abs Class 10 - 10:45 am
Body Wellness Seminar 10:50 - 11:30 am
Saturday Morning Abs Class
This total body fitness class available to any adult age 18 and over will be a rigorous session of exercise and body training for all levels presented by Kent Brown. Showers and changing rooms are available.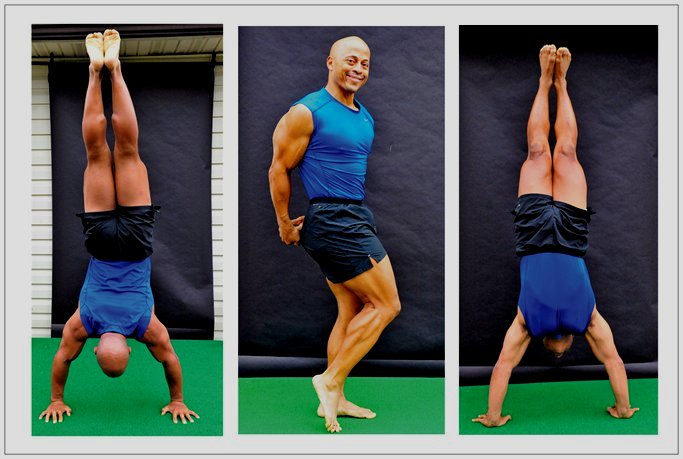 Body Wellness Seminar
The Herbal Tea House will host an interactive discussion of major health challenges such as diabetes, hypertension, constipation, fibroids, arthritis, joint pain, sleep, digestion, allergies, liver and belly fat, body odors, fungus, immune deficiency, inflammation, hormone and thyroid issues. A detailed explanation of herbal supplements and dietary considerations will ensue. Herbal products will be available for sale on site.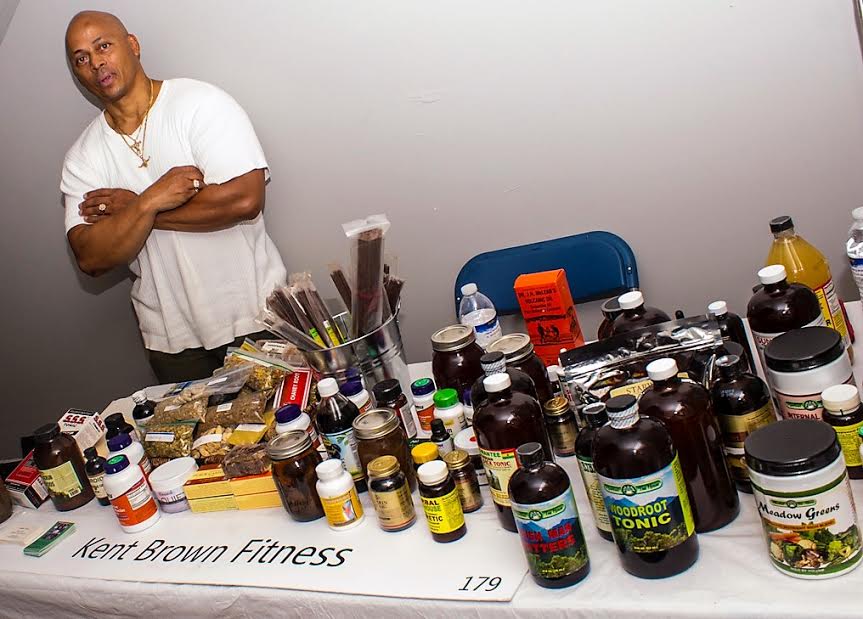 Location
The Center
4321 Wisconsin Avenue NW
Washington DC 20016
The Center offers a full gym and private massage therapy. Contact us if you're interested in utilizing any of these additional fee based services.
The Center is located on the corner of Windom Place two blocks south of the Tenleytown Metro Rail Station on the Red Line. Street parking is available if you drive.
kentbrownfitness.com
202-200-5677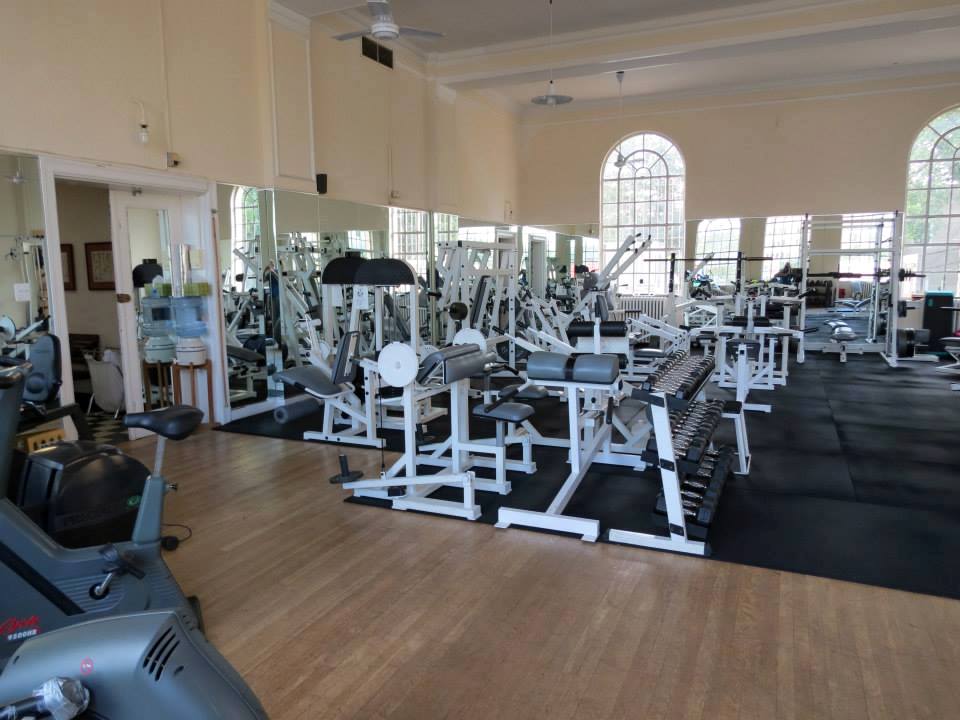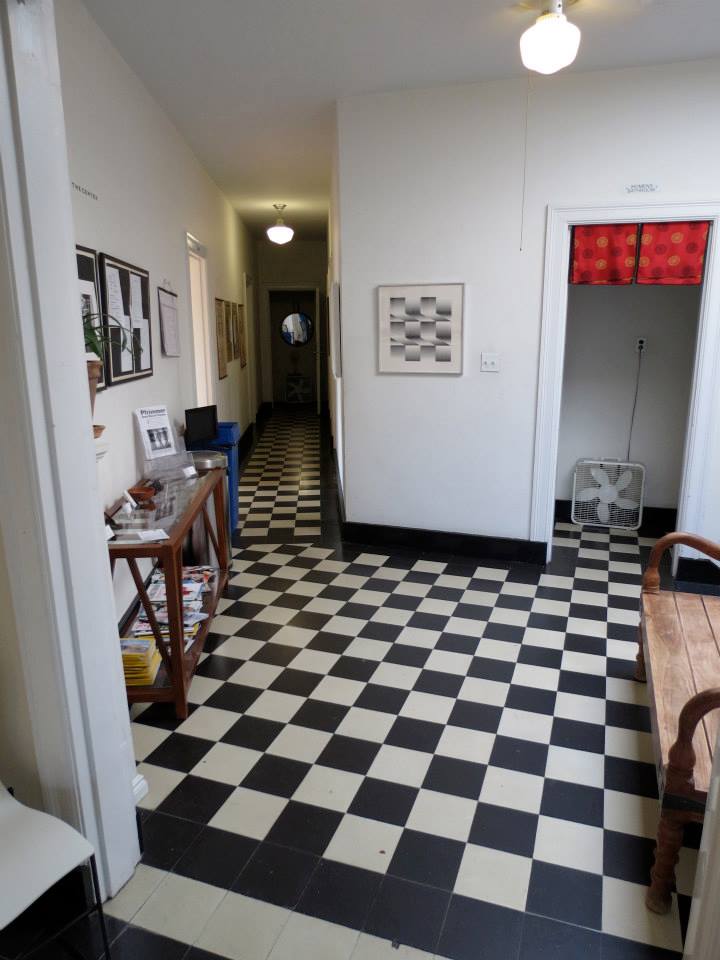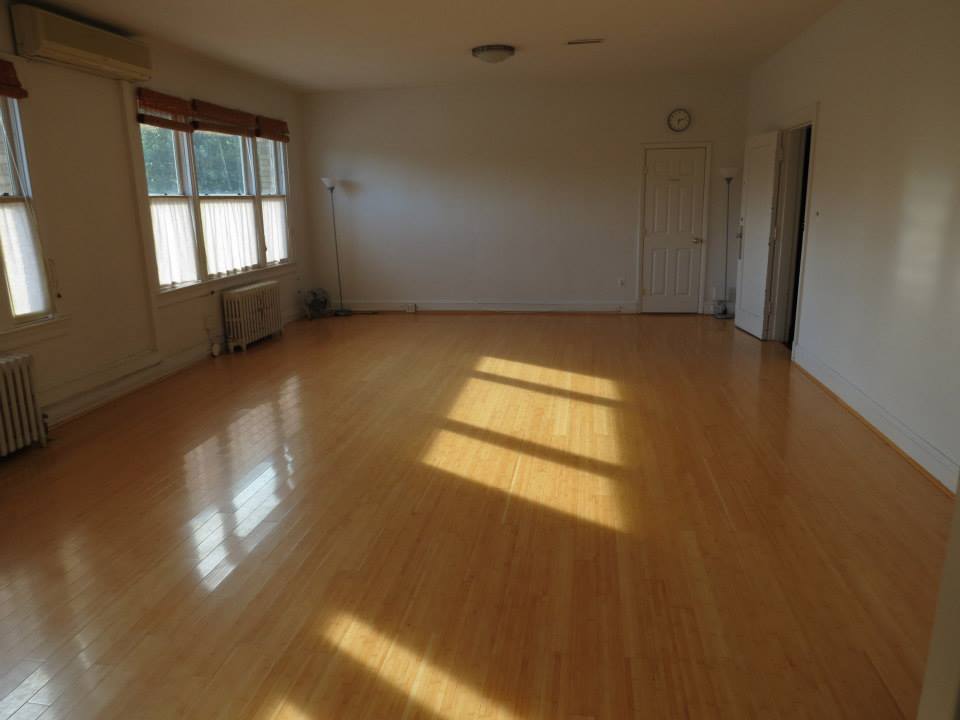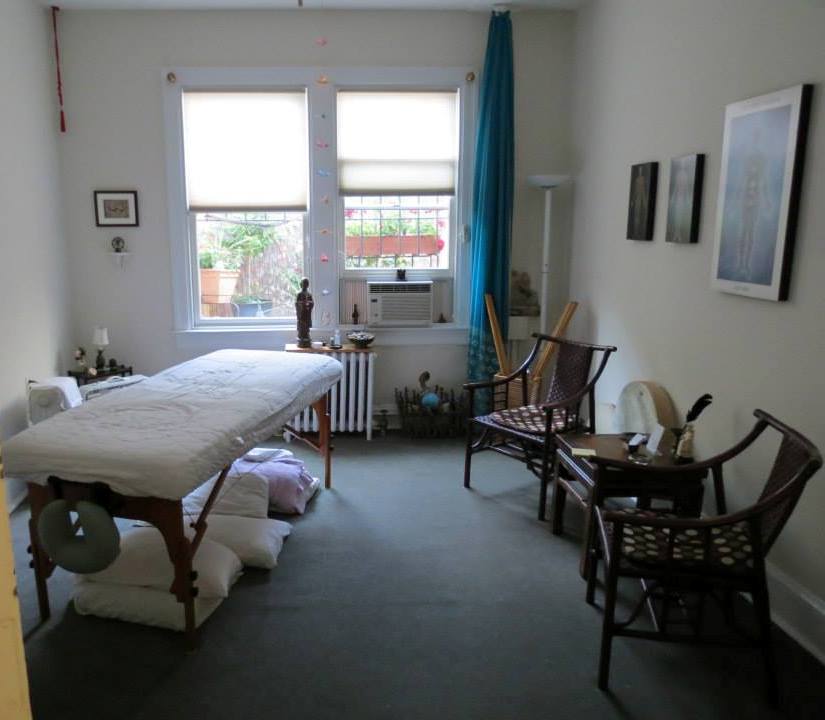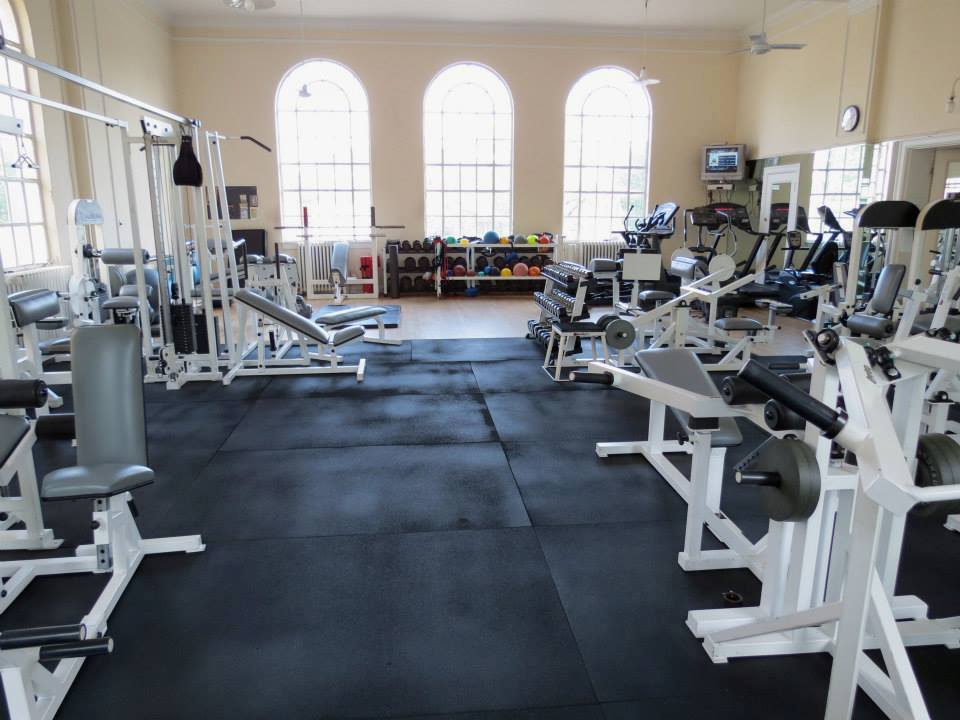 The Center
The Class & Seminar are Free
But please contact us if you plan to attend because space is limited. If you are currently enrolled in our Saturday Morning Abs Class it's free for you too!
Contact Us
KentBrownFitness.com
202-200-5677