Fitness by the Sea Kids Camp 2019 Open House - Sunday, April 28, 2019
Description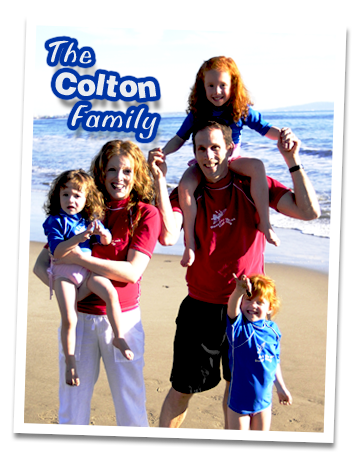 Join us Sunday, April 28th, at Will Rogers State Beach in Pacific Palisades from 12 – 2pm for our 2019 Summer Season Open House.

What to Expect
Our FBS Open House will be fun for the whole family with activities and snacks for all. Get a sneak preview of our stellar staff, play games, explore our beautiful beach location, and see what camp is all about at Fitness by the Sea.
Meet our camp Owner, Directors, and Staff

See our daily setup and one of our locations

Play games for the whole family on the beach

Face painting & body art
Who is Welcome
This event is for everyone – families who are not yet enrolled and are just considering Fitness by the Sea, new families who are enrolled for their first summer this year, and families who have already been part of our camp. As a camp family, we just want to get to know all of you better and give you a better idea of how your child spends the day at the beach with us.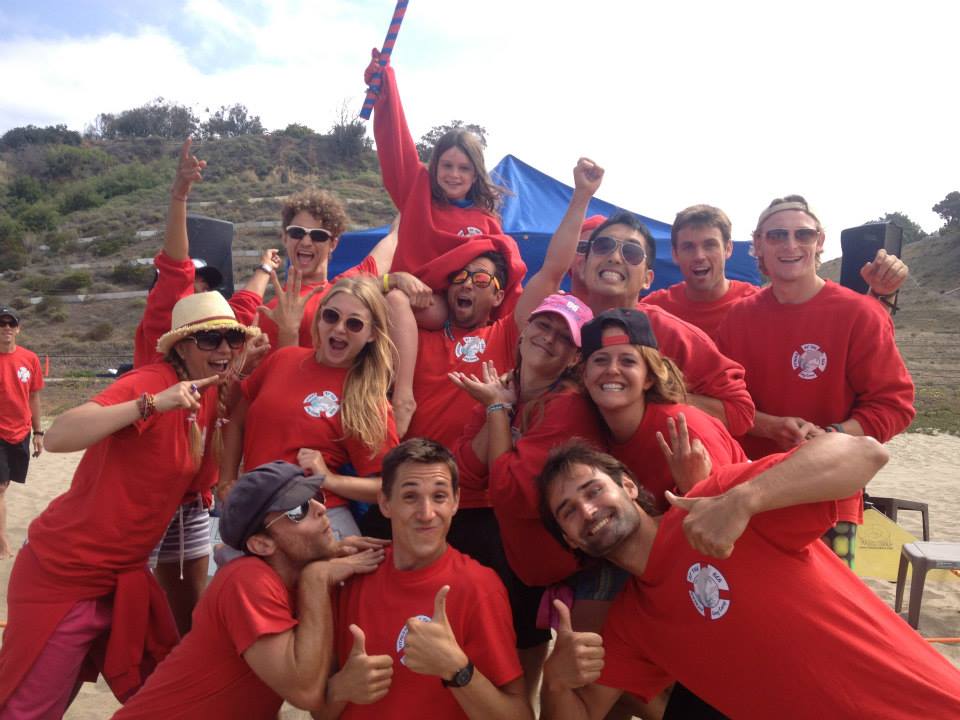 Reserve Your Spot
The Fitness by the Sea 2019 Open House is free, however due to limited space and staffing requirements, please reserve a space for your family by getting your tickets for our event.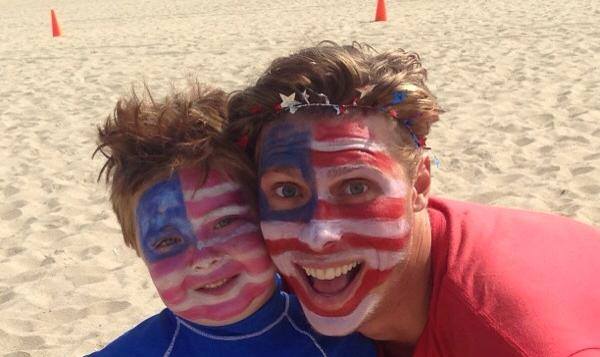 Where to Go
Our Open House will be at our main Pacific Palisades camp site which is located at Tower 14 (directly adjacent to the Lifeguard Headquarter building) at Will Rogers State Beach in Pacific Palisades. The beach entrance is located at Pacific Coast Highway and Temescal Canyon Road. After you pay for your parking, turn left and go to the south end of the parking lot. Look for our red and blue tents on the beach to find our location.
Where to Park
You may park in the Will Rogers State Beach parking lot (the weekend rate is $9) or you may park on Temescal Canyon Road (free, but be aware of posted signs) and walk to the beach.