About this Event
TIME TO CELEBRATE AND KICK OFF THE NEW YEAR!
Come join me as we celebrate the launch of my new book, Fit Men Cook: 100+ Meal Prep Recipes for Men and Women―Always #HealthyAF, Never Boring!
Let's start 2019 on the right foot - making healthy choices in and out of the kitchen!
What: Fit Men Cook Book Celebration, a Talk, Q&A and Signing
When: Friday, January 25, 2019
Time: 7:00 pm -8:30 pm CT
Where: Barnes & Noble
Books will be available for purchase for signing and...
I'll be giving away one of my favorite kitchen gadgets!
--
General Admission = one (1) entry into our giveaway contest
Purchasing a book at the event = 10 additional entries!
There is no limit on the amount of book purchases to increase chances of winning.
--
GIVEAWAY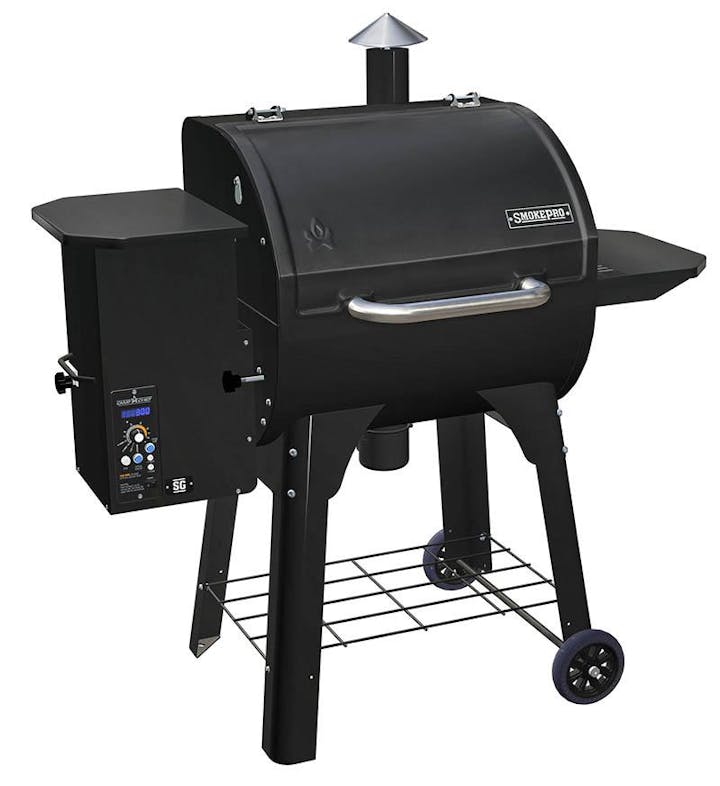 So, grab a friend or come by yourself - just come and celebrate with me and others!
Enjoy a giveaway, a Q&A session, and get your signed copy of Fit Men Cook: 100+ Meal Prep Recipes for Men and Women―Always #HealthyAF, Never Boring.
I look forward to meeting you!
- Kevin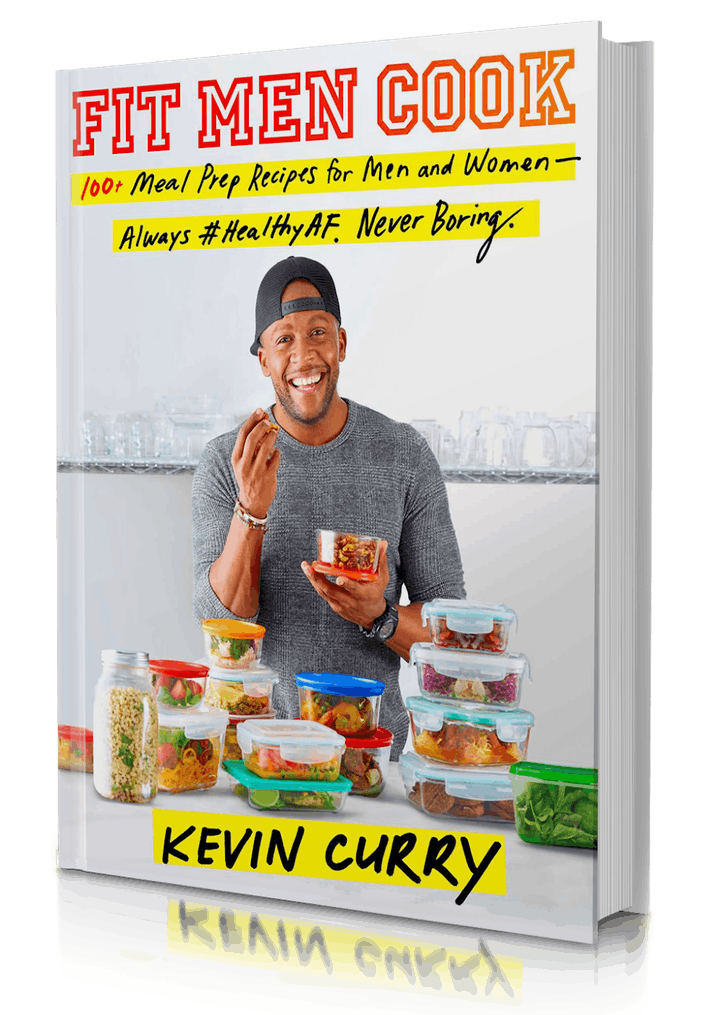 The fitness influencer and creator of the #1 bestselling Food & Drink app, FitMenCook, shares 100 easy, quick meal prep recipes that will save you time, money, and inches on your waistline—helping you to get healthy on your own terms.
In Fit Men Cook, Kevin Curry, fitness expert and social media sensation with millions of followers and hundreds of thousands of downloads on his app, shares everything you need to live a healthy life each day—from grocery lists to common dieting pitfalls to his ten commandments of meal prep—as well as his personal story of overcoming depression and weight gain to start a successful business and fitness movement. This guide also includes 100+ easy and flavorful recipes like Southern-Inspired Banana Corn Waffles, Sweet Potato Whip, Juicy AF Moroccan Chicken, and many more to help you plan your week and eat something new and nutritious each day. With Fit Men Cook, you can create exciting, satisfying meals and be on your way to losing weight for good.
After all, bodies may be sculpted at the gym, but they are built in the kitchen.
Connect with me online: