Description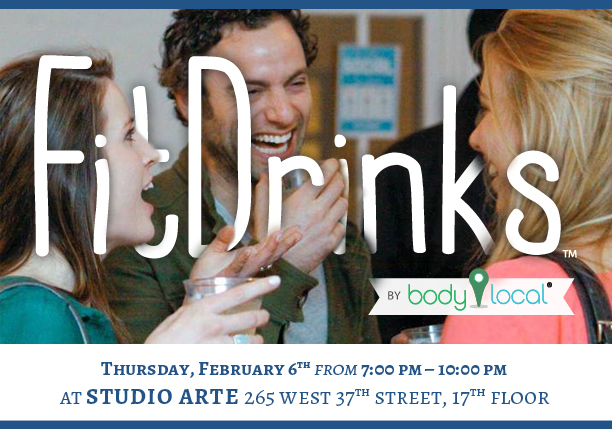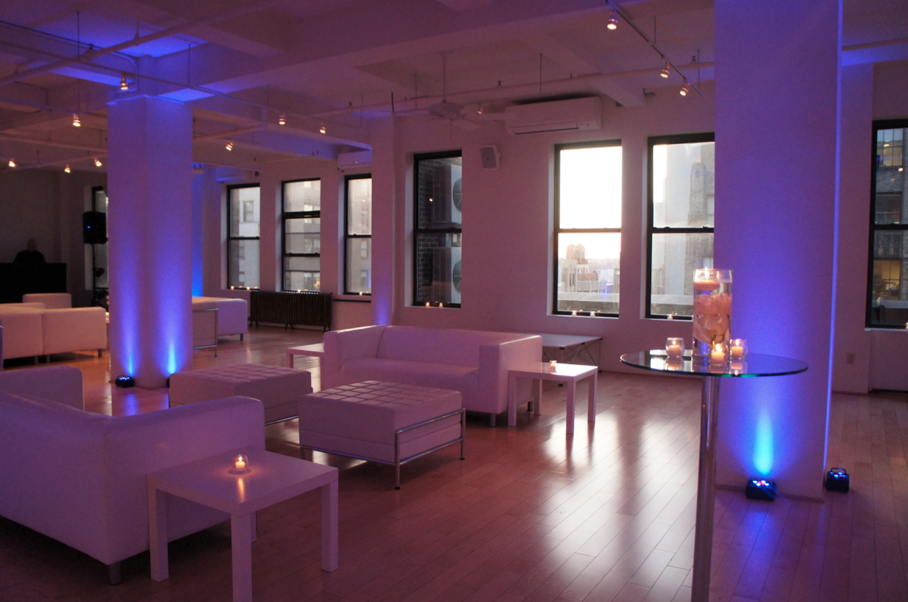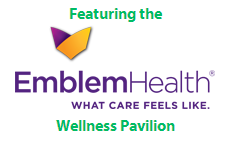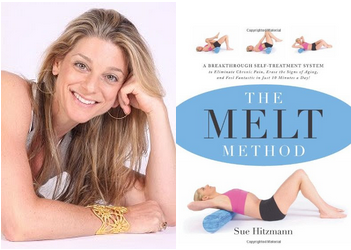 Meet Sue Hitzmann, Founder, The Melt Method, and learn how to incorporate MELT into your practice.
Develop your referral network.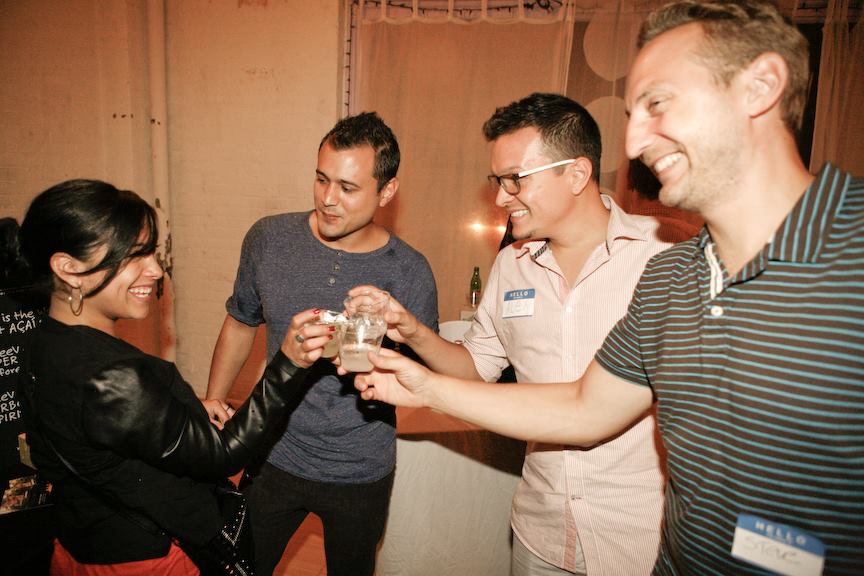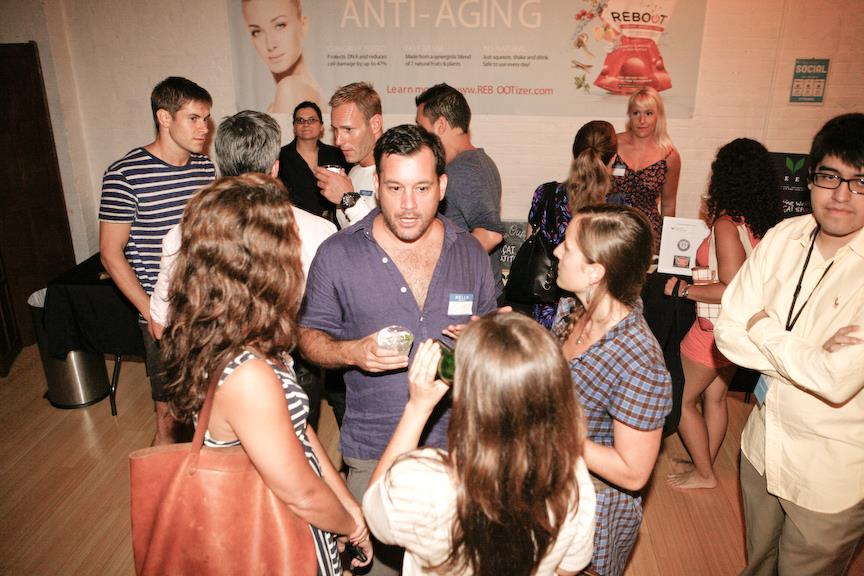 Meet amazing local practitioners who are seeking new career opportunities.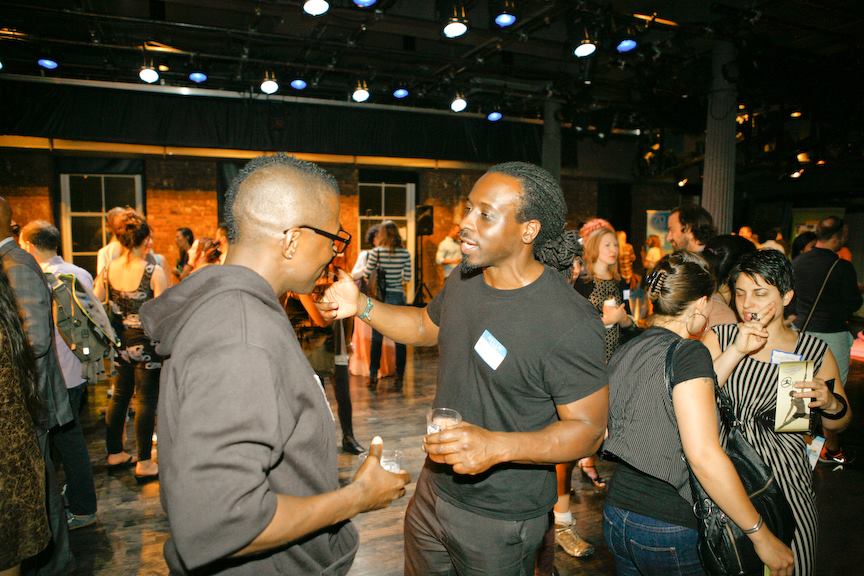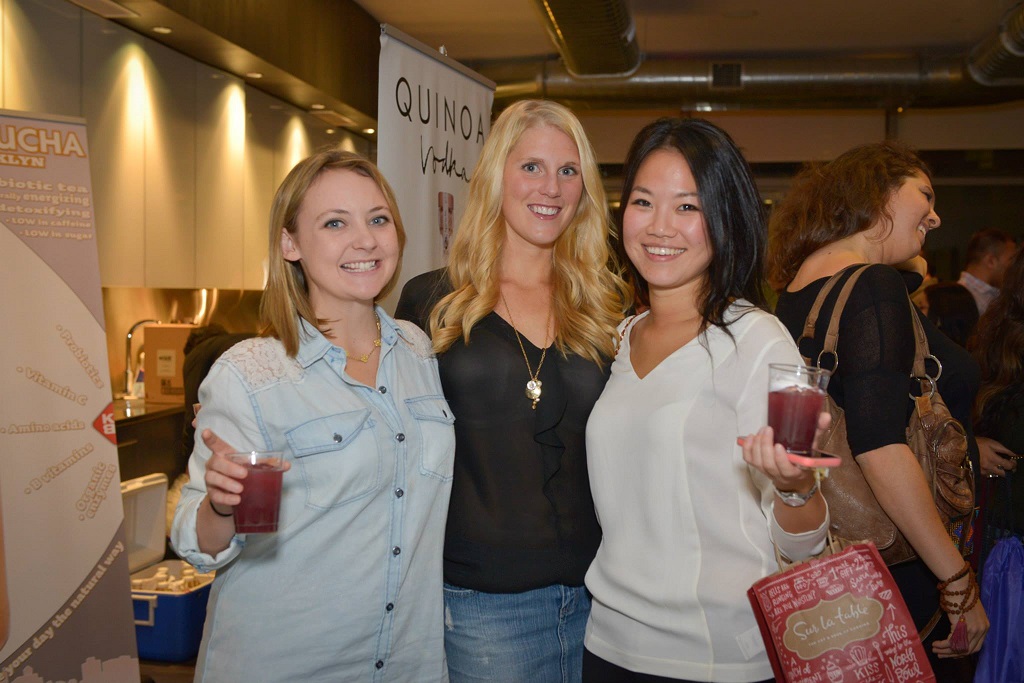 Find new job opportunities and clients.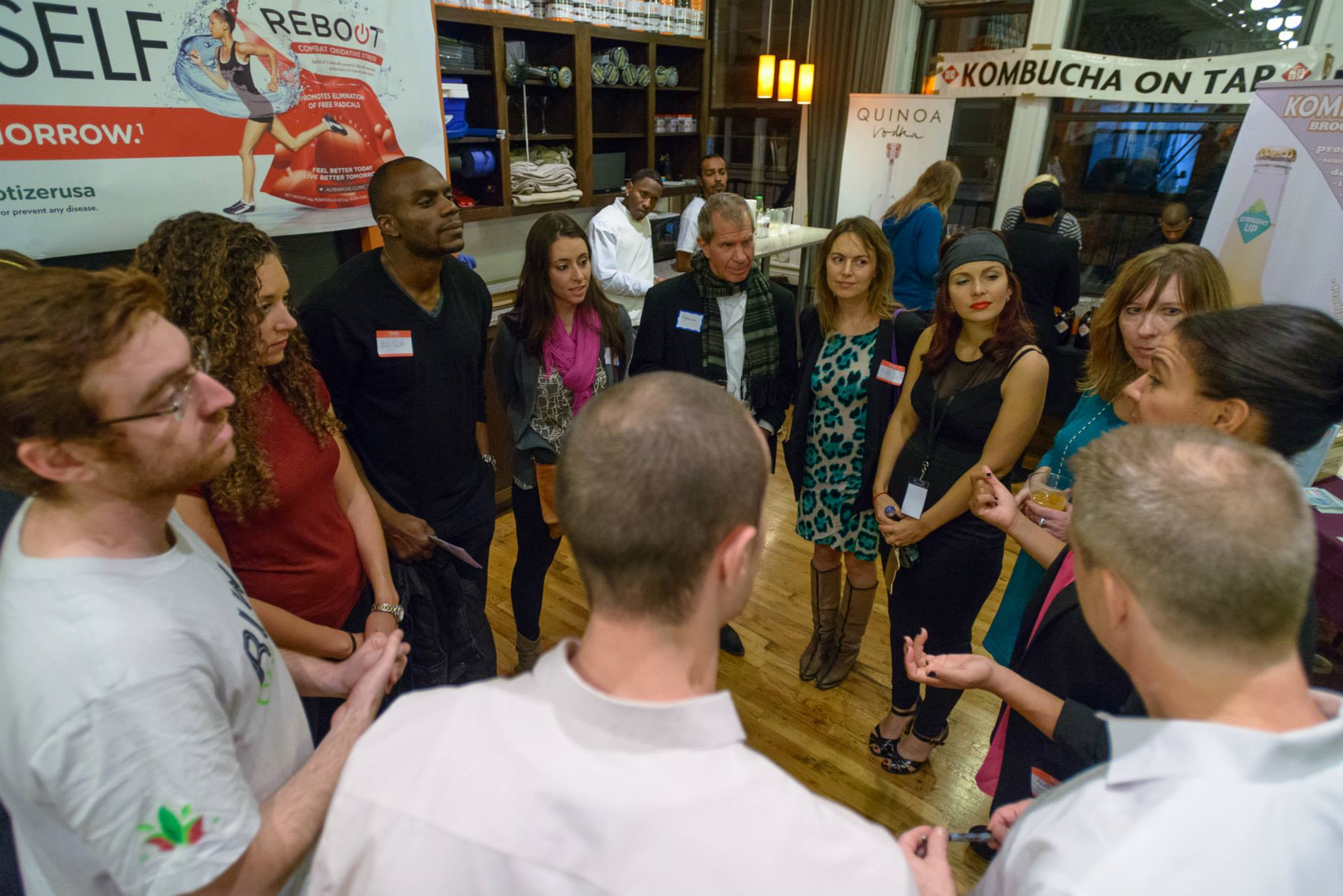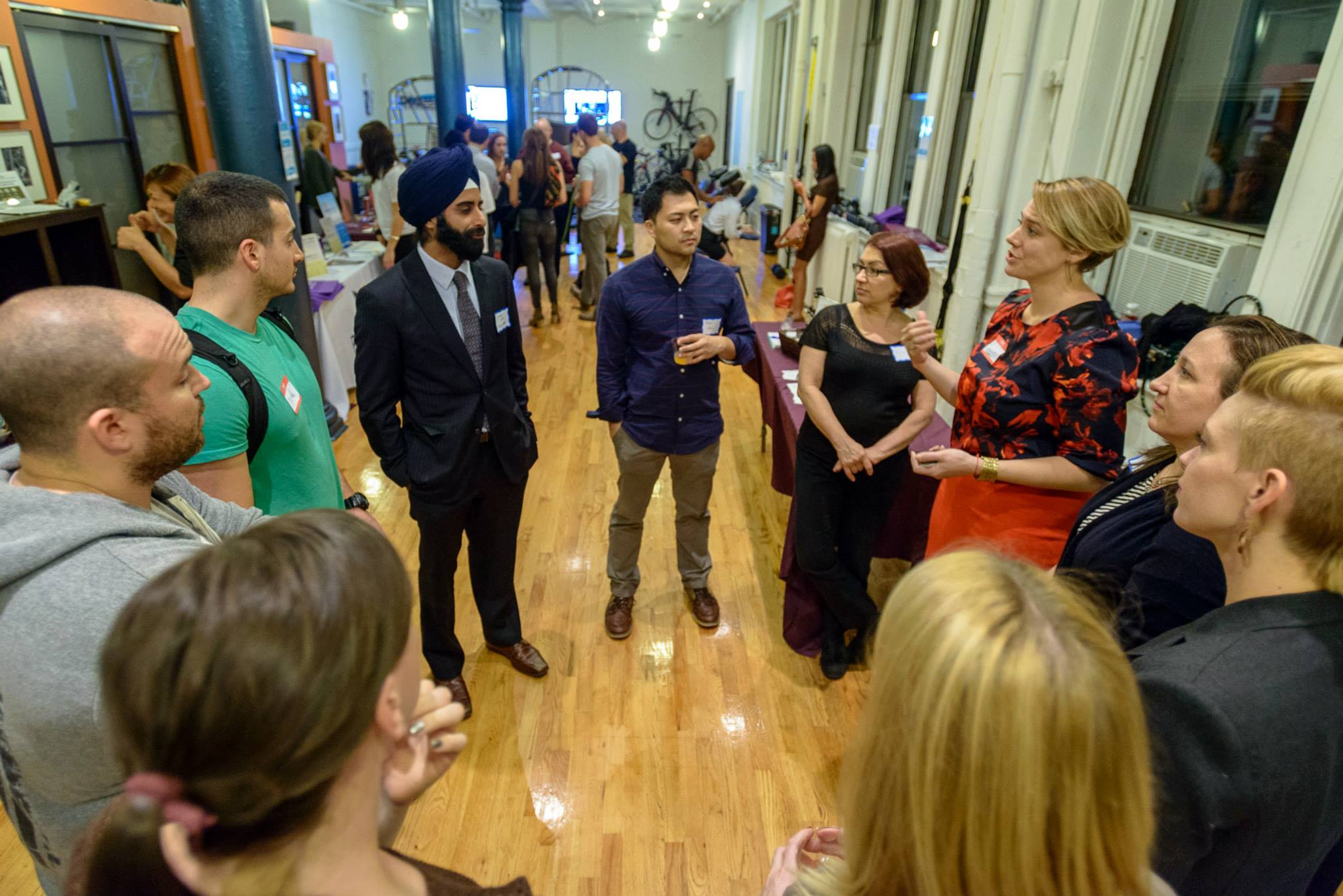 Discover new products & services to share with your students & clients.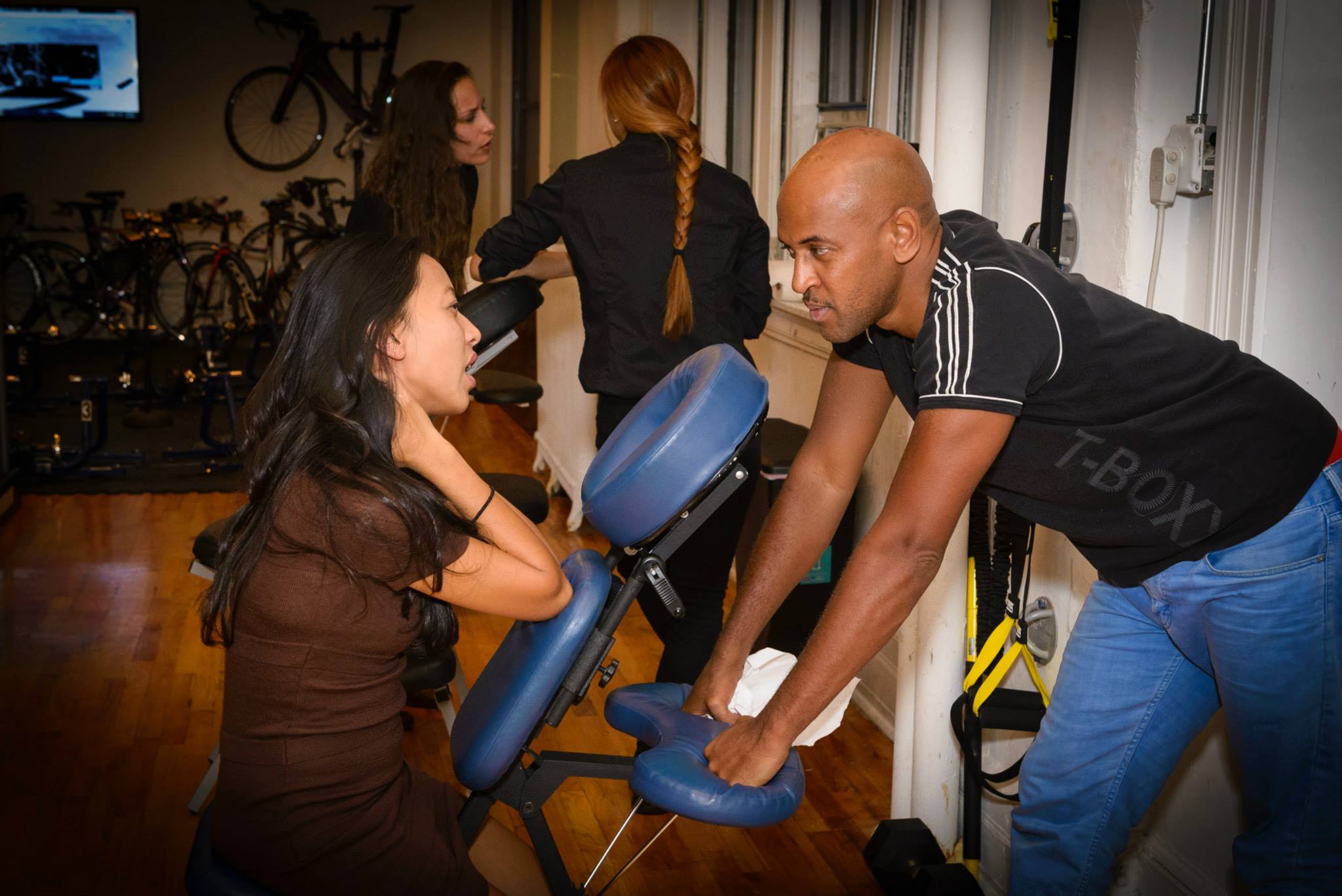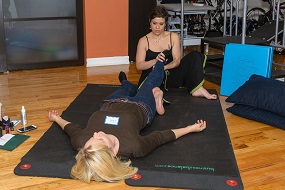 While enjoying healthy snacks, organic cocktails,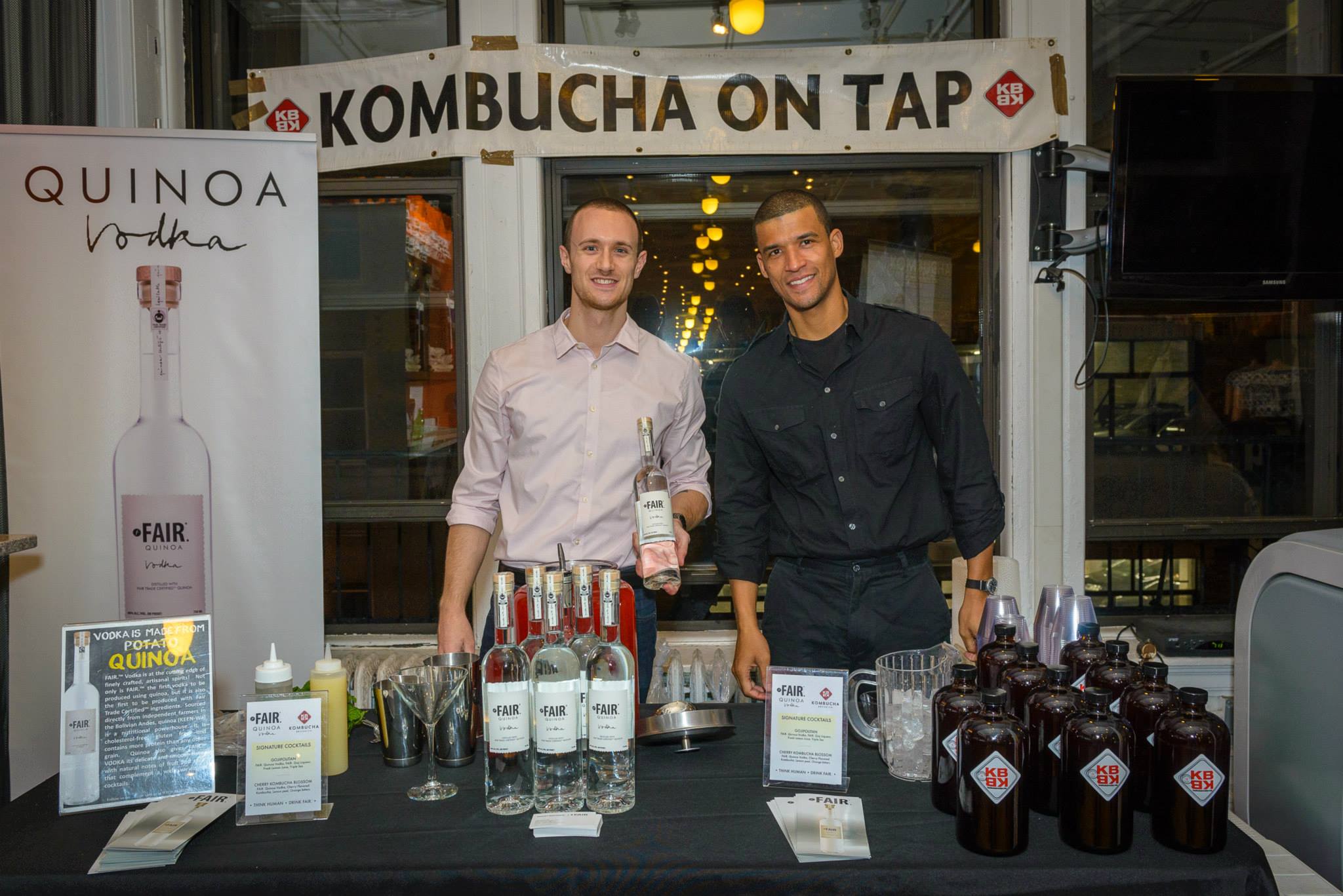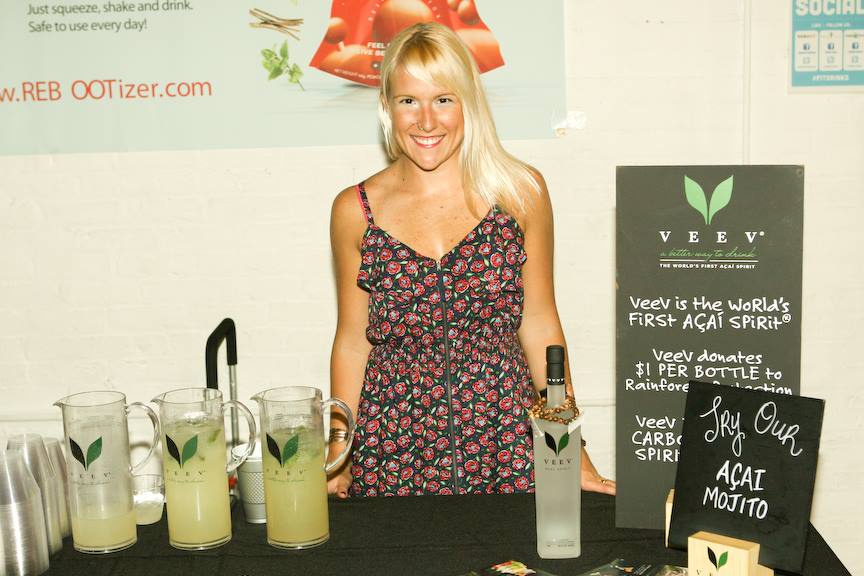 vegan chocolate and desserts,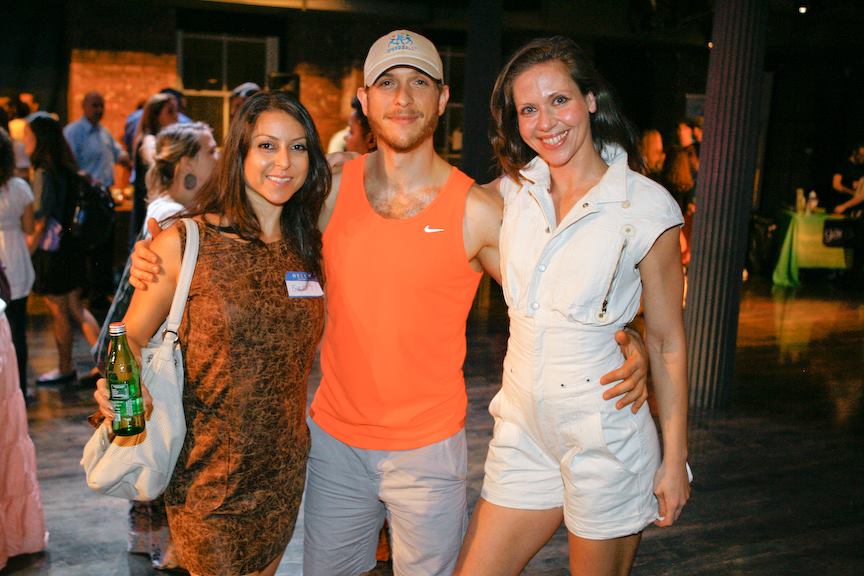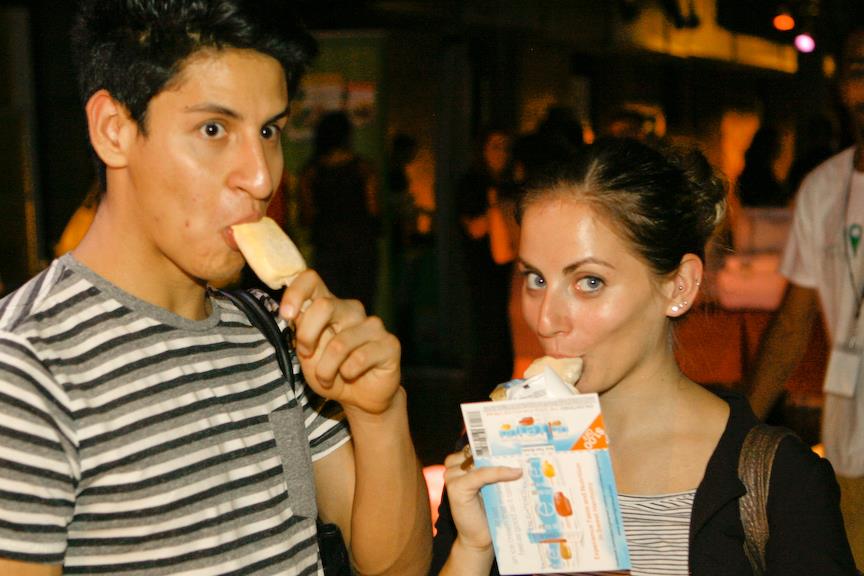 and music by Live DJs.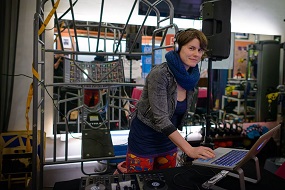 View More Photos From Previous Events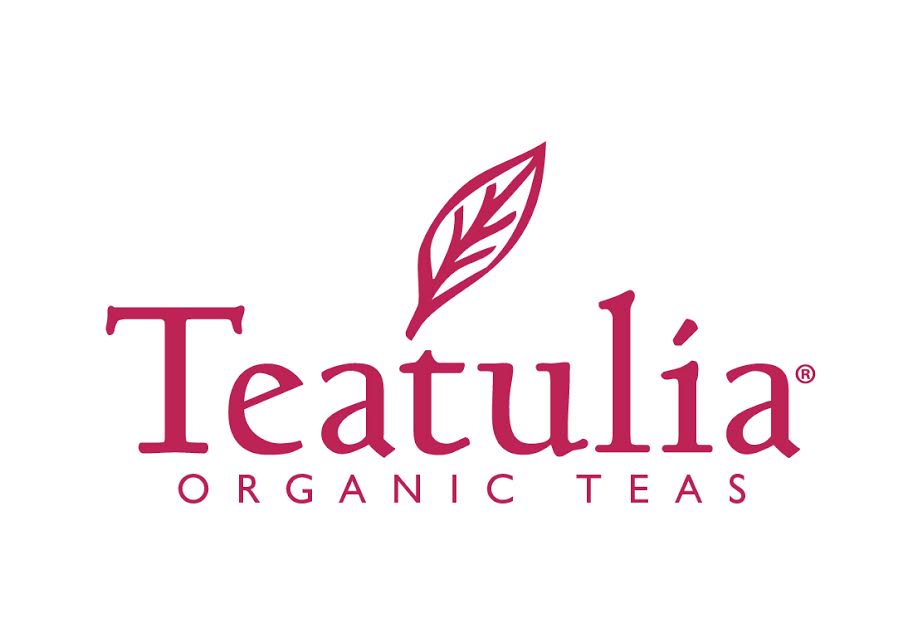 And More...