Description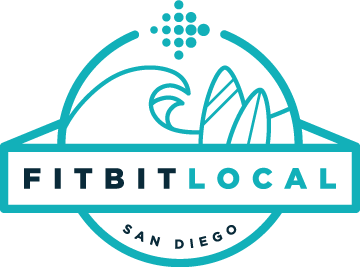 Sweat it out with Fitbit Local, a series of free, all-levels monthly workouts in your city, led by fitness leaders from your community.
Join us for a beautiful Sunday morning in Encinitas as we celebrate mothers everywhere! We'll meet at Orpheus Park at 9:00 am (parking available along adjacent streets). We'll start with a warm-up followed by a mile walk/jog or 2 mile run (the choice is up to you) followed by a yoga stretch. Stick around after that for some nutrition and produce shopping tips and walk down to the Leucadia Farmer's Market 100 feet away.
Make sure to invite your mothers, your family, and your friends!