Description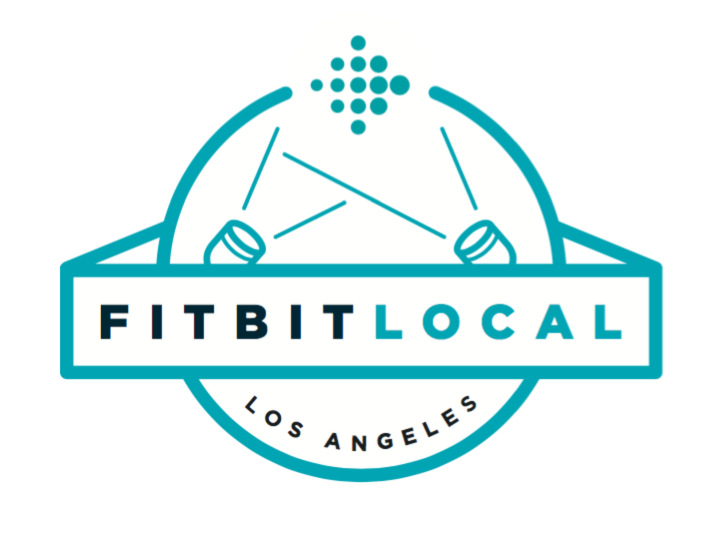 Sweat it out with Fitbit Local, a series of free monthly workouts in your city led by fitness leaders from your community.

Fitbit's global Goal Day on May 20, 2017 is the perfect time to get your zen on while making your step count soar. Join Fitbit Local Ambassador Elise Joan for Fitness-Fused Yoga Flow: a fun, energetic and inspired flow designed to help elevate your physical, mental and emotional state.

All levels are welcome. Please be sure to bring a towl or yoga mat.