Description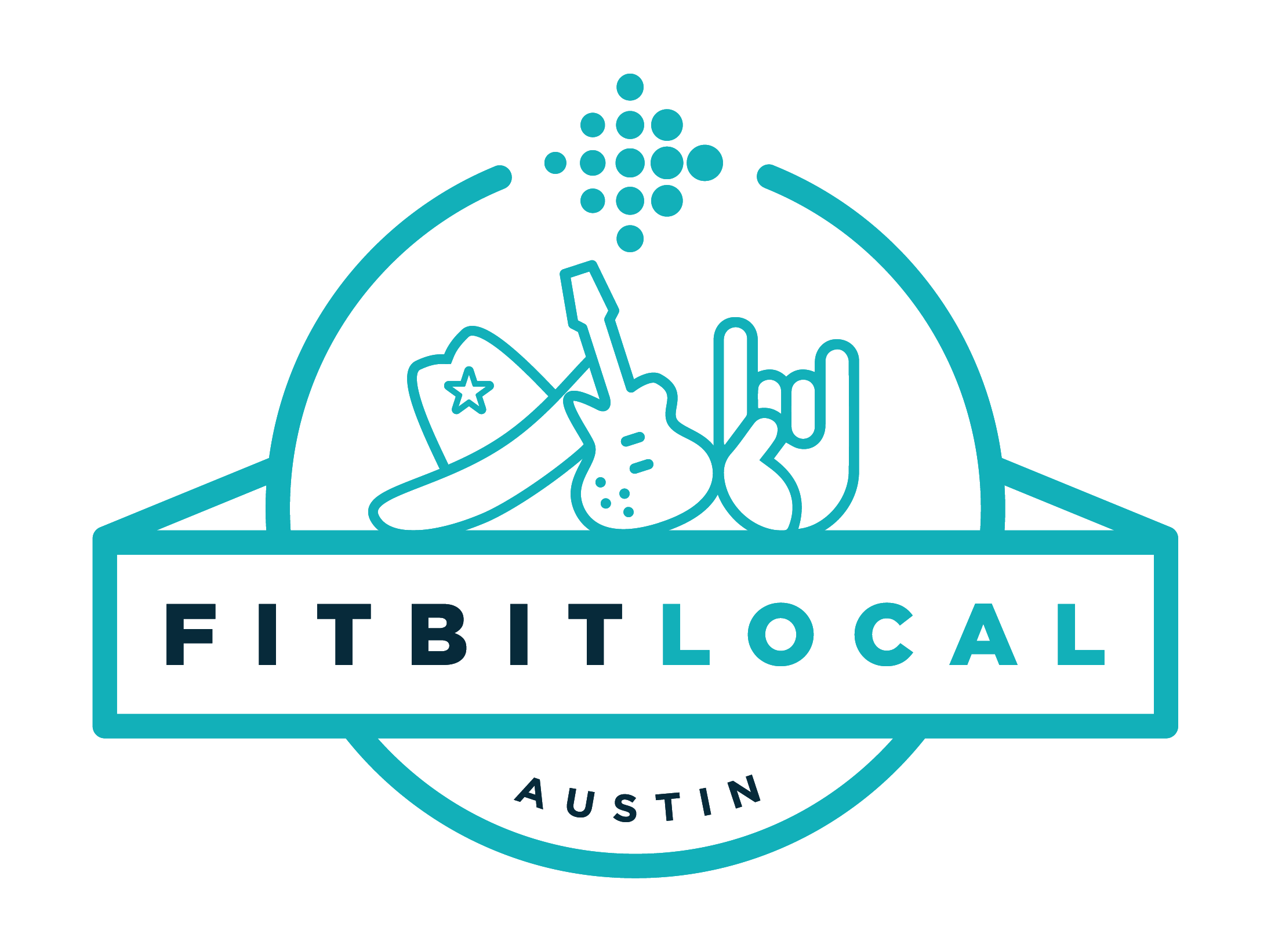 Sweat it out with Fitbit Local, a monthly series of free, all-levels workouts hosted by fitness leaders from your community.

Join Fitbit Local Ambassadors Francesca Budesheim and Jess Martin to kick off 2017! Start your sweat sesh with intention setting yoga, fire up with body weight and partner work and wrap with counterbalancing yoga poses.
CorePower Yoga Domain is located off Rock Rose + Esperanza. Directions can be found here.