Description
Make this Valentine's Day about YOU! We are a group of entrepreneurial women who have started our own health and wellness buinesses from the ground up. Be prepared for an afternoon full of pampering, education, weight loss nutrition/fitness advice, MOM-osas, healthy snacks, giveaways, and new friends! This will be open house style, so stop in any time between 3-7pm, BUT keep in mind we each have a set number of DISCOUNTED gift certificates available on our services.
---
Ladies, stop in to treat yo'self to amazing DISCOUNTS on: Gift certificates for a fitness training, nutrition counseling, Facial Stretch Therapy (FST), massages, facials, and chiropractic care.
Guys, are you scrambling to find a last-minute Valentine's Day gift for the special lady in your life? Look no further; we have it all!
---
What to expect:
GIVEAWAYS! That's right, there are many awesome prizes from all of our ladies to be raffled off today, and you won't want to miss it!
MJ Fit
Fitness fun basket
Small group class package (12 class punch pass)
Everyday Nutrition
Veggie spiralizer
Lunchbox
Function First Chiropractic
3 chances to win a cupping session
Brandy Rich Makeup & Esthetics
Channing Grivas: Facial Stretch Therapist and Yoga Choreographer
Infinity Massage by Jessica
2 chances to win a 30 minute Swedish massage
2 chances to win a 30 minute dry brushing session
---
MJ with MJ Fit
"Inspiring Women & Children to be STRONG"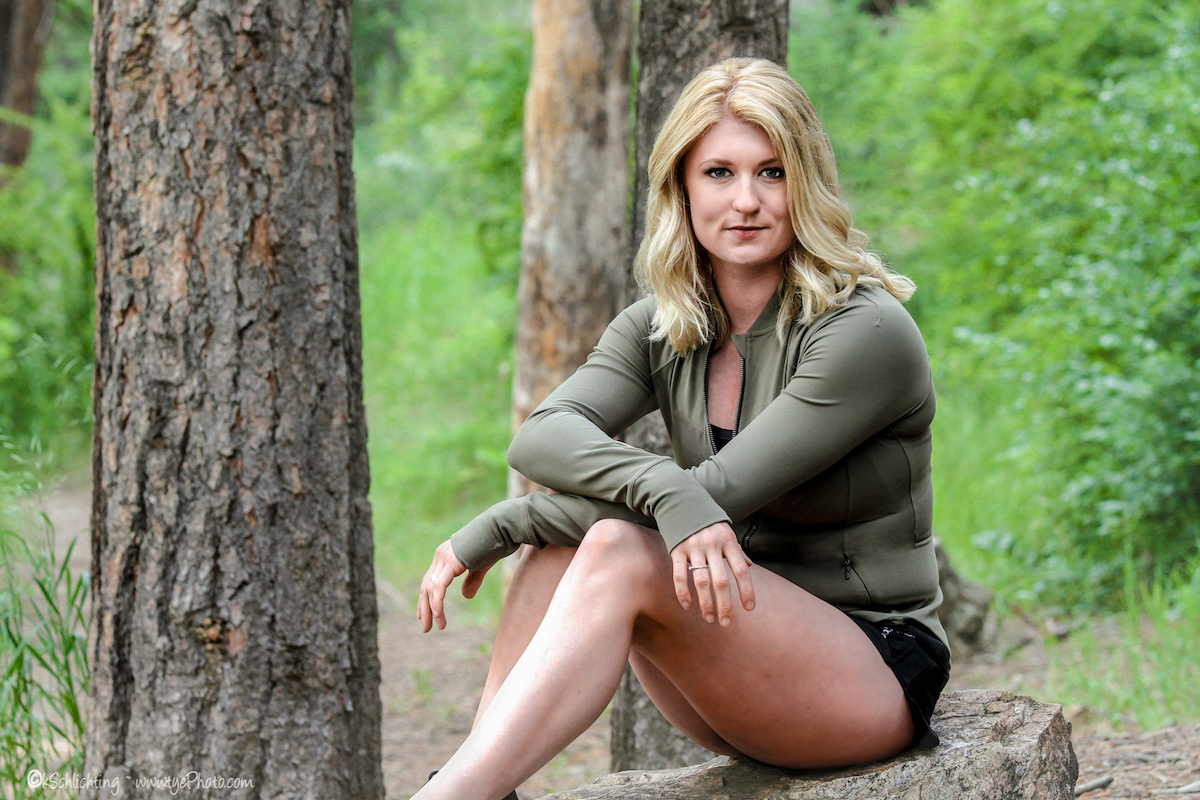 Tracy Mann with Everyday Nutrition
https://www.everydaynutritionllc.com/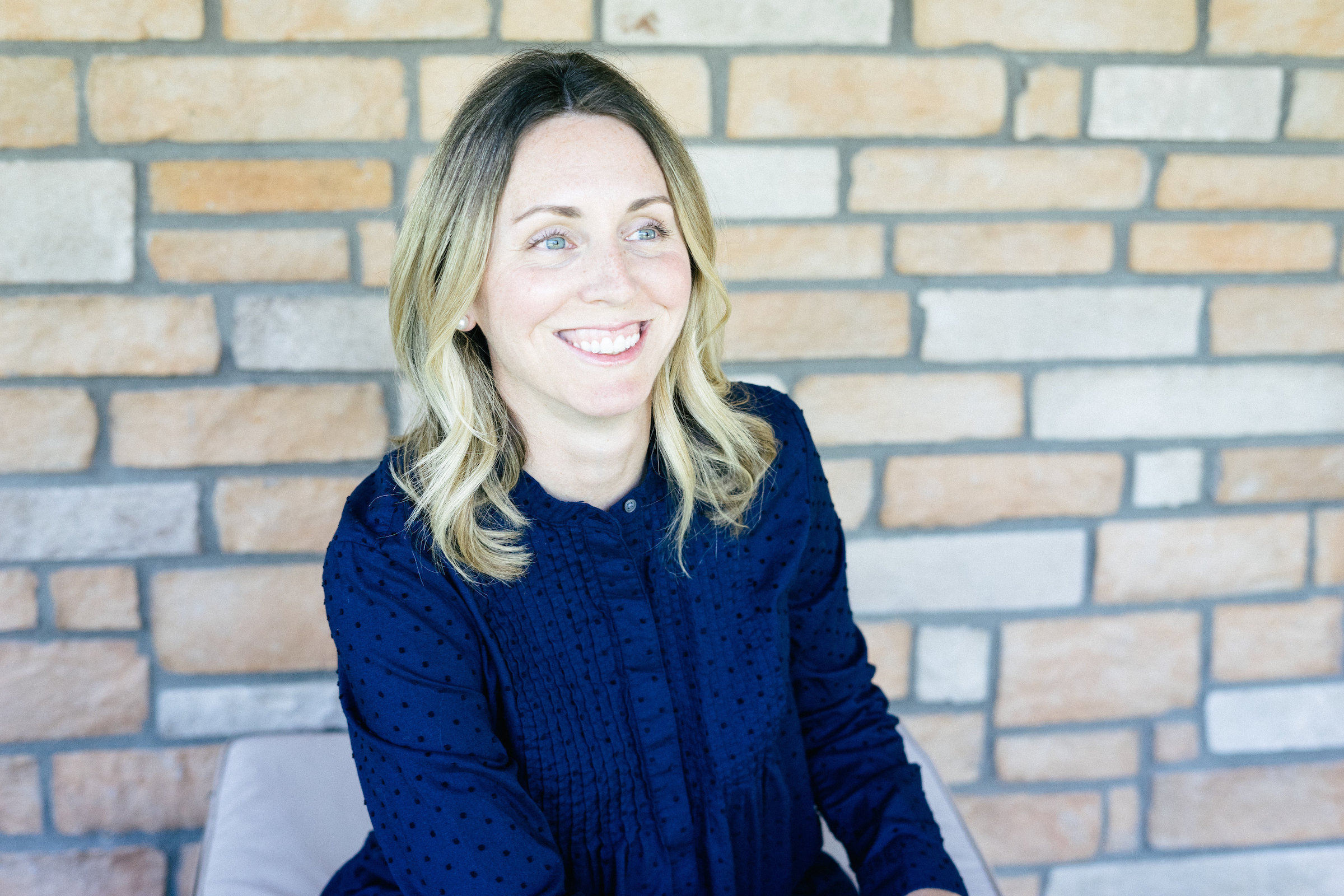 Dr. Taylor Ferguson with Function First Chiropractic
https://www.functionfirstchiropractic.com/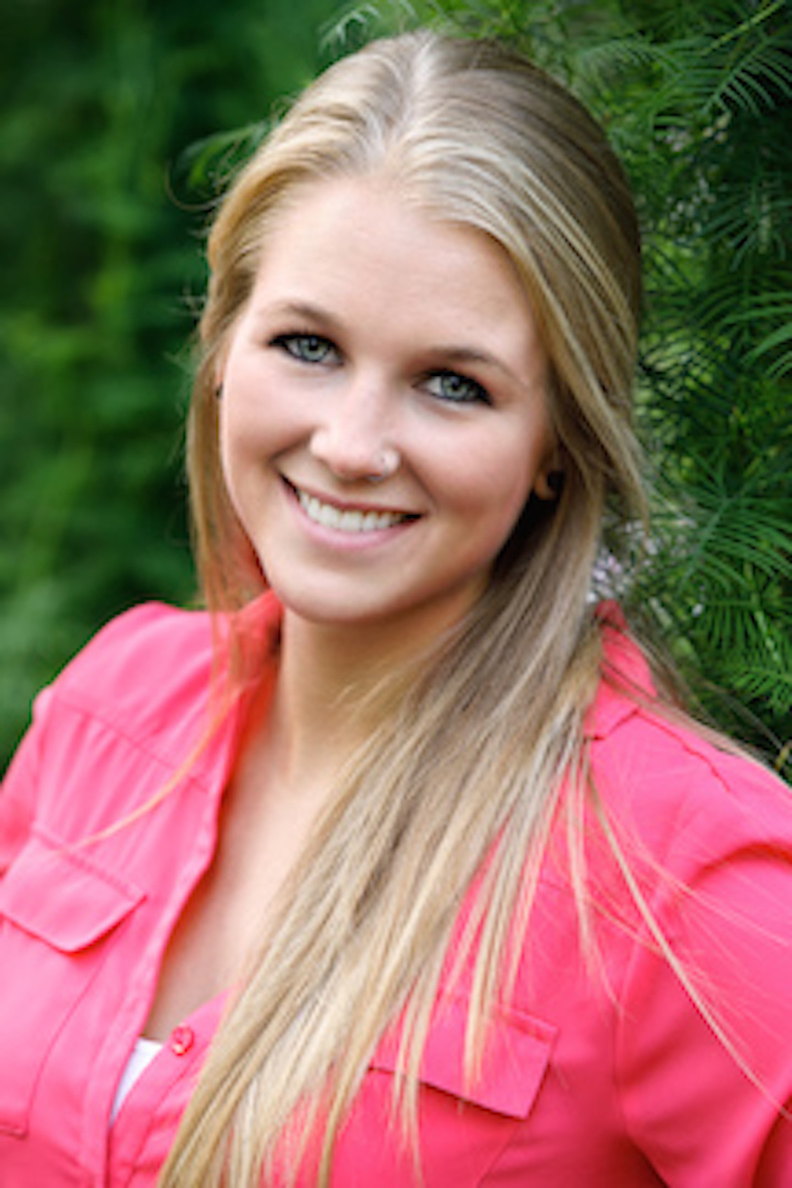 Brandy Rich with Brandy Rich Makeup & Esthetics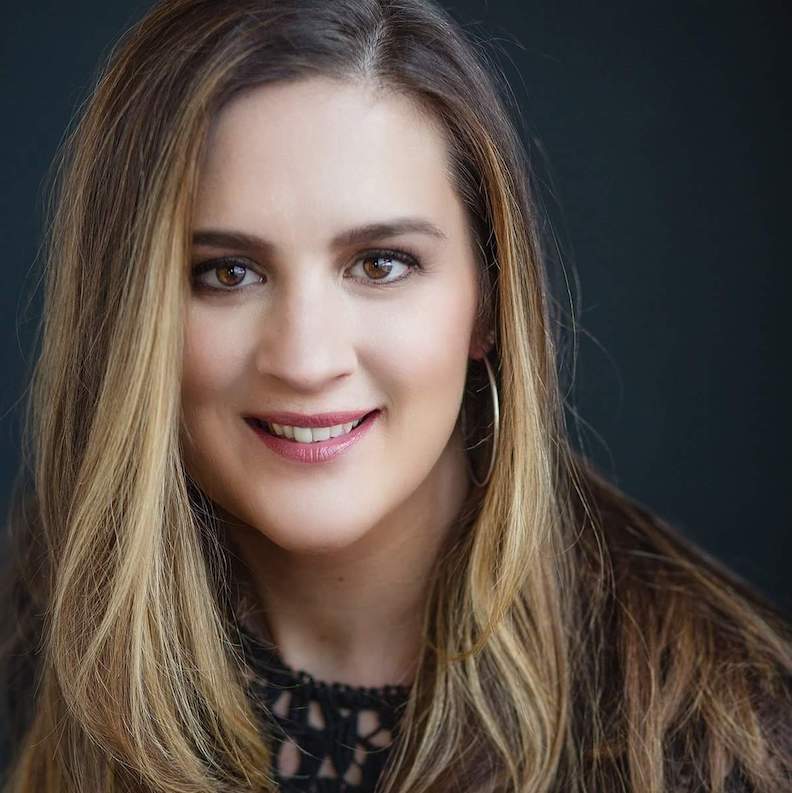 Channing Grivas: Facial Stretch Therapist and Yoga Choreographer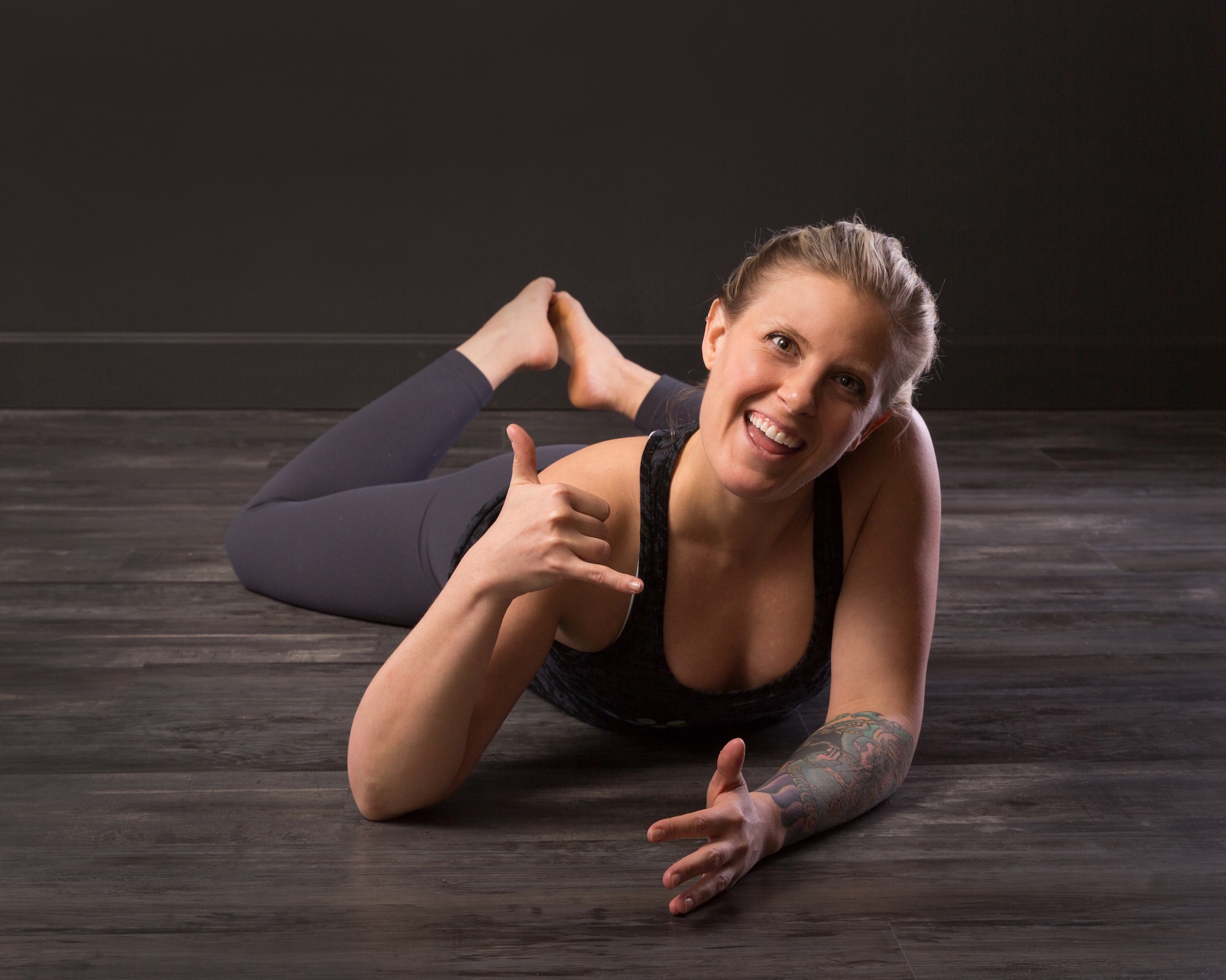 Jessica Paser-Bayes with Infinity Massage by Jessica