Description
Welcome to the 2nd annual Fit Festival!
---
The Fit Festival is unique fitness-inspired holiday market that will also host a 40 minute Cardio Sweat Party kick boxing dance class.
First 100 ticketed attendees in the door get a kickass SWAG bag filled with edibles and discounts valued at $40. SWAG sponsors include Reverence Apparel, Health Warrior Chia Bars, Kiinoa Snacks, Bare Snacks, Hint Water, Peanut Butter & Co, Arteasan Teas, Aleia's Gluten Free Cookies, Tone House, Barbell Babes. Xtend Barre and more to be announced.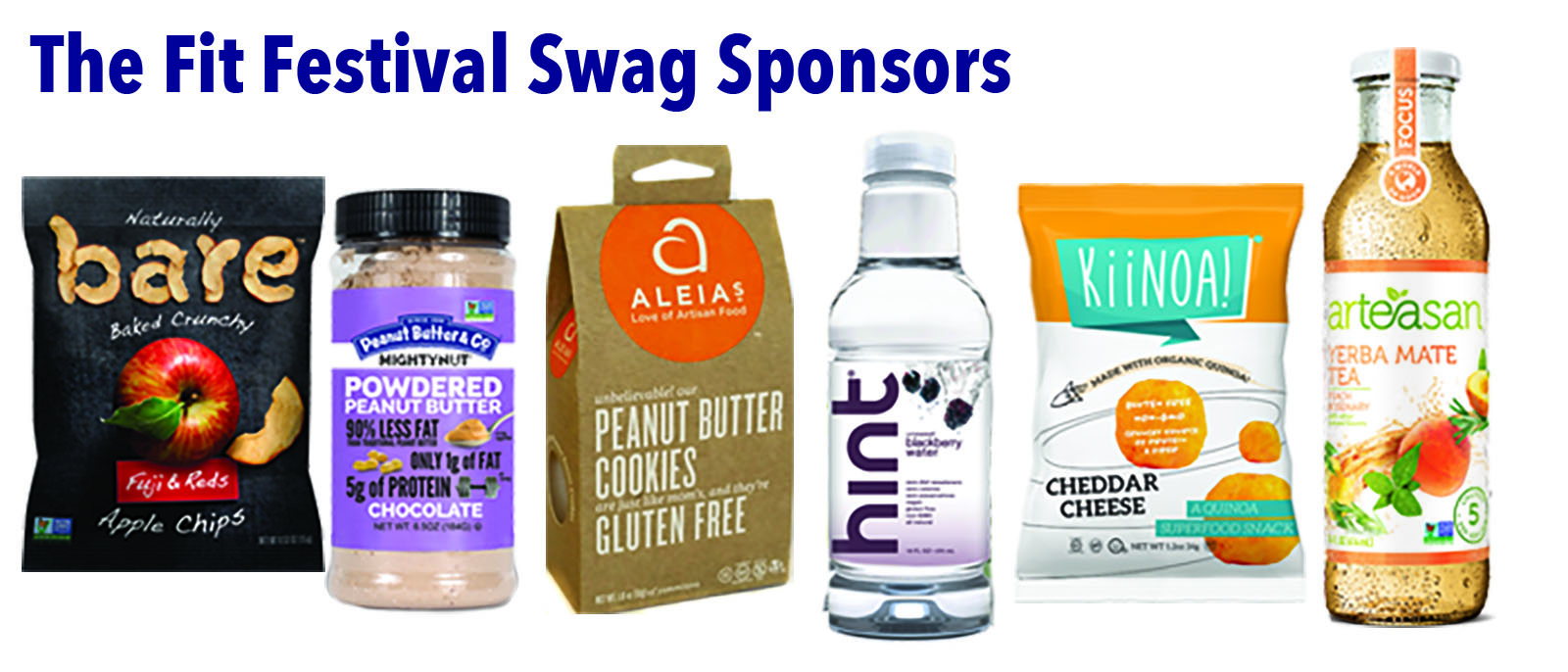 $10 Early Bird event tickets before 11/23 Thanksgiving.
General admission event ticket $15 after 11/23 Thanksgiving.
$25 limited quantity tickets for Cardio Sweat Party & Fit Festival event(only 25 spaces)
11am-11:40am: Cardio Sweat Party (only 25 special tickets availabile) with
Miss Motivational
, Michele Gordon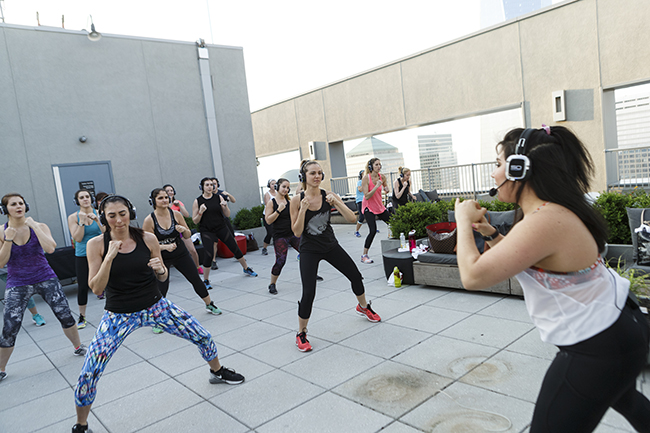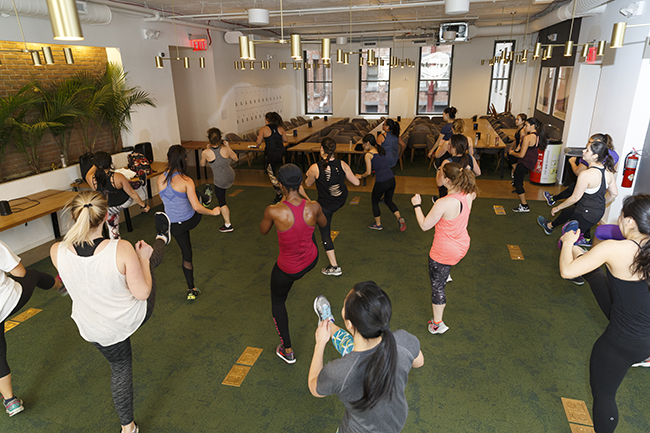 12-3pm Festival shopping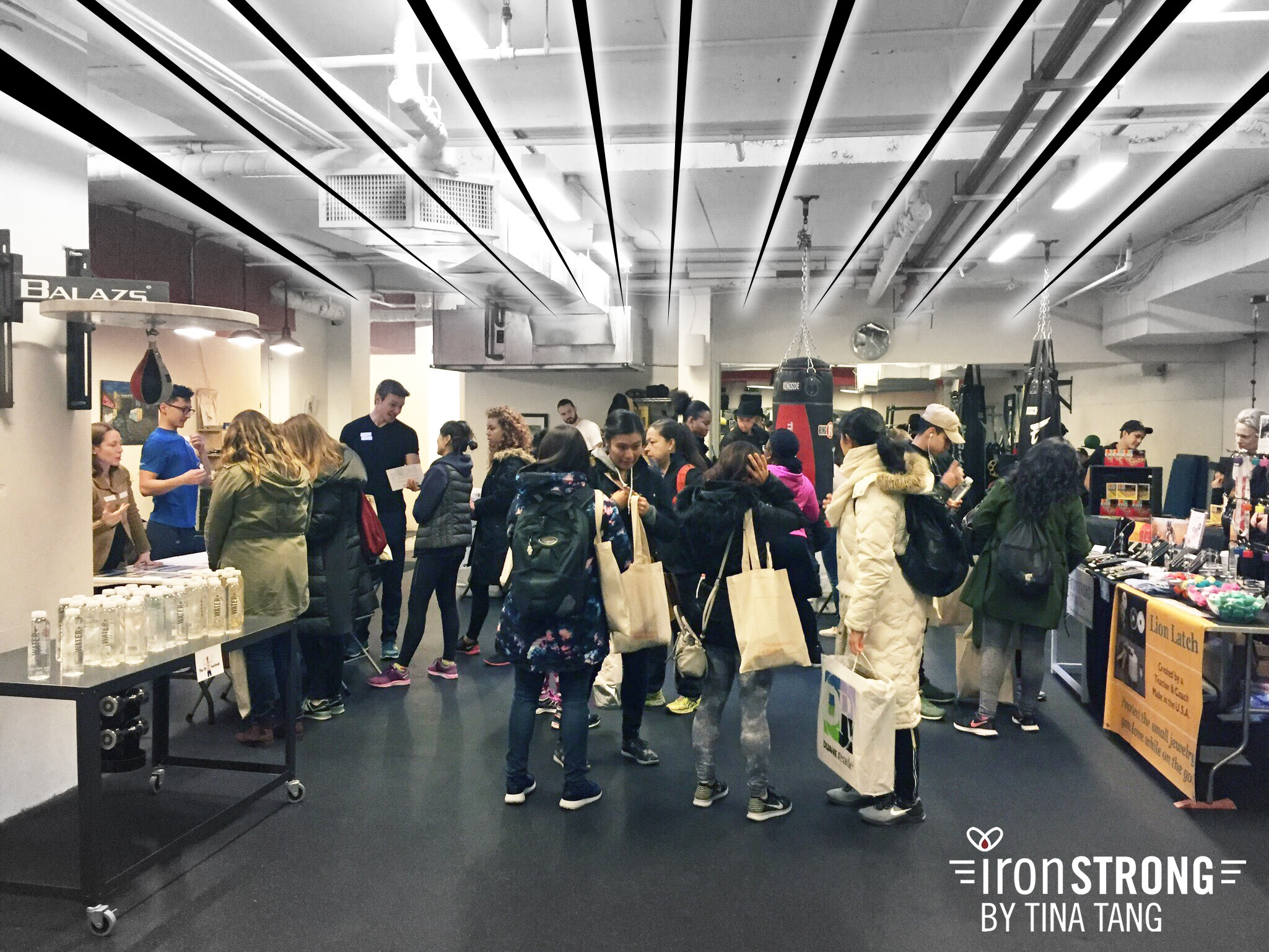 3pm Raffle winners announcement . Gifts include Iron Strong Jewelry, Barehand Gloves, Sherpani Bags, Myrtle & Flossie, Barbell Babes, Xtend Barre free month of class
, and Vooray duffel bag.
---
Festival Vendors: MORE VENDORS TO BE ANNOUNCED.
Vendors: Normally sold online, the athleisure & food products represented at the Fit Festival are available for you to touch and shop live!
Many of the founders will be hosting their own station.
8andone: Curated selection of dance, active and athleisure wear.


Match Fit Perfomance: services in injury prevention, rehabilitation, and sports performance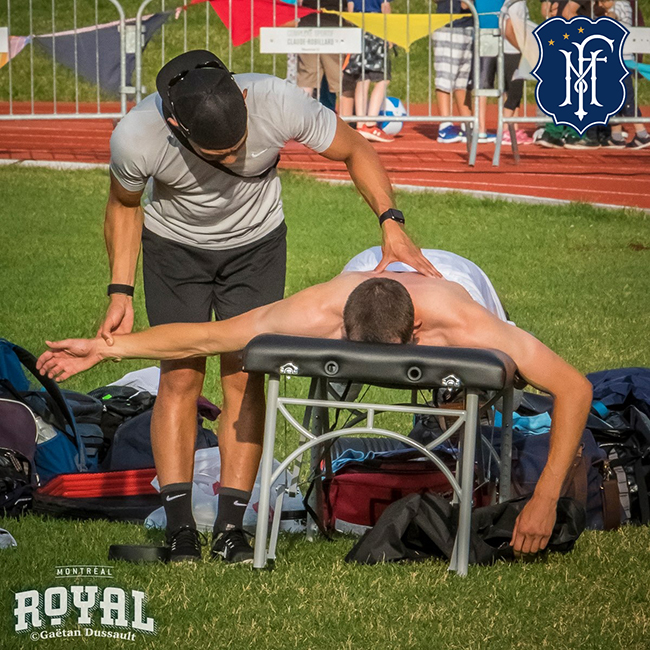 Dash Dash Dot Bags i

nspired by the hectic days of active women on the

GO. Dash dot

designs lifestyle bags to add style and ease for healthy hustlers.


Peach with Martha Fickinger: Up and coming designers in fashion and fitness accessories.



Beauty Counter with Brenda Swann: Safe skin care products free of cancer causing ingredients. Products include makeup, moisturizers, sunscreens and more.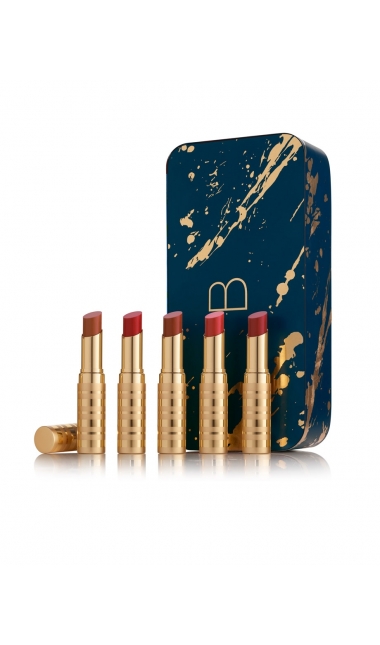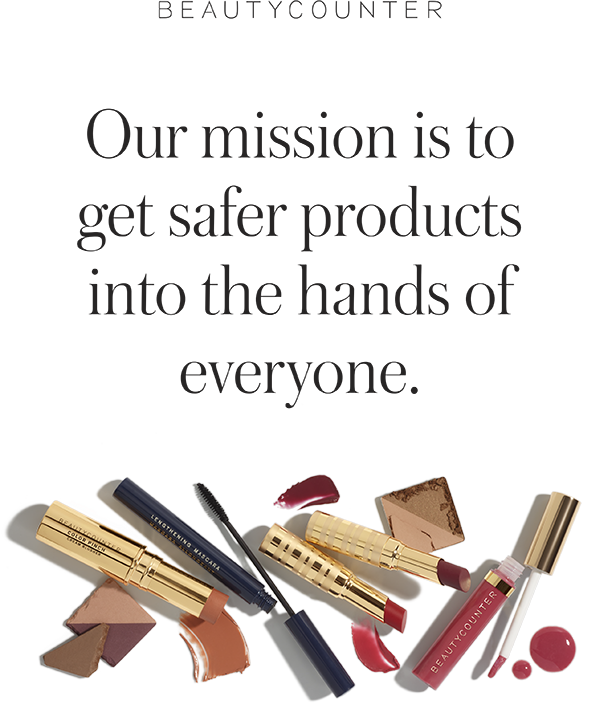 Arielle Louise: High performance quality gym wear. Where the vitality of the gym is to be carried into her on-the-fly lifestyle.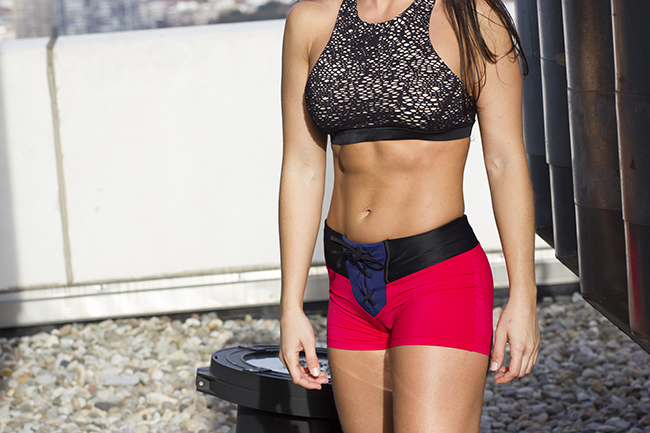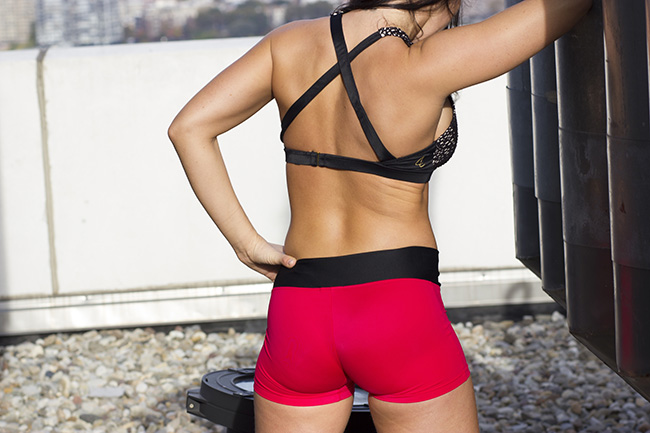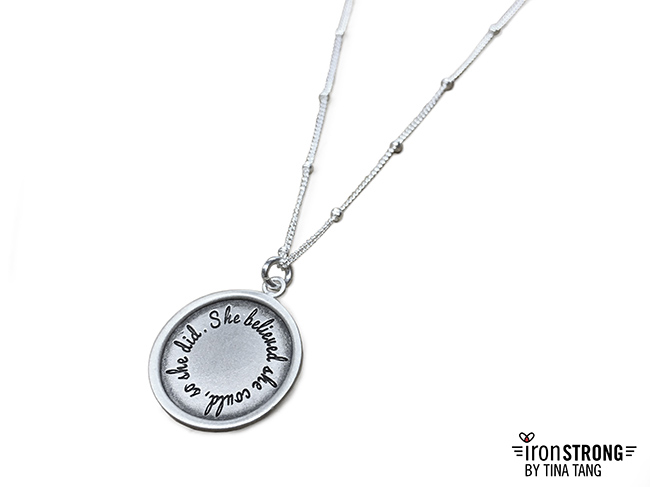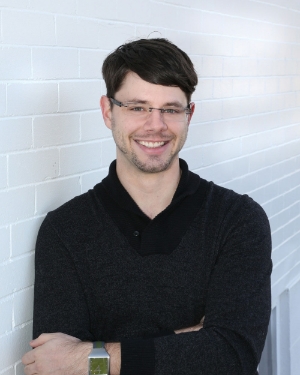 Kind Snacks:
makes wholesome, delicious snacks with ingredients you will recognize – like whole nuts and whole grains – along with a variety of fruits and spices


Kiinoa Snacks
: Delicious kid friendly, Quinoa based snacks will be vending their healthy alternative .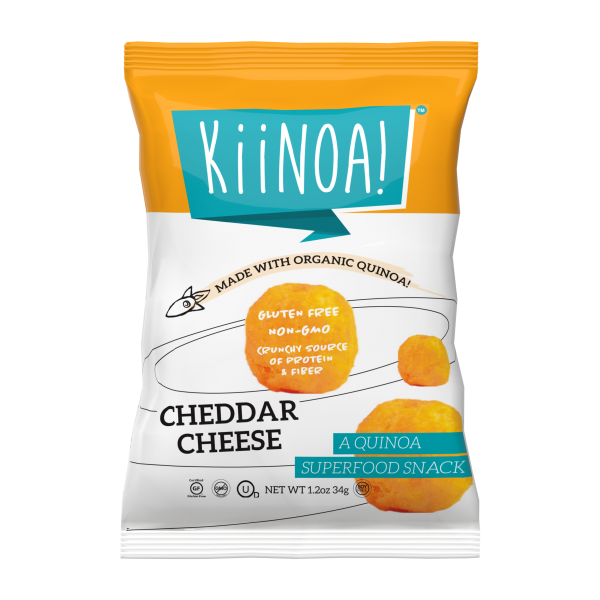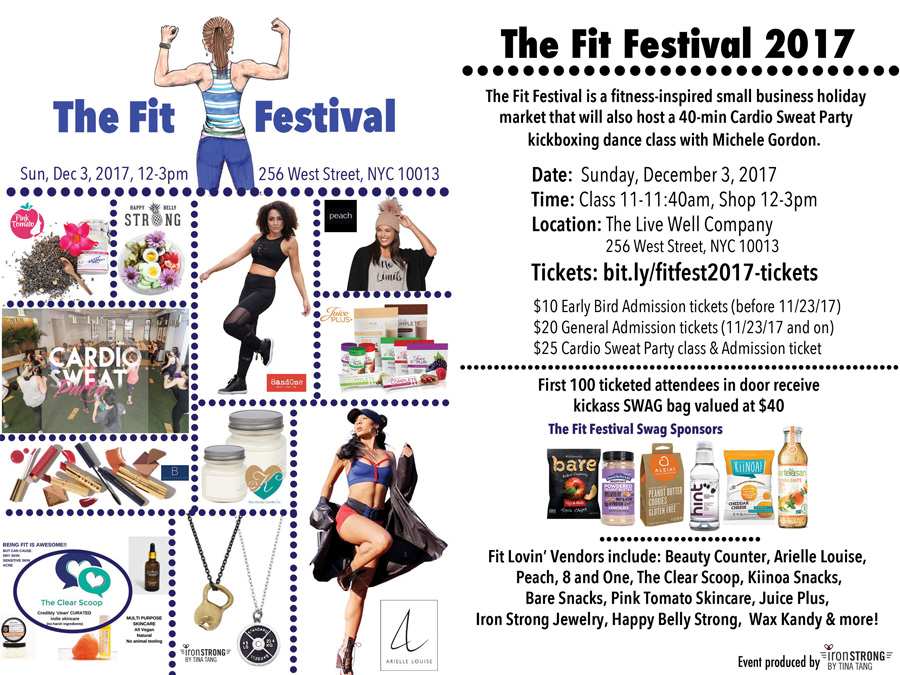 ---
Photos from 2016 Fit Festival