FIT, FABULOUS & FULL OF FAITH CONFERENCE!

Saturday, October 24, 2015 from 11:30 AM to 5:00 PM (PDT)
Event Details
Optimal Living Magazine invites women seeking to stay fit, fabulous and spiritually rich throughout the year with our special event, "Fit, Fabulous & Full of Faith conference"!!

Attendees will receive goodie bags, a wealth of information regarding weight loss tips, credit enhancement advice, healthy relationship insight and learn the latest beauty tips from industry experts from recognized brands.
There will be make-up consultants present to teach you how to properly apply the latest colors and looks for 2015! In addition, you will receive (1) Fit, Fabulous & Full of Faith Issue (1) Digital Optimal Living Magazine Annual Subscription, a Credit Repair Workshop - "How to Significantly Increase Your Credit Score in 6 Months", a Relationship Empowerment segment and an opportunity to shop our exclusive vendors while at the event. Come ready to network, learn and make your life exceptional!
*Light lunch will be served for all guests.

FAQ:

Does Optimal Living Magazine offer refunds for events? There are no refunds for this event. However, if you can not attend after purchasing your ticket, you can still get your 1 year digital subscription and event tee shirt shipped to you.

Does Optimal Living Magazine offer virtual admissions? Yes, if you cannot attend the event, you can have all the event items mailed to you through the virtual admissions option.
Should I bring my paper ticket? Yes, please bring your paper ticket to the event and a photo ID bearing the name of the registrant for admission.
May I transfer my ticket to someone else? No, tickets are non-transferable.  
How would I become a vendor or goodie bag sponsor for this event? Please write events@optimal-livingmagazine.com for more details.

This event is sponsored by:
The Strategy Sessions Radio Show,
The Upgrade My Life Radio Show, W99.1FM Atlanta, Georgia,
The Couples Academy, Polished to Perfection and Optimal Living Magazine!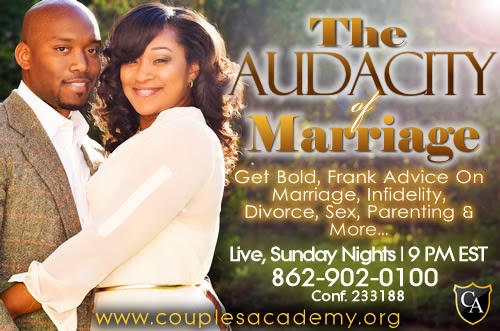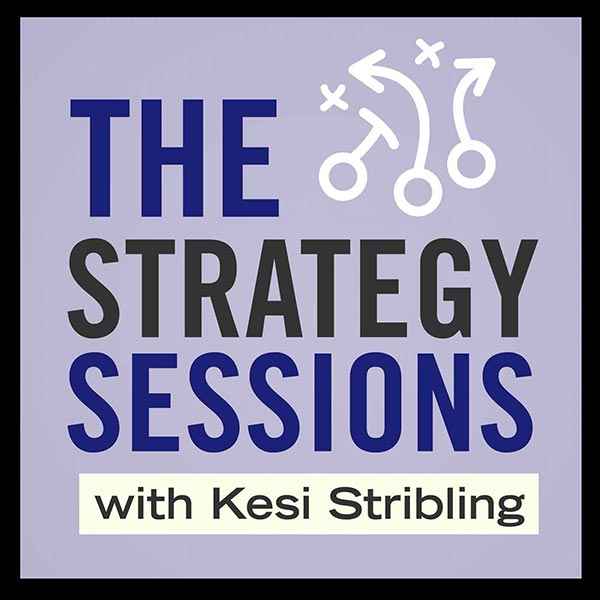 Organizer
Optimal Living Magazine
ABOUT OPTIMAL LIVING MAGAZINE
Optimal Living Magazine was launched in March 2008. The inspirational Christian lifestyle publication seeks to encourage people to live the most abundant life possible, in spite of life's obstacles regarding finances, relationships, purpose, and spirituality. With over 250,000 readers, Optimal Living Magazine aims to inspire, uplift and give Godly wisdom and advice to those that seek it. For more information, visit: www.optimal-livingmagazine.com.
FIT, FABULOUS & FULL OF FAITH CONFERENCE!