FIT CLUB-WEIGH IN, ENCOURAGE, EXERCISE

Weekly Event - Every Saturday: 8:00 AM to 9:30 AM (CDT)
Event Details
Getting healthy and fit sometimes comes last when it comes to parents. 
If you are interested in losing weight with us please connect with us here:http://heartfitclub.weebly.com/
INTRODUCING HEART TO HEART FIT CLUB 
WE MEET INSIDE THE WHITE PAVILION UNDER THE GROUP NAME:
HEART TO HEART FIT CLUB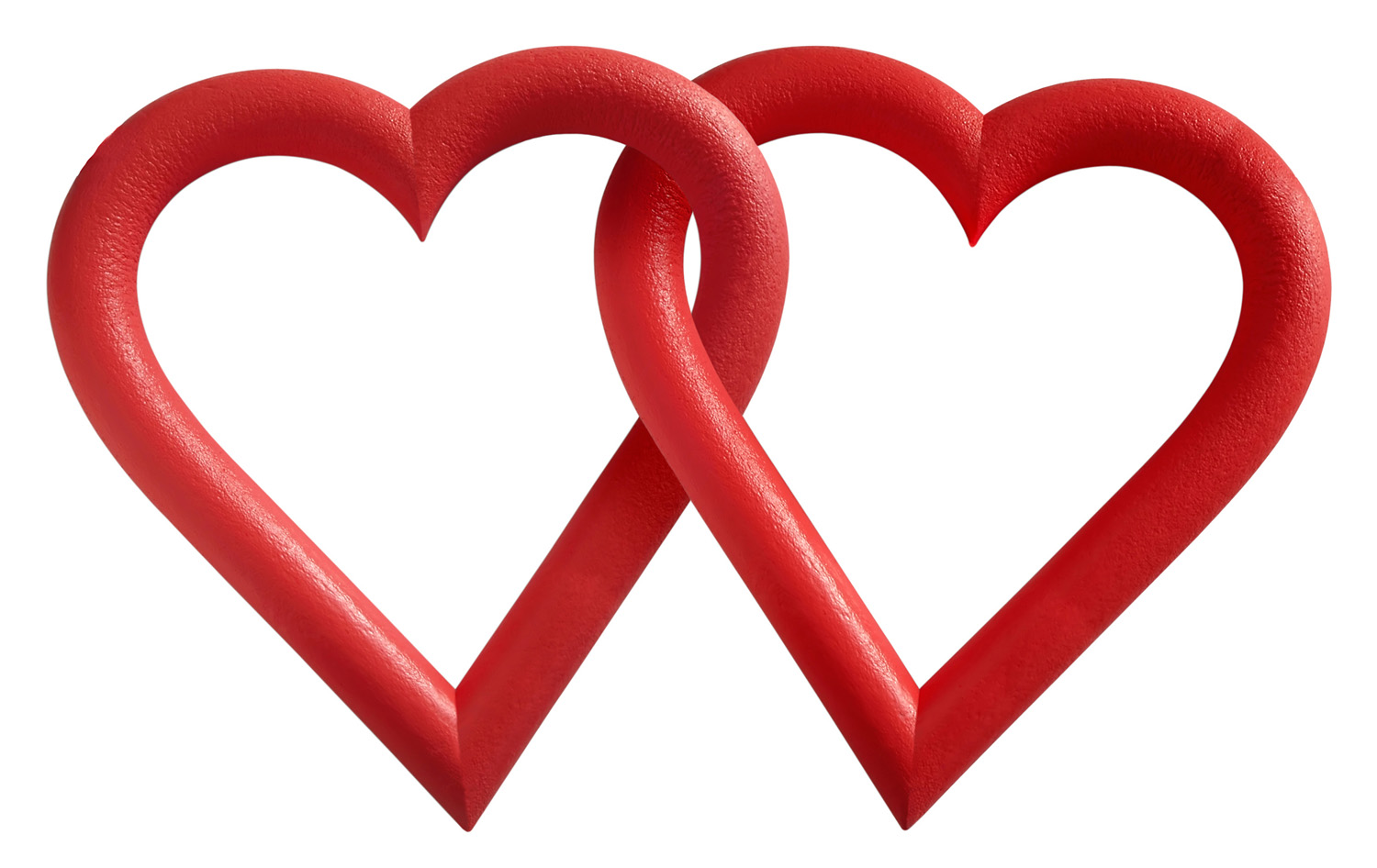 LEAVE EARLY YOUR FIRST TIME-
WE ARE NOT IN COMO ZOO-THIS MEETING IS ON THE RIGHT SIDE OF LEXINGTON-WHITE PAVILION
8:00-8:15am – Private Weigh In
"*The person that lost the most weight from the previous week will win the money pool. 
8:15-845am-Introductions, Group Talk, Education by someone just like you trying to get fit and healthy. Donate a $1 to the weight loss pool.
9:00-9:30am – Optional Exercise around Lake
This is not a part of any food sales business, diet pills, or weight loss gimmicks, etc. 
This is open to people of all races, genders, and ages.
A heart to heart meeting is a weight loss club for men and women. It will consist of group members coming to share success stories and struggles on weight loss and a chance to win money each week. There is a $5 charge to attend the group-FIRST TIMERS ARE FREE. $1 per member will go in the Weight Loss Competition pool. Members will weigh in upon arrival 8:00-8:15am. The member that has lost the most weight has the chance to win money*. Group members will encourage each other. After the meeting, there will be an option to exercise for 30 minutes with the group. What are you waiting for?
RSVP now! I need you and you need me. Accountability is key in weight loss. 
Free sites to get the updates and inspiration
Please visit the following sites on Meetup and Facebook to get the weekly invites:
http://www.meetup.com/Heart-to-Heart-Fit-Club/
https://www.facebook.com/HearttoHeartFitClub
Where

Black Bear Crossing across from Como Park
1360 Lexington Pkwy N
St Paul, MN 55117


Weekly Event - Every Saturday: 8:00 AM to 9:30 AM (CDT)
Add to my calendar
Organizer
The Black Parent Group
Mission: To restore, empower, and educate families while offering non-judgmental support.
FIT CLUB-WEIGH IN, ENCOURAGE, EXERCISE