Description
As some of you know we are proud partners of The Children of Promise. Children of Promise, NYC (CPNYC) is a community based, non-profit organization, in Bedford-Stuyvesant (Bed Stuy) Brooklyn, whose mission is to embrace the children of incarcerated parents and empower them to break the cycle of intergenerational involvement in the criminal justice system.
CPNYC offers an innovative and unique after-school program and summer day camp, the only one of its kind in New York City, specifically designed to meet the needs, interests and concerns of children left behind by parents serving time in prison.
Each year we contribute our services and raise funds to empower and develop The Children of Promise. Last year we were able to raise over $3000.00 with your help now this year we are doing things a little different.

Join us for our first Fit-A-Thon
Hosted By: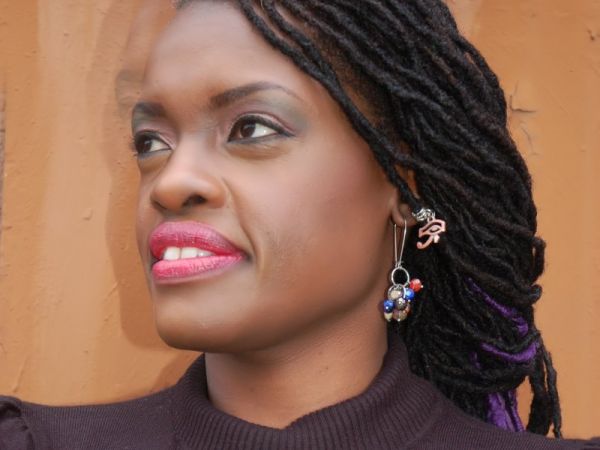 Sabine Bellevue - Founder of Sabine's Hallway Natural Hair Salon

Sabine is a license cosmetologist, Certified Sisterlock™ consultant, hair loss specialist, Certified Health Coach and product manufacturer. Sabine is the Owner and head hairstylist of Sabine's Hallway Natural Hair Salon in Bed Stuy, Brooklyn. She continues to be a natural hair industry educator and innovator with her work featuring in top tier media outlets including Centric, New York Times, Essence, and Braids and Beauty and more. A passionate community partner and activist, Sabine partners with local organizations such as Children of Promise and participates in health missions to Haiti fundraising for vulnerable children in need. Sabine's Hallway Natural Hair Salon has been voted one of the Top10 Best Natural Hair Salons in NYC.
Meet Our Dance Instructors


Hip-Hop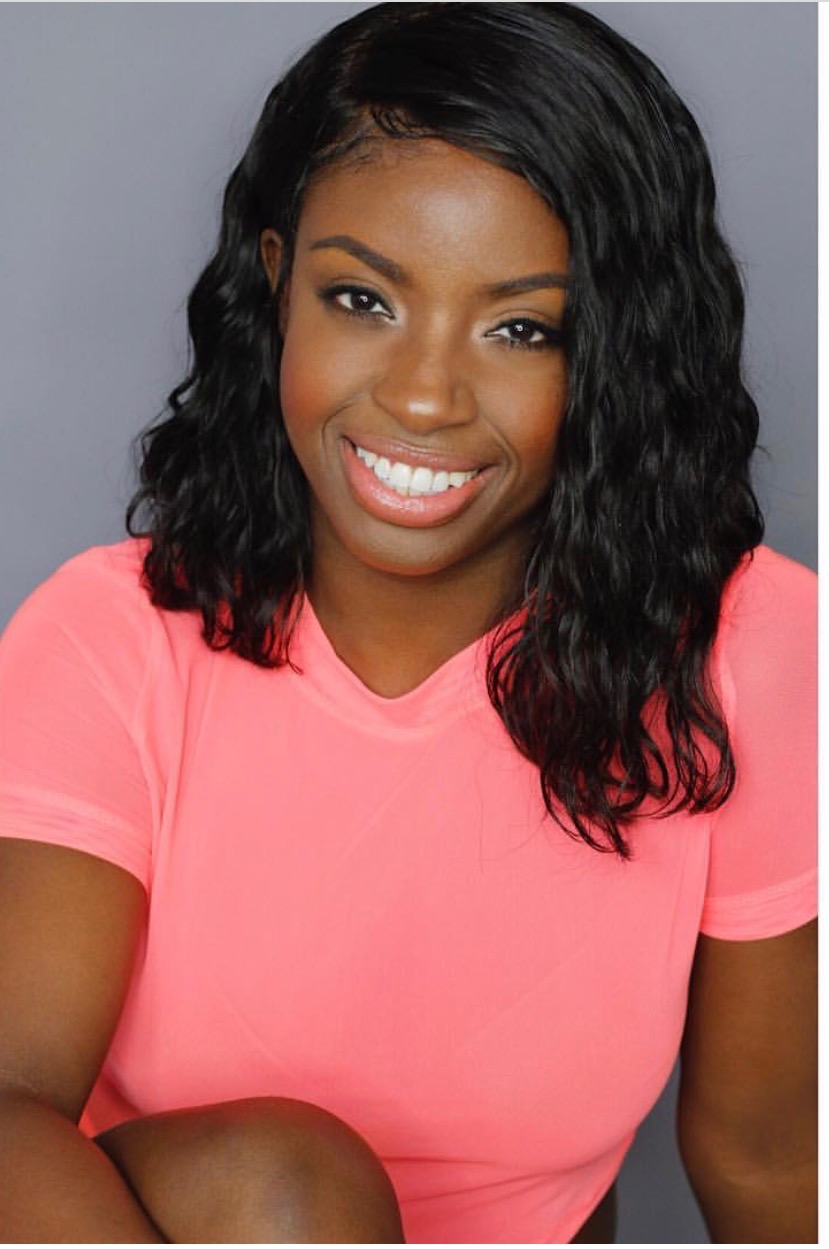 Rolanda Catapano is a natural born talent and has been dancing since a young age. She received her formal training from the Broadway Dance Center. From music videos with artists such as Shaggy and international artists Mr.cool, to showcases such as Carnival, Sybarite and Sirens After Dark, Rolanda's presence on the scene was meteoric. With her career blossoming exponentially she chose to continue training under her mentor La Jon Dantzler from the BDC program where she got the opportunity to become a part of his company: La' Fuerza. Parallel to this occurrence her West Indian background provided an instant attraction to the movement and style of Laure Courtellemont. Combining her background with the tools acquired from La Jon enabled her to become a member of Laure's company: Ragga Jam and transition into the role of her New York assistant within a short time span. With both La Jon and Laure nurturing her growth Rolanda plans to share her information with others teaching and dancing across the world.
Rolanda teaches Hip Hop to Dancewave's adult students.
Stiletto & Sweat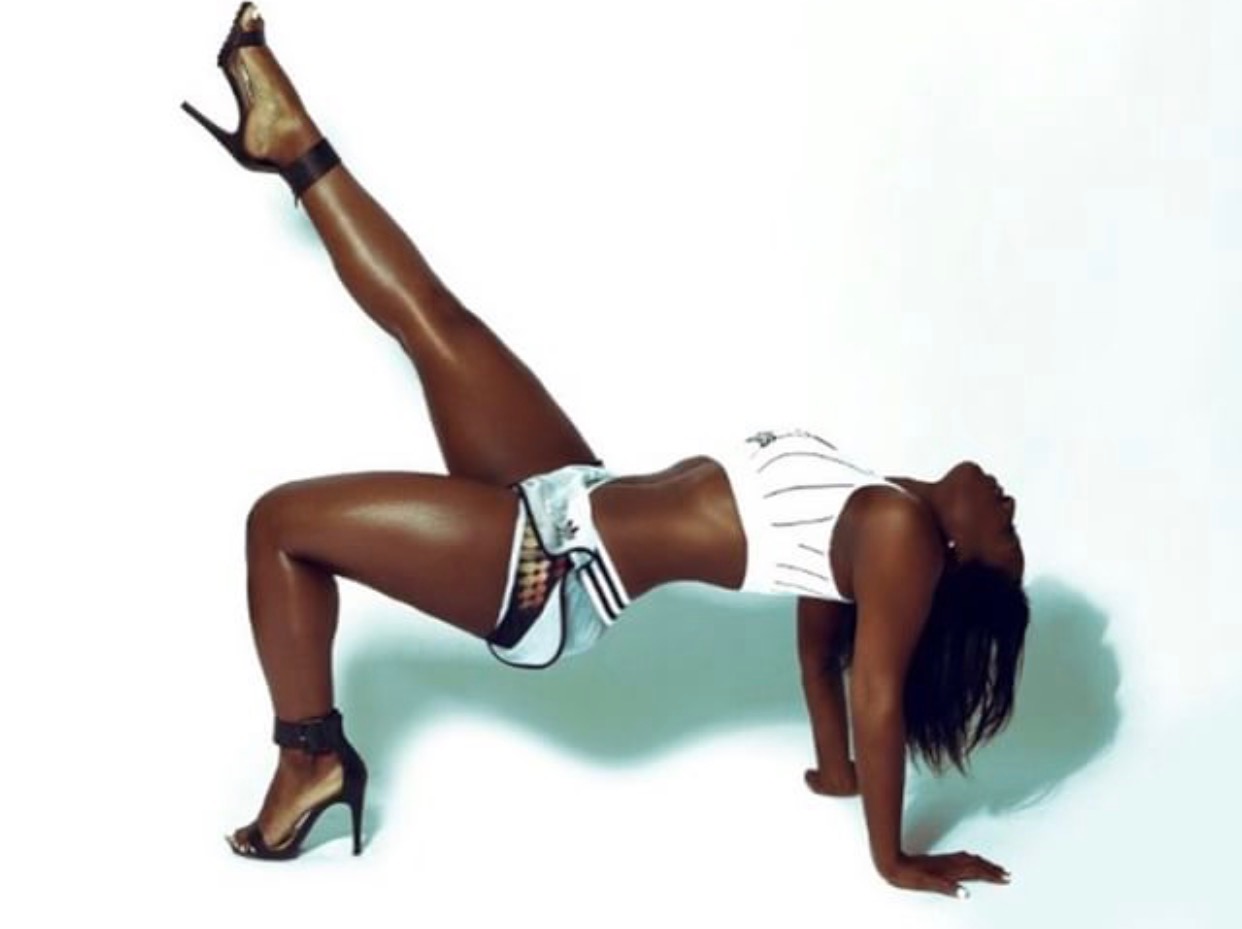 Cameil Ross – Certified fitness instructor & fashion enthusiast. Marrying Fitness & Fashion one squat with heels on at a time! My fitness journey started over 6 years ago, when I decided I was done trying all of those silly fad diets. I decided that if I really wanted a different body, I needed to WORK for it. So I started high intensity & weight training workouts. While on my journey, I realized that there were many other people like me, who wanted to start a fitness journey yet still be as fabulous as they are! hence the name "SealedClutch" which means "closed group" I started training people in their homes and gyms over 3 years ago and now I train in my own location as well! I not only train my clients but I provide them with tips to help them live a healthy lifestyle while being as fashionable, fun and fit as they want to be! I provide group & personal training sessions in my SealedClutch Sweat Studio, and travel to my clients.
Check out my Events page at www.sealedclutch.com for all Classes at the studio. Check out the pricing page for all the services that I offer!
African Dance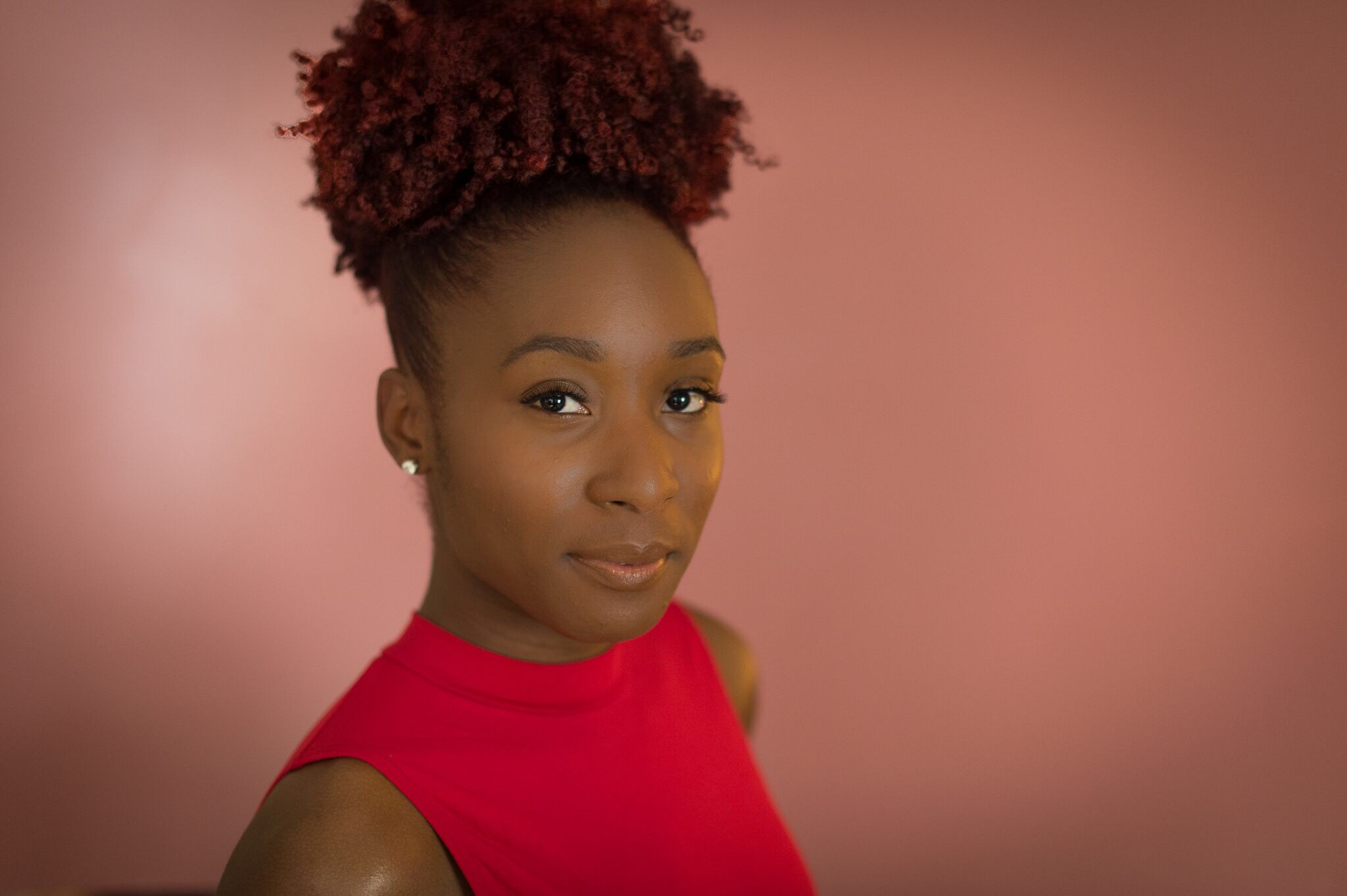 Kenya Joy Gibson is a native of Brooklyn, NY. At the age of four she started her formal training at Dance Theatre of Harlem. She attended Talent Unlimited Performing Arts High School in NYC as a Dance Major, training at the Martha Graham School and the Juilliard School, and Long Island University Post Campus, receiving her BFA in Dance Studies in 2014. At Post, she performed with and choreographed for the Post Concert Dance Company and worked with established choreographers such as Michael Leon Thomas, Patricia Ann Kenny, Khaleah London, and Fritzlyn Hector. Kenya became a co-founder of Ntrinsik Movement in 2014, showcasing her works at such venues as The Alvin Ailey City Center, Symphony Space, and Kumble Theater. She is currently a company member with Forces of Nature Dance Theatre under the direction of Abdel Salaam. With FON, she has performed at the Apollo Theater, NJPAC , Aaron Davis Hall and recently performed at BAM for DanceAfrica 2017 . Kenya was featured in the New York Times for her performance in Saya Woolfalk's "ChimaTEK" installation for The River to River Festival and she was recently featured for Spike Lee's "Art of Daring" campaign with Cadillac. Kenya has taught in many public schools and local studios such as PS/IS 128Q , Dr. Susan S. McKinney Secondary School of the Arts, Asase Yaa Cultural Arts Foundation and Cumbe. She hopes to receive her Master's in Dance Education along with her certification. Kenya looks forward to the continuation of her professional career in dance and choreography.
Zumba

Lynda Harris is a 30- year veteran of the health care industry. She understands first-hand
how a sedentary lifestyle and high-glycemic diet can wreak havoc on our health. As part
of her own weight-loss journey, she became an instructor for Shape-Up NYC in 2011.
She invites you to attend her fun and effective, Latin inspired dance-fitness class.
Yoga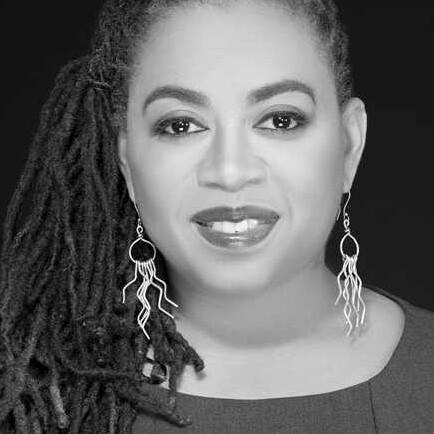 Dr.Toni Lewis: As the healthcare reform movement intensified in 2008, Dr. Lewis continued to work to raise the voices of healthcare providers and the communities they serve. Because of this work, in 2010, with support of her family, friends, patients, and colleagues, she was appointed Chair of SEIU Healthcare and elected International Vice President of SEIU. Dr. Lewis has worked with SEIU in many areas -- including ACA implementation and health system transformation, global health, youth engagement, racial justice, disaster response, and political strategy. She serves on various boards and leadership committees of health and social justice organizations, including as President of the Public Policy and Education Fund of New York, and recent appointments to the National Advisory Committee of the Robert Wood Johnson Culture of Health Leadership Program, and the Equity Advisory Group for the Institute for Healthcare Improvement.
As she has moved through this journey, Dr. Lewis has always kept living holistically well and creating infinite spaces for healing as a mission close to her heart. Dr. Lewis has a diverse set of tools to pull from for this mission. She is a licensed Family Physician and Geriatrician. She is internationally credentialed in Kemetic Yoga -- an inclusive and afrocentric practice inspired by ancestral and ancient Egyptian culture--and Femme!--a multisensory fusion of dance, sensual motion, meditation and celebration for self-care,release, and empowerment.
Come and get sweaty for a great cause!
Class Schedule:
Yoga 12:15pm- 1:00pm


African Dance 1:15pm- 2:00pm


Zumba 2:15pm- 3:00pm


Hip Hop 3:15pm- 4:00pm


Stiletto & Sweat 4:15pm- 5:00pm