About this Event
Are you a trainer, coach, teacher or fitness junkie ready to take your game to the next level?
Are you sick of watching workout videos online and want to have some hands on training in the gym from the people who make the videos?
Do you want to deliver more value to your students , clients and get more out of your gym hours?
Would you love learning from experts how to grow your business and how to be a better teacher, coach or leader?
Are you just burned out and need a solid day with industry veterans just like yourself who will motivate and inspire you?
If you checked yes to any of these, then you need to join us at Fisique Boston for our , "Fisique Boston Coaching Series, Where We Make the Best Better"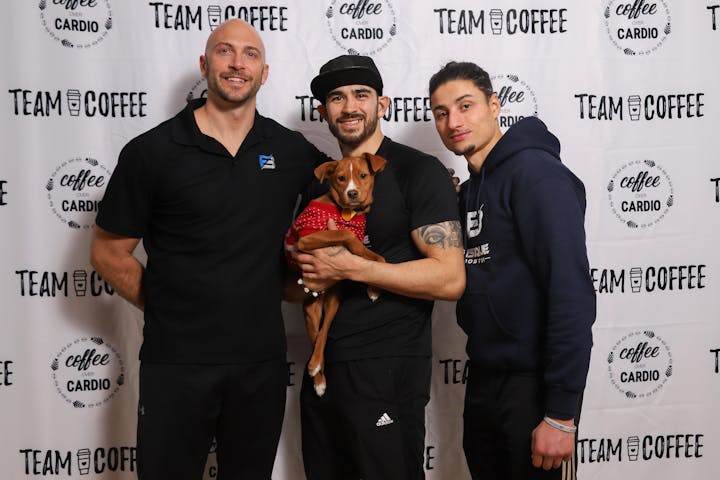 Tickets start at just $39.99 and our max capacity of 40 attendees ! Price jumps March 16 to $50, so get them early ! If you use the MindBody app, you can secure your spot through the app as well (psss it's free, just click here!)
Every attendee will receive a swag bag and have a professional photography done by our photographer, Diego Martin Rodriguez!
There will be snacks and beverages
Every attendee will have access to all of the professional content generated from the day to share on thier social media platforms ! Dog not included
Discount on membership for Fisique Boston and our services for the next year !
Full access to Fisique Boston's spa ameneties all day!
What To Expect:
2 Full Hours of circuit training lead by some of the best trainers and coaches in New England
Class room style lecture lead by Dr. Brett Scott, owner of Barbell Therapy and Performance
Hands on learning with the latest equipment and science backed knowledge
A Full hour dedicated to B2B networking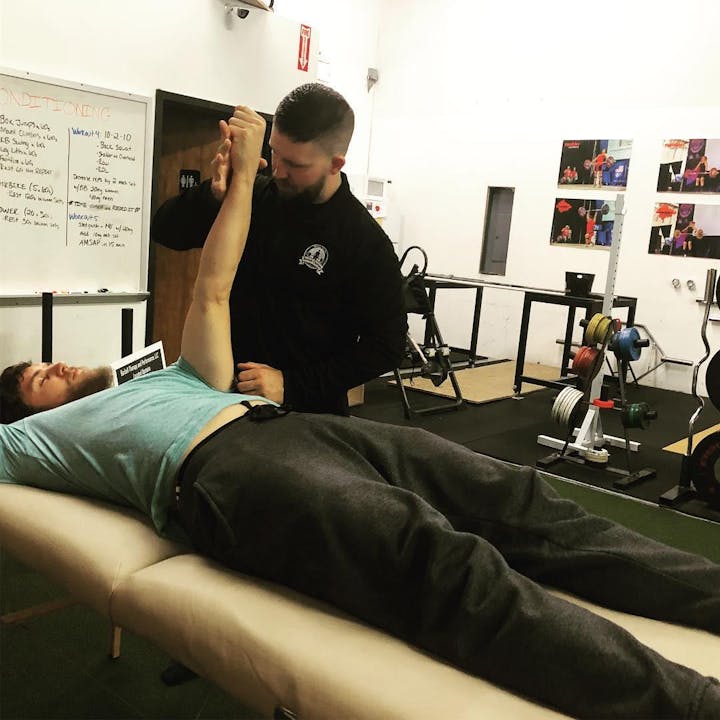 Featuring Dr. Brett Scott, owner of Barbell Therapy and Performance
Dr. Brett Scott will be leading a class about pain management; how to train a client in pain, playing "hurt" and understanding what pain actually is so we can be better for our students and clients
Additional upcoming dates for this event series are June 15, September 28 and December 7 ! Each session will feature a different motivational speaker, new curcuit training classes and different business related topics all intended to help YOU grow your business ! We are making the best Better!
You don't know what you don't know!
And it's all about who you know in this industry! Don't miss your chance to learn and develop with some of Boston's best trainers ! Stay tuned for our featured speakers and sponsors !
Think You Have What It Takes To Be A Featured Coach or Speaker?
Then we must discuss, email Kaitlin McKenna of Uppercut Events and Consulting at Kaitlin@fisiqueboston.com