Fishing Fun: Free Arts Workshops for Children & Young People. Barge Summer...
Description
Strike a Light - Arts & Heritage is proud to present a free week of children and young people's summer arts activities in Brighton:
'Marine Magic & Seaside Seashore Sessions'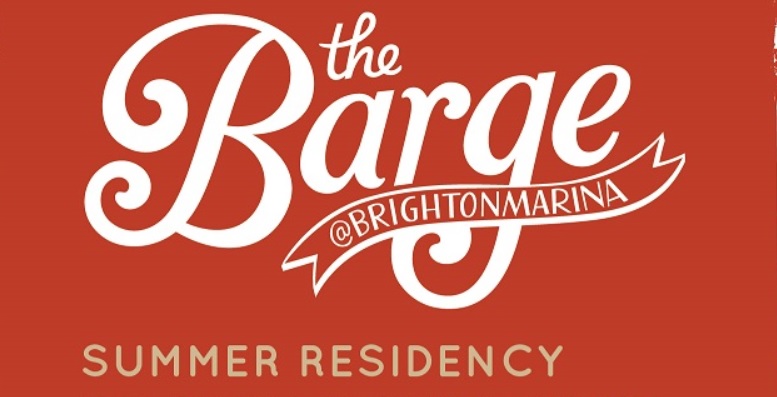 A week of free drop in activities to encourage the exploration of and participation in the barge as a medium for fishing and seaside lore from Monday 28th August through to Friday 1st September (Last week of the summer holidays!).
These sessions all take place on a large floating Barge based on the Waterfront, Brighton Marina, Brighton BN2 5UP
Sessions including: Fabric Fishes, Seaside Shanties, Pirate Puppets, Crustacean Collage, Marine Mosaics, Fishing Fun, Fishy Tales, and Underwater Odyssies.
Sessions are from 10.30am-12.30pm and 2.30-4.30pm each day from 28th August to 1st September.
Booking esential as we have space for 30 per morning and 30 per afternoon each day.
Ages 7-14 welcome!
Find out more through our website: strikealight.org or on facebook: https://www.facebook.com/strikealightartsandheritage/
@strikerlight on Twitter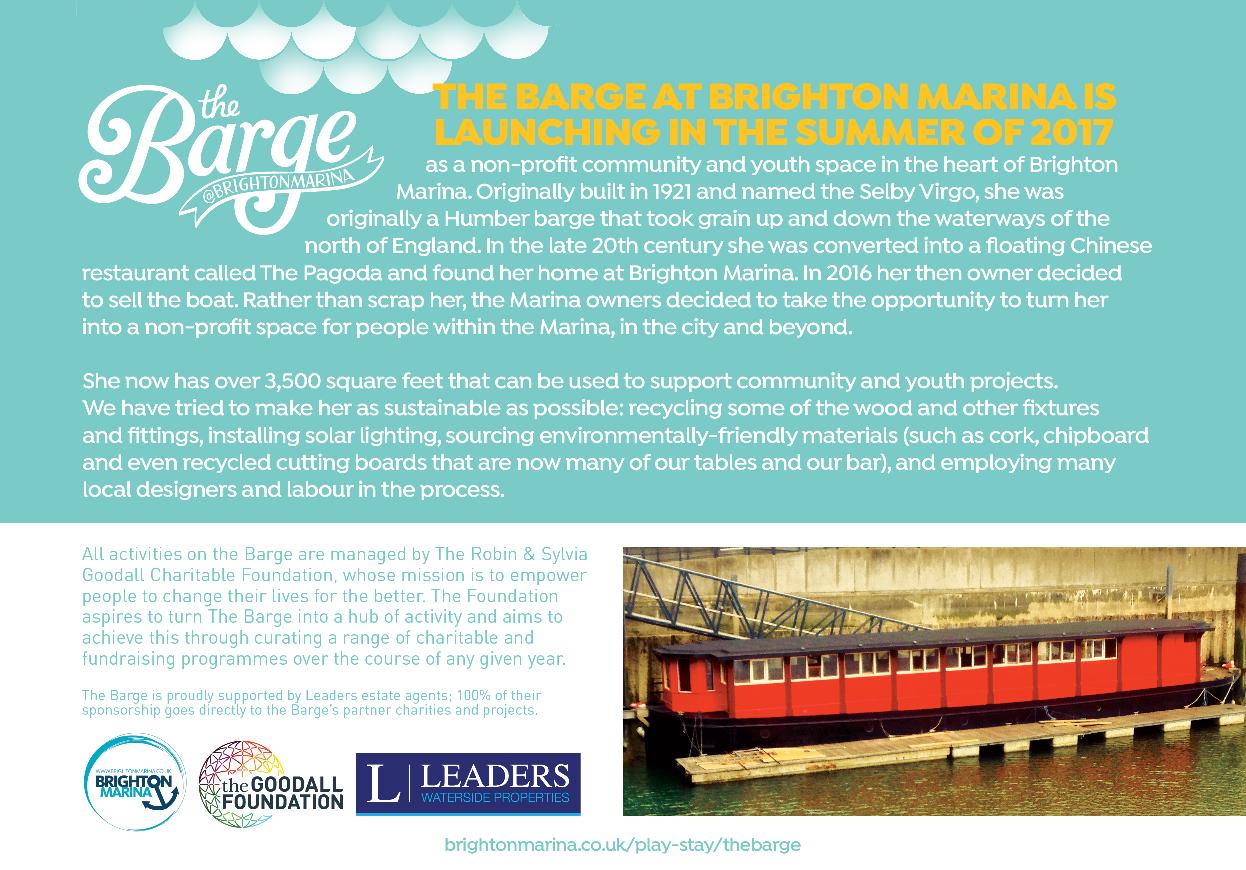 Strike a Light – Arts & Heritage is a Community Interest Company based in Brighton but working across Sussex. Strike a Light has a two-fold purpose: To provide quality affordable accessible arts to the public - creatively documenting heritage, and to set up arts and heritage activities, projects and programmes for the wider community in the South East.
We aim to be free or affordable so that all participants and community groups in the South East can have access to our services. These activities can incorporate oral history, reminiscence, mosaic, textiles, lantern making amongst other community art enterprises.
A focus is also on creating material for public art and public events (through carnival and other events) on site at specific locations, as well as material for archival, exhibitions, and the production of resources. A recent project was Dr Blighty across Brighton with young people.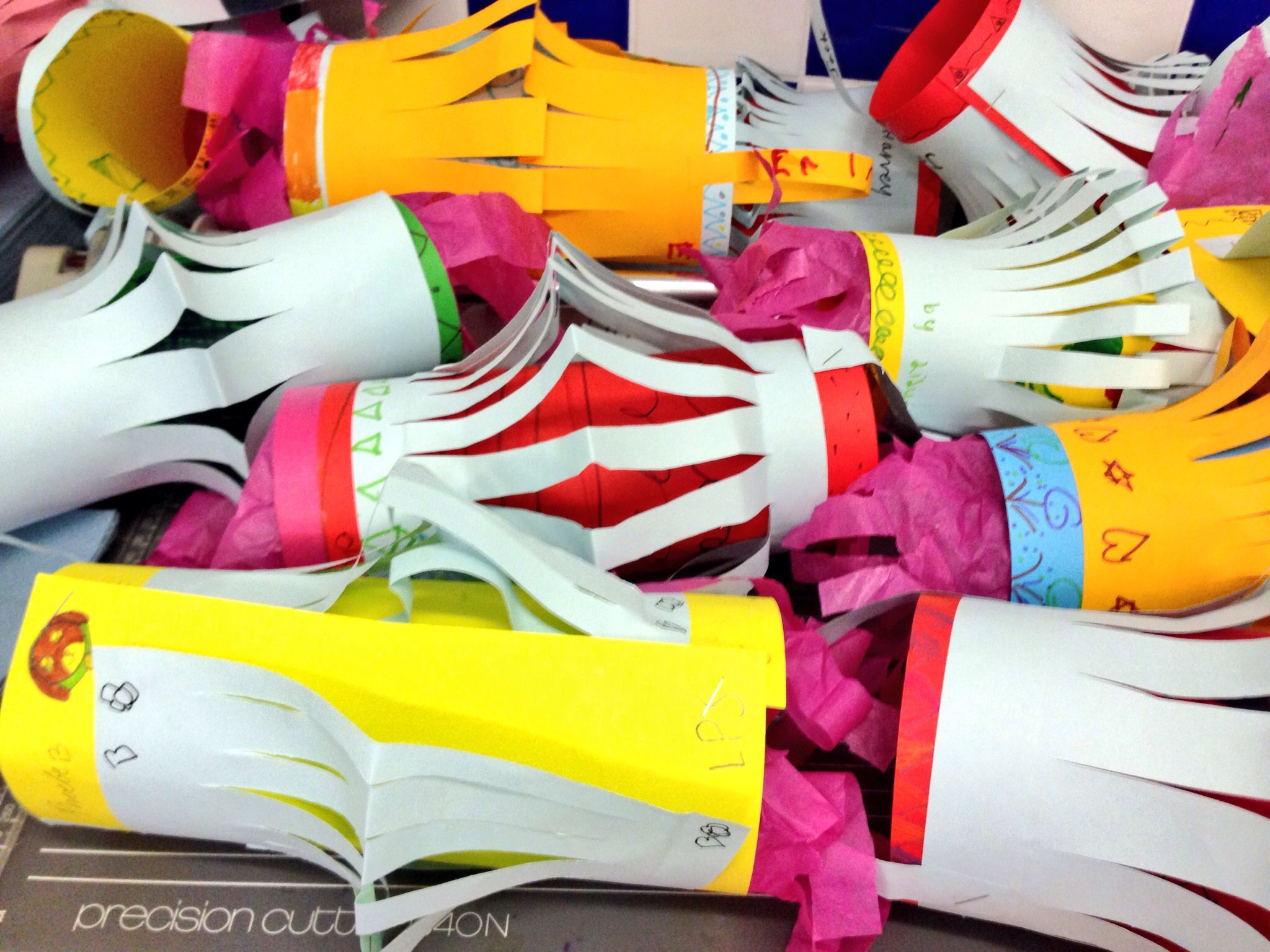 Activities can include lantern making, and dance amongst other community art enterprises. The organisation also focuses on capturing history and memories in creative ways through creative reminiscence, oral history and exhibitions.
Our vision statement is as follows: Strike a Light exists to provide creative and heritage activities and projects of the highest quality which diverse sections of the community can access and enjoy, and which promote artistic achievement, learning and social inclusion.
Strike a Light's mission is: To provide affordable, accessible creative arts and heritage to the public, as well as artistic products to be enjoyed by all, and to set up arts and heritage activities, projects and programmes for the wider community in the South East.
Our social aims are as follows:
• Advancing the education of the public in the realm of arts and heritage. • Run large scale participatory community arts and heritage projects • Provide opportunities for local experienced and aspiring artists to develop their skills • To enable local people to actively engage in building our community • To improve understanding and increase acceptance between different groups within the community.