Description
Save $5 off each of your tickets when you sign-up for the 104.1 The Fish Listener Club! Sign-up now

---
104.1 The Fish presents a clean comedy night for the whole family -- Saturday, September 16th at East Hill Church in Gresham!
---
Gold Circle - Includes early entry at 6:00pm, a pre-show Q&A
General Admission - Doors open at 6:30pm
---
Michael Jr. is making the world smile again.
No matter where you experience this man's humor, on-stage, on-line, or one-on-one, you get the same Michael Jr. – at ease, conversational, a sly sense of mischief, with a grasp of real-life culture-current scenarios that create waves of laughter.
Watch videos of Michael Jr. performing to see what you're in for!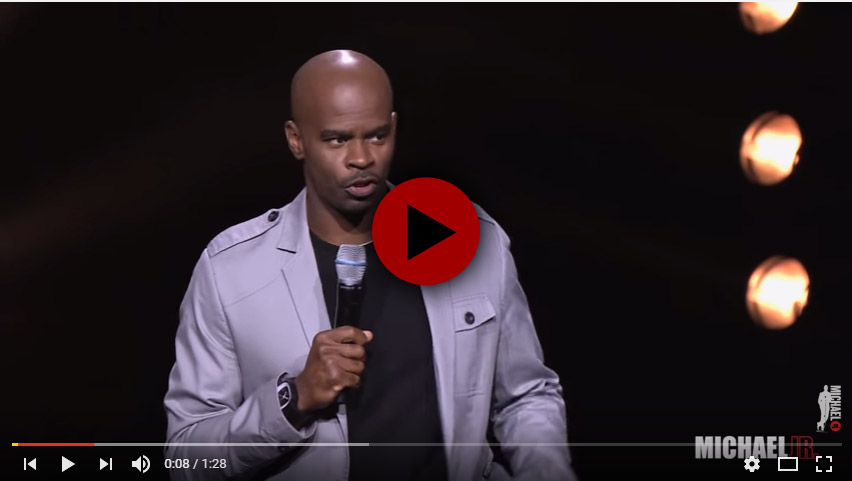 ---
General Admission: $25
Doors open at 6:30pm
Gold Circle: $40
Includes early entry at 6:00pm, pre-show Q&A at 6:15