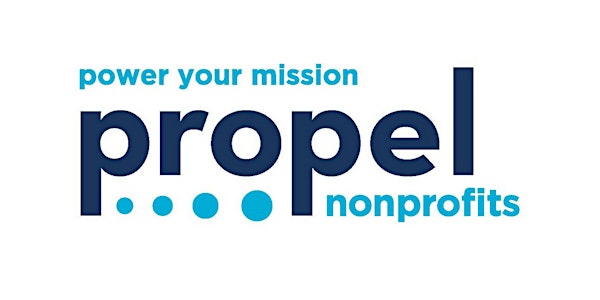 Fiscal Sponsorship Information Session
An information session for anyone interested in the Fiscal Sponsorship Program
About this event
We will review:
Explaining what Fiscal Sponsorship is and how it works within Propel.
Review of the application and application process.
Laura Ciotti, Propel's Fiscal Sponsorship consultant will be answering any other questions as well. Feel free to review https://www.propelnonprofits.org/fiscal-sponsorship/ before attending as well!
Note: The zoom link for the event will be sent to participants who signed up for the session approx. 12 hours before the event.