Description
THIS IS A LIVE BROADCAST THAT YOU CAN LISTEN TO FROM ANYWHERE!!!

In case you don't know, I absolutely love three things...
People
Finances
Entrepreneurship

And not necessarily in that order. But, if there is a topic that involves either of the three, I am intrigued about it. And then my curiosity turns into a quest for additional knowledge and once I get it, I am willing to share. So, during my weekly sessions of the Fiscal Finesse Flash, I cover the latest and greatest insight to personal and business finance that can help people grow in knowledge and wealth.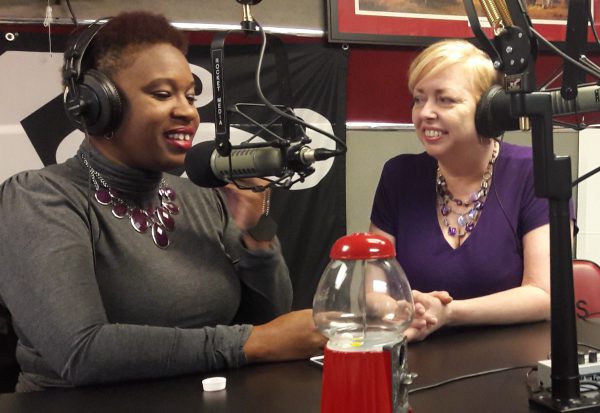 So, tune in weekly to my LIVE BROADCAST or listen to the replay on my podcast using Google Play, iTunes, Stitcher or even directly from BuzzSprouts! And if there is a topic you want to hear, please feel free to make a suggestion, add a comment or email me at jenefeness@financial-comfort.com!

And if you like what you hear, please leave a compliment and share it with your audiences!