Description
Imagine the flood waters rising and you can't escape. Imagine the heat is so intense that you can't breathe. Imagine the disaster is over and you can't return home. Imagine your planet is dying and no one is listening. These are the voices, stories, and solutions to address climate disasters by those who have lived it.
Speakers:
Dr. Beverly Wright, Professor of Sociology and the Founding Director of the Deep South Center for Environmental Justice

Dr. Mildred McClain Co-Founder and Executive Director of the Harambee House/Citizens For Environmental Justice

Antonia Juhasz is a leading energy analyst, author, and investigative journalist specializing in oil.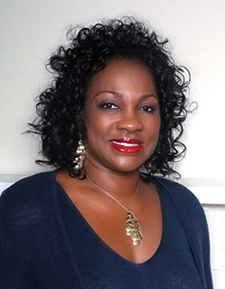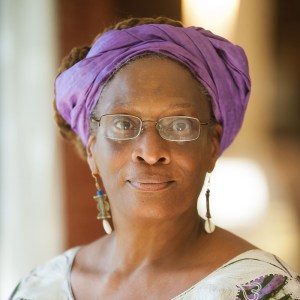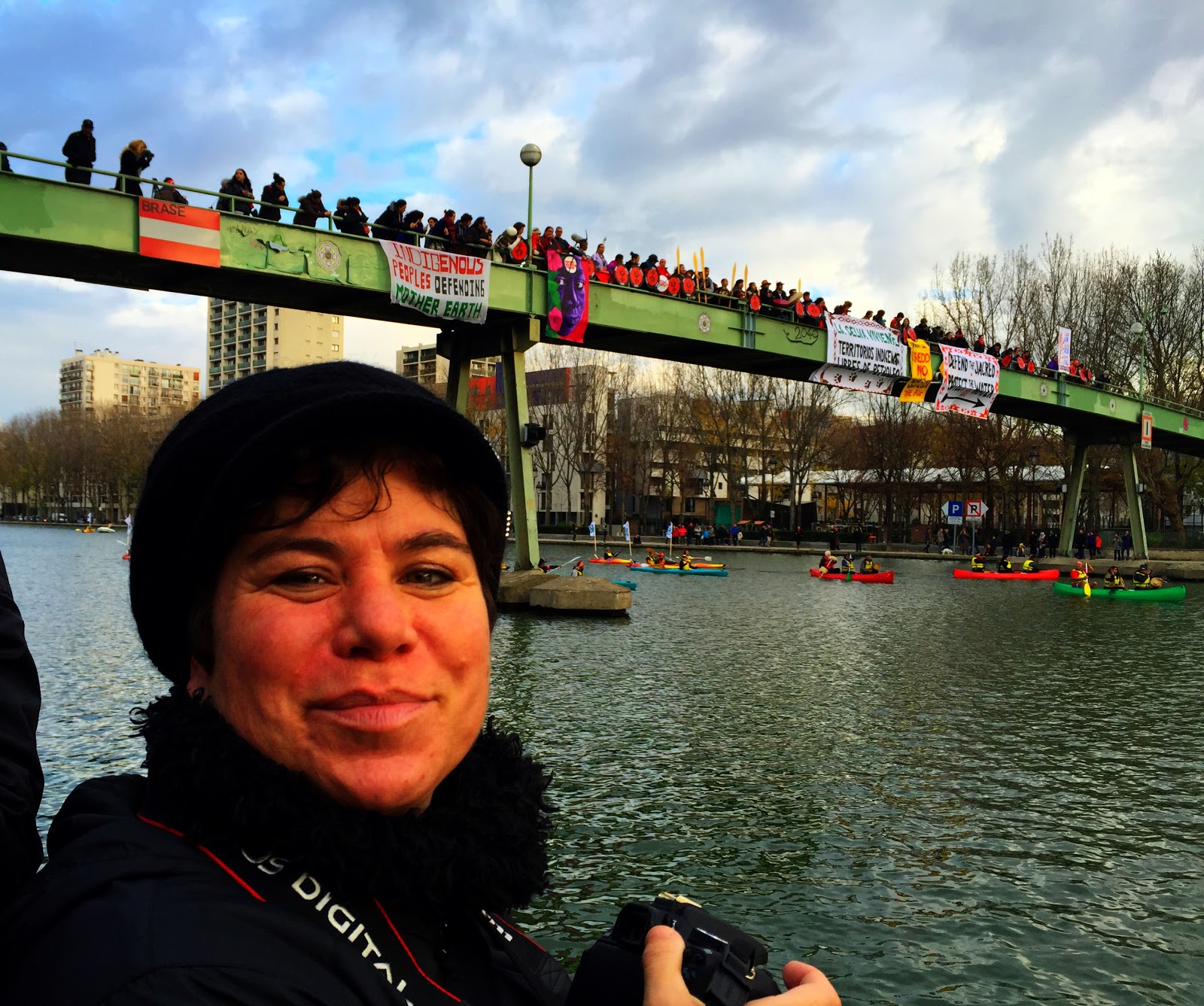 Organizer of First & Worst: On the Frontlines of Climate Disasters
OUR VILLAGE aims to explore innovative solutions to the demands of indigenous peoples and communities of color to support locally driven action on climate change, injustice, and inequality. All around the world local communities are responding to climate change with powerful resilience, innovative action, and a spirit that can profoundly impact our world. OUR VILLAGE brings this spirit into the Global Climate Action Summit in San Francisco, September 2018, and invites people from all walks of life to belong to a community inspired by justice and our connection to the earth. We believe that by exploring creativity alongside ancestral and cultural wisdom, we can facilitate deep emotional connections, bringing together networks with new inspirational ideas.
RSVP for Our Village Sessions below, and check out the full event site at OurVillage.us