First Time Homebuyers Webinar - For buyers in Wake Co., NC and surroundings
FIRST TIME HOMEBUYERS WEBINAR with a FREE GUIDE - for buyers in Wake Co., NC and surrounding counties and those relocating to North Carolina
About this event
Are you curious about what you need to know to buy a home? Are you ready to begin the process of buying your home but do not know where to start? Are you new to Wake County? Have you relocated to Wake County and need help with buying your home? REGISTER NOW for this webinar and receive the answers to your questions, and then more, such as information on negotiation tactics and housing assistance programs.
When you register for this webinar, you will receive a link to download your FREE GUIDE of the ABCs TO BUYING YOUR FIRST HOME - meant to be used during the webinar.
This webinar is hosted by the organizer, Ms. Veronica Saccoh, licensed Broker/REALTOR® in the State of North Carolina. Ms. Saccoh is currently affiliated with Weichert Realtors, Triangle.
NB: Information shared during this webinar is specific to the State of North Carolina and for those moving within and relocating to this State. The information shared in this webinar may not apply to other States.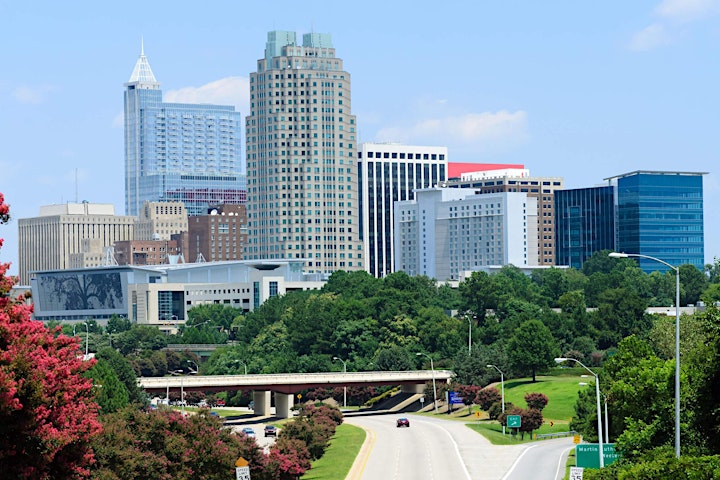 Ms. Saccoh can be reached by calling 919.322.9877 or by sending an email to vsaccoh@wrtriangle.com.
Please share the link to this webinar with a friend or two as well.
Kindly, Veronica.
Organizer of First Time Homebuyers Webinar - For buyers in Wake Co., NC and surroundings