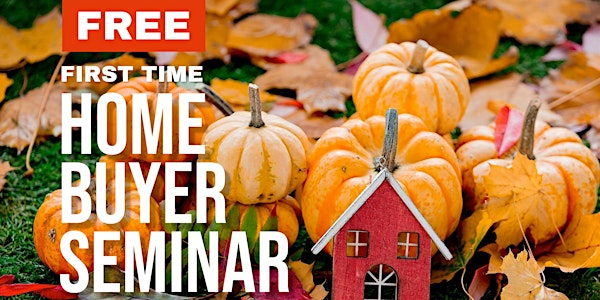 First-Time Homebuyer Seminar
Free First Time Homebuyer Seminar
About this event
Save The Date! October 11th! We will be hosting a First Time Homebuyer Seminar. It's FREE and it will be held via Zoom. 7-8pm EST. If you're actively looking or thinking about buying a home, this is for you! Come learn everything you need to know about the home buying process.
Topics of Discussion:
- THE PROCESS OF BUYING A HOME
- FINANCING OPTIONS
- BENEFITS OF PURCHASING IN THE FALL
- CRITERIA FOR FINDING THE RIGHT HOME
- CLOSING COST
- AND MORE
See you there!