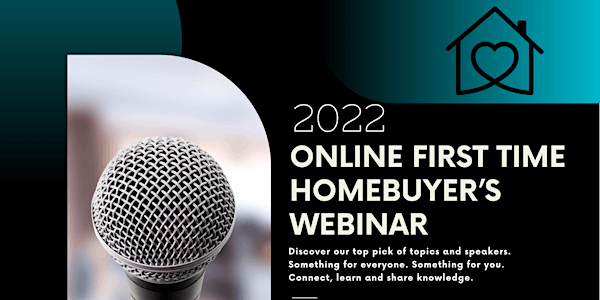 First Time Homebuyer Interactive Webinar
Are you tired of renting? Do you want to purchase a home, but don't know where to start? If so, then this webinar is for you.
About this event
Join us for our First Time Homebuyer Interactive Webinar, where we will be giving all the gems and jewels about purchasing your first home. We will have Master Credit Repair Specialists, a Realtor, and a Mortgage Loan Officer available for you all in one place to provide you will all the information you need. As an added bonus, we will be giving away prizes for your participation during the webinar! Education doesn't have to be boring and we want to make this a fun educational experience for everyone in attendance. If you would like to speak with any of our professionals in further detail following the webinar, please click the registration link below.